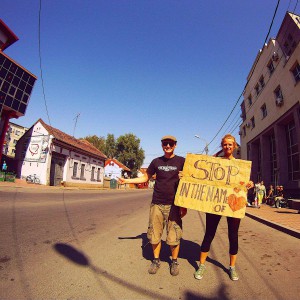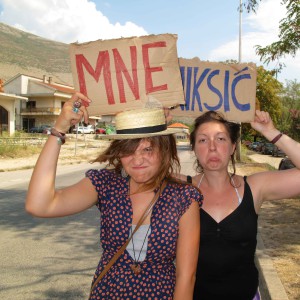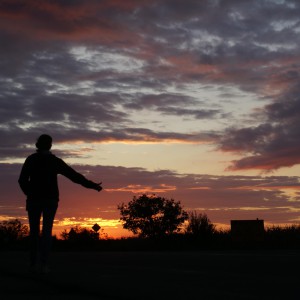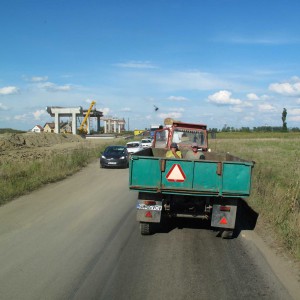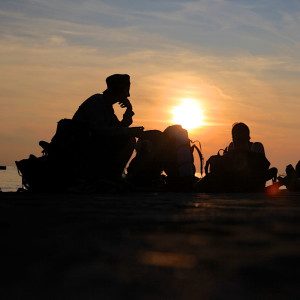 August, 19th – September 3rd 2016: Tramprennen goes to Bulgaria. For the nineth time, young people are hitchhiking across Europe and try to raise awareness and money, on the one hand for the sanitary and drinking water projects supported by Viva con Agua on the other hand since 2015 for the work of PRO ASYL.
Beside that goal we want to spread the culture of hitchhiking!
Essential to reach those goals: articles, interviews and reports in the media!
Contact for media representives
Marco Weber, Ole Röntgen, Jonas Damhuis
Photos for use at your own convinience (please Attribute Tramprennen.org as source):  Dropbox folder