The Flitzers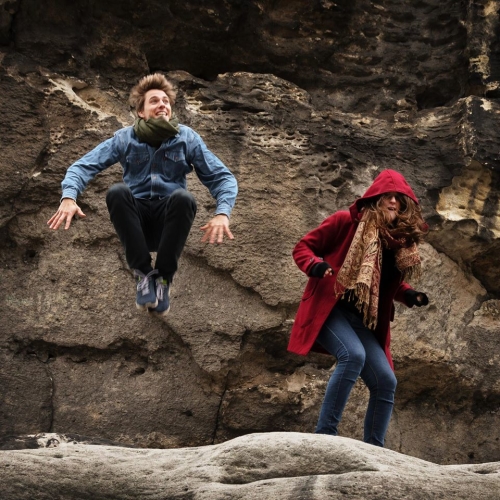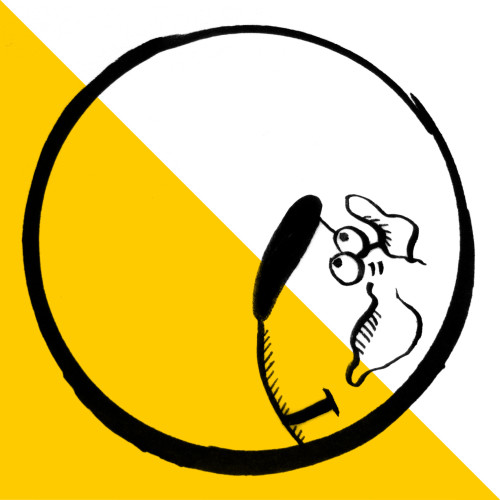 Zwei Wochen per Anhalter durch Europa. Warum?
Having the experience from New Zealand we are more than keen to go on the road again. It is such a good way to travel. Not just getting from one point to another, but making each way to a unique story is what we are looking forward to!
Warum sollte ein_e Fahrer_in gerade uns mitnehmen?
Good looking and smart, there is nothing more to say.
Unsere Beste Tramperfahrung bisher:
Getting a lift from the police out of the city. Singing three hours in the car with a courier aka folk musician.
Unser Ziel fürs Rennen
Spaß, Spaß, Spaß!
Für eine Spende würden wir...
---
Christine (24)
Manuel (28)

Aktuelle Platzierung im Rennen: 19
Aktuelle Platzierung auf Route: 4
We are Manu and Chris, both from an idyllic island in the east of Germany. Hearing about tramprennen from a friend of ours infected us with a painful fever (its also called "the sweeping hit-the-road-addiction" and it feels pretty good and intensive in our stomach).
Ticker Nachrichten


Team Owner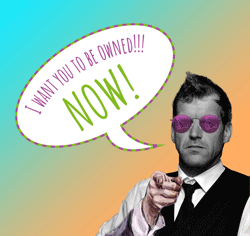 No Owner yet.
You can be a Owner after the donation process has been started!
Team Sponsoren
You can be a Sponsor after the donation process has been started!