InternationAllgäu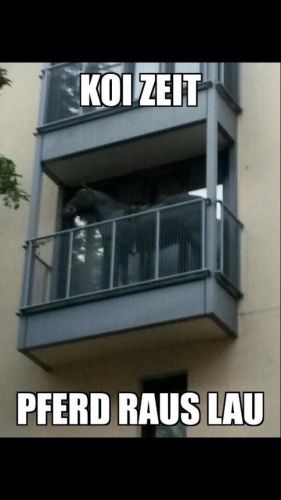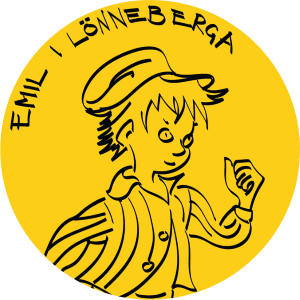 Wie weit würdet ihr für den Etappensieg gehen?
Bis nach Tsigov Chark.
Was darf in eurem Tramper-Rucksack nicht fehlen?
Egal was fehlt, Hauptsache der Rucksack ist noch da...
Was sagt deine Oma dazu?
Mei Bua/Fehl was duasch na da scho me?
Ihr seid ...
... die Helden der Landstraße
Wie stellt ihr euch euren Zieleinlauf in Tsigov Chark vor?
Sag mer id.
Jakob (27)
Hannah (25)

Aktuelle Platzierung im Rennen: 8
Aktuelle Platzierung auf Route: 1
Blos it huadla...


Ticker Nachrichten


Team Owner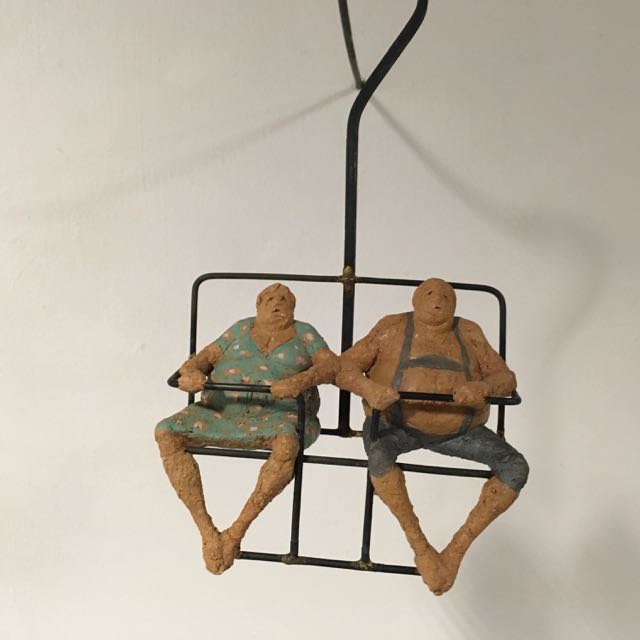 jr
... und tragt wenigstens immer den Müll raus, wenn Ihr irgendwo eingeladen seid.
Team Sponsoren
Baba Simba und Mama Beba
Mit Löwenmut nach Bulgarien, entdecke die Welt und Du findest Dich selbst
Gses
Pestalodge is with u! ????????????
2 Anonyme(r) Spende(r)
You can be a Sponsor after the donation process has been started!