Tramprennen-Test-Team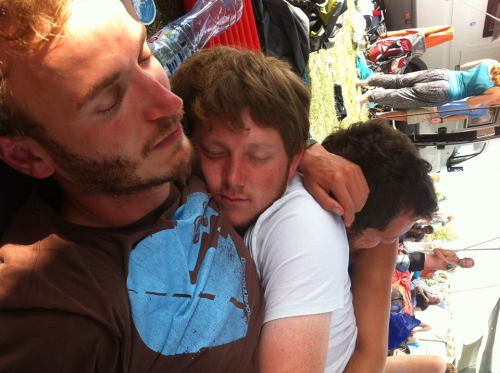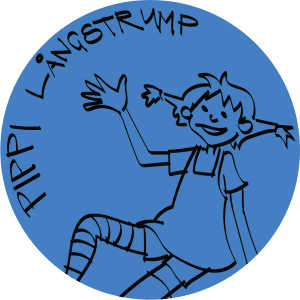 Wie weit würdet ihr für den Etappensieg gehen?
Marco already won some stages, Jonas stopped believing in winning a stage..
Was darf in eurem Tramper-Rucksack nicht fehlen?
a knife and Eddinge
Was sagt deine Oma dazu?
"passt auf euch auf"
Ihr seid ...
... die Helden der Landstraße
Wie stellt ihr euch euren Zieleinlauf in Tsigov Chark vor?
a horse, or better two, would be great
Marco (30)
Jonas (30)
Hanni (34)

Aktuelle Platzierung im Rennen: 60
Aktuelle Platzierung auf Route: 12
Da Jonas mal wieder "arbeiten" muss, gibts unser Team zunächst nur zum Spenden sammeln und Sachen testen, ehe wir zusammen die letzte Etappe in Angriff nehmen.


Ticker Nachrichten


Team Owner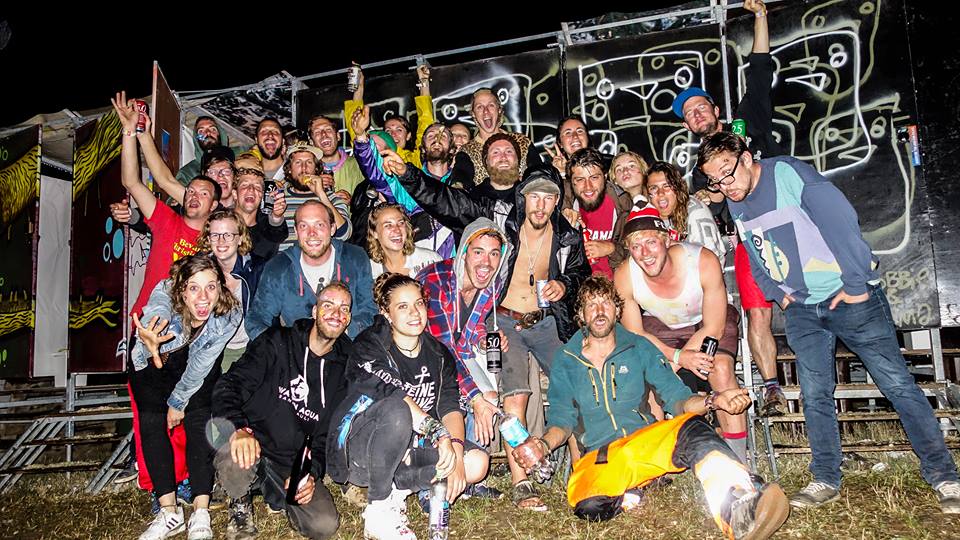 Zornige Goldeimer Highfield Crew-Aal
Wir haben auf dem Highfield zornig einen rausgesammelt. Das Test-Team entspricht voll und ganz unseren Kriterien für einen erfolgreichen Abschluss des Tramprennens!

Wir fordern: Mindestens eine Etappe nackt, mindestens eine Etappe mit Vokuhila und mindestens eine Etappe lang ausschlie?ich Scooter am Straßenrand hören!
Team Sponsoren
Die 2 von der Geschäftsstelle
Behaltet immer den Überblick
Marcel
I always considered you as some kind of test team...
Petersberg Co
????????
Pommes Schranke
Prost <3
Sissi und Prinz Franz von Wittelsbach
Dann wünschen wir euch ein erfolgreiches \"Testrennen\" auf eurer tollen Strecke - genießt es !
Slovakian TV-Moderator Vladimir
I like your project!!
You can be a Sponsor after the donation process has been started!