Heute hier morgen immer noch da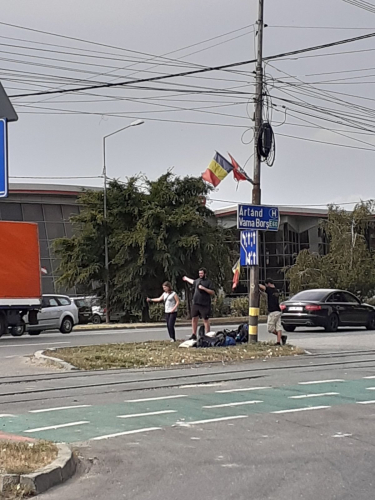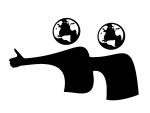 Wie weit würdet ihr für den Etappensieg gehen?
Freddy: up to the north cape and back
Was darf in eurem Tramper-Rucksack nicht fehlen?
Freddy: I don't know. I always forget something.
Was sagt deine Oma dazu?
Laura: I told her a few days ago and she said exactly the same as last time, so to cite myself from last time "Now I have to worry again for the next few weeks. All the time I have to worry about you, when do you finally stop doing these things?"
Ihr seid ...
... heftig erfahrende Tramp-Profis
Wie stellt ihr euch euren Zieleinlauf nach Udënisht vor?
---
Frederik (28)
Laura (29)

Aktuelle Platzierung im Rennen: 9
Aktuelle Platzierung auf Route: 5
Ticker Nachrichten


Team Owner
FrancisK
Team Sponsoren
Christin Rentnertruppe
Genießt den Moment im Hier und Jetzt! Ich freu mich über ne Postkarte..gern als Gemeinschaftsprojekt mit Philipp und Cedric ;) Habt eine geile Zeit!
Martha und Hans Jörg
Wir wünschen Euch gute Lifts!!!


Sophia
Have a good trip!
You can be a Sponsor after the donation process has been started!