PogoPingus KampfAnsage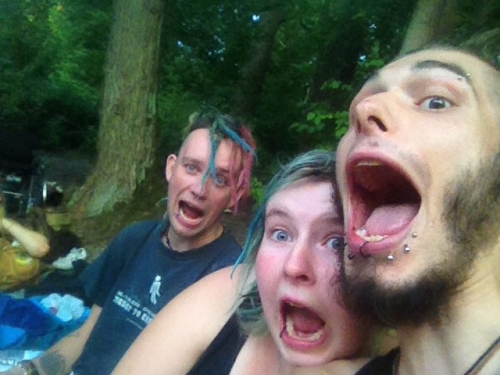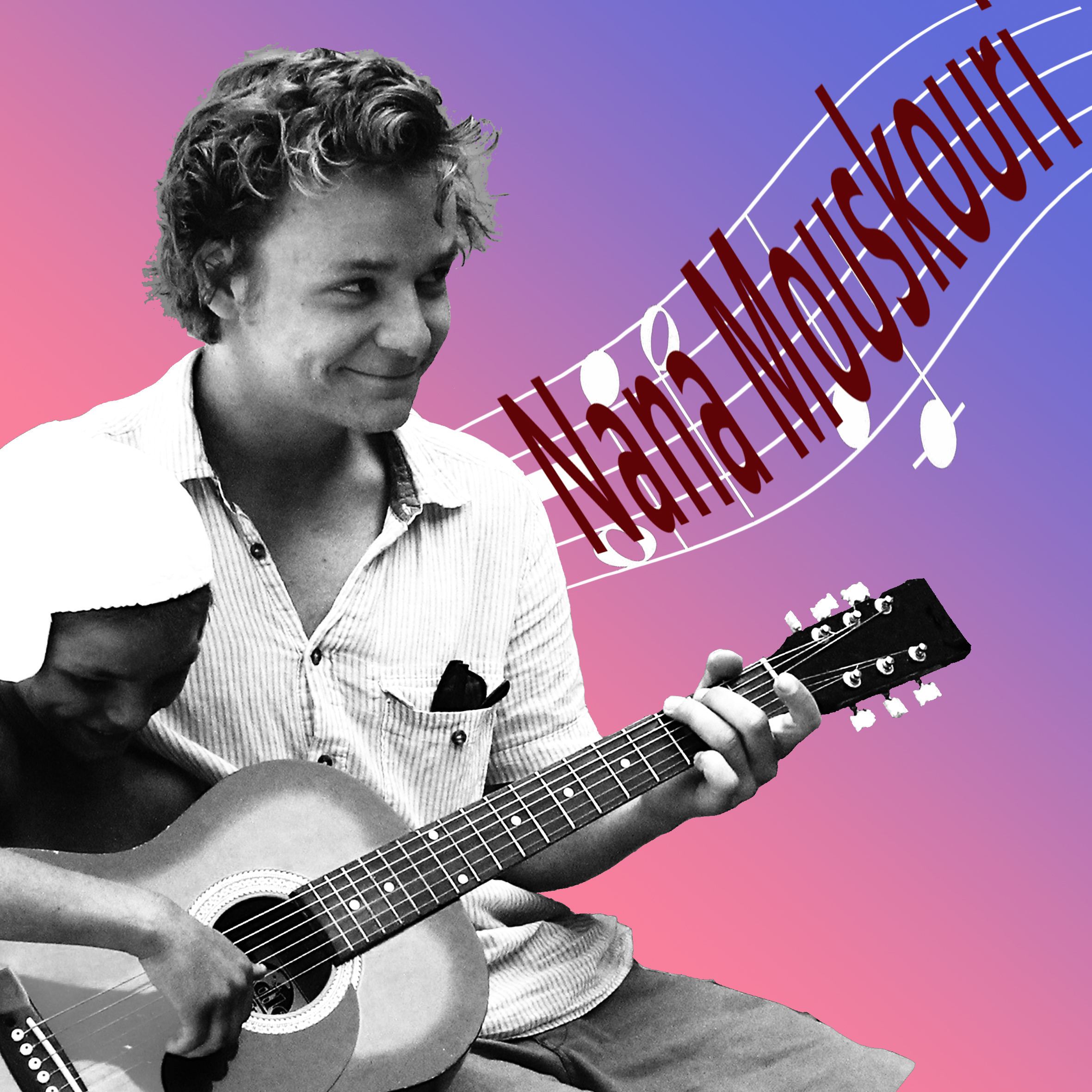 How far would you go to win a stage?
Gehen? Möglichst garnicht!
What shouldn't be missing in your hitchhiking-backpack?
Bier, Kondome, Musik, Handtuch und Bier
Your Grandma's opinion:
"Oma, ich fahr zum Tramprennen" "Kampfhennen?! Sowas hatś bei uns nich gegeben" "Stimmt Oma, ihr hattet ja nix"
You are ...
... hobby-hitchhikers
How do you imagine your final arrival to Boracko Jezero?
Betrunken.
Max (28)
Jana (22)
marcel (27)

Current Race Rank: 30
Current Route Rank: 11
So, da die PogoPinguine es in den letzten beiden Jahren nicht geschaft haben Letzte zu werden, hier die KampfAnsage an alle anderen Teams.

Um unser diesjähriges und immer gleichbleibendes Ziel zu erreichen haben wir uns dieses Mal Verstärkung geholt und trampen nun zu dritt!!!

Mehr saufen, länger schlafen, schlechter wegkommen

!!!DAS HABT IHR NUN DAVON, DASS IHR NICHT BESSER WART!!!
Ticker messages


Team Owner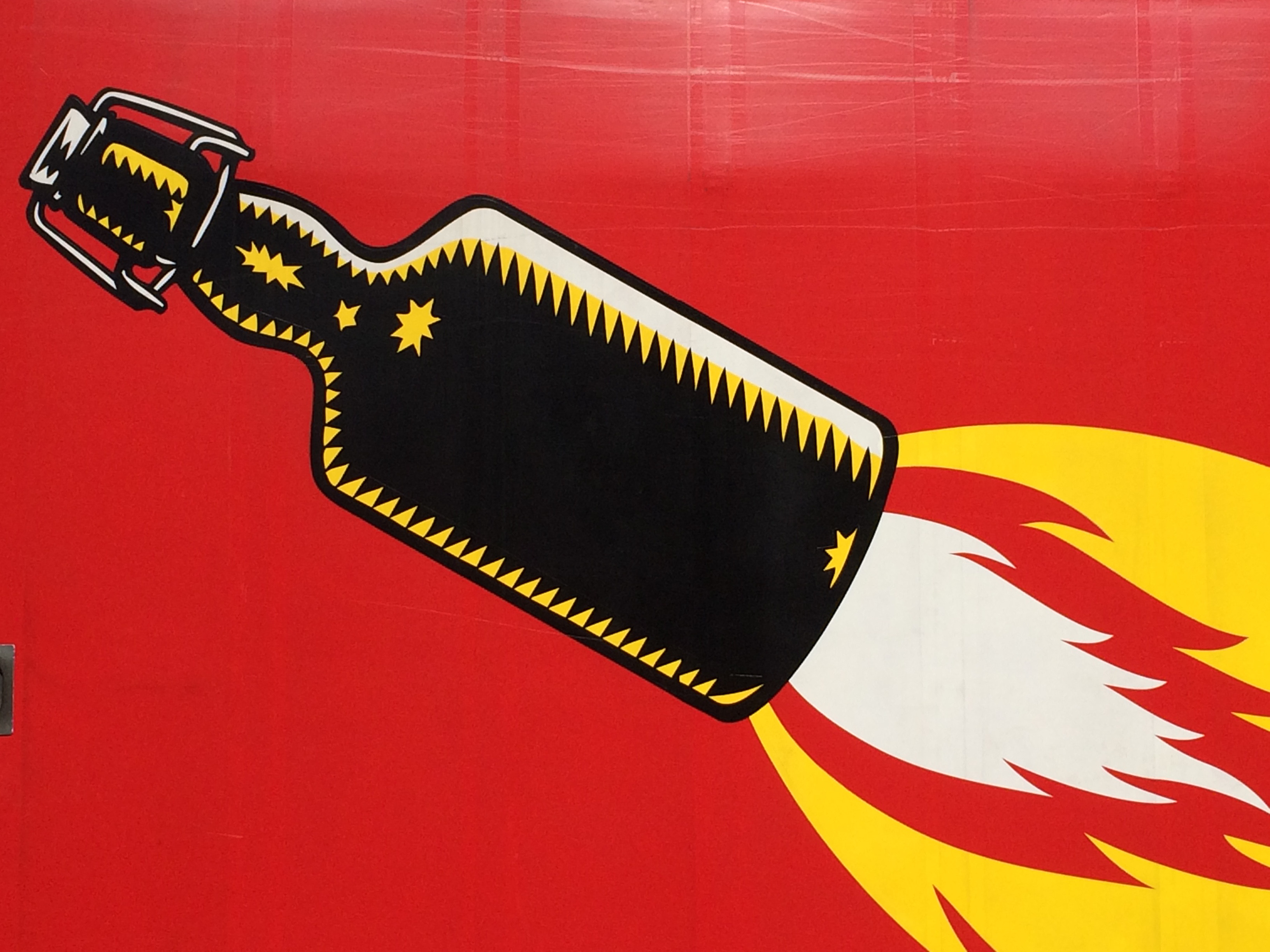 Inter Comestibles
Und immer schön den Durst bekämpfen.
Team Sponsors
ADHS KEVIN aka Ghost Tramp Killah
Alles andere als Spaß und viele Spenden ist nicht akzeptabel.

Euer Fan & TeamSponsor

#55
Bräbel
i love you and hope you bring \"???? ??? ?????? Tsái tou vounoú\" to me^^
Felix
Auf das Bier in Bosnien!
Franzi
Die Tursi Geister grüßen.

Ich wünsche euch viel Spass und Erfolg beim erreichen des letzten Platzes. :P

Schickt mal n Albatrosbild, damit ich von zu Hause mit anstoßen kann.


Gaby
Neue Schuhe? Durchgelaufen? Ich dachte ihr trampt ;-)

Trink ein Bier für mich mit
GetShitDone!
Liebste Pingus,

ich zähle auf euch, dieses Jahr werdet ihr euer Ziel zu erreichen. It\'s still a race! ...also auch um den letzten Platz.

Get shit done!

<3
GrandmaSaysNoRacingTeam
Be the last (wo)men standing on the side of the road!

Viel Bier und wenig Erfolg wünsche ich euch liebe Pogos! Es war mir eine Freude mit euch so manchen Lift zu teilen letztes Jahr <3 Leonie
Harry P. Otter
Drücke euch die Daumen, dass ihr diesmal gewinnt! ;)

Love <3

H. P. Otter
Lisa
yo! das was franzi sagt. albatross bilder werden mit kusshand entgegen genommen! <3

wer nicht letzte*r wird, hat schon verloren.
Mamski
Habt weiterhin Spaß & Dank für die vielen Tickernachrichten :-)

Und beim Sonnen baden nicht die Finger verbrennen ;-)
mr. lift
Thank you for the donation
Philipp
Für das Sterni am Zielort :)