Pretty much my favorite animal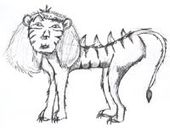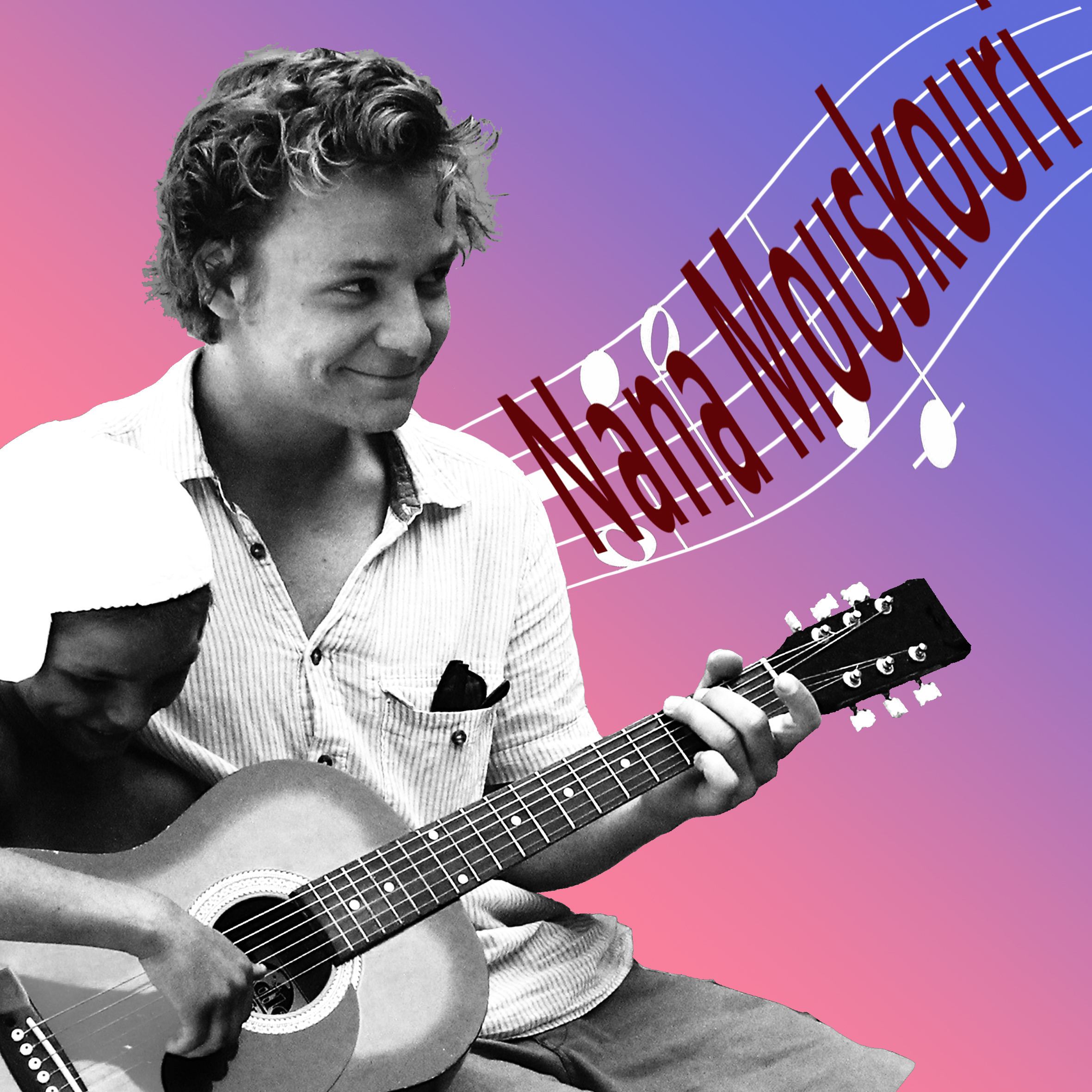 How far would you go to win a stage?
Using the magic skills of our favorite animal.
What shouldn't be missing in your hitchhiking-backpack?
A small and long pillow (Rolle), Torch, Cheesebread
Your Grandma's opinion:
"What?" and "Why?" and: Grandma is mostly anxious about it. Or she would be if we had already told her...
You are ...
... hobby-hitchhikers
How do you imagine your final arrival to Boracko Jezero?
Pretty much riding our favorite car to the final destination, not coming in first so people can cheer for us.
Marlene (29)
Marco (28)

Current Race Rank: 26
Current Route Rank: 8
It is that time of the year again. Autostoppers of the world unite for wonderful Tour de Lift through the Balkans. We don't want to miss that!
Ticker messages
Team Owner

Mosa
So jetzt ist es soweit!! Ich habe die letzten Ressource zusammengekratzt um endlich Team Owner zu werden und habe euch auserkoren !!!! Ihr gehört jetzt mir und ich darf mit euch machen was ich will, also hab ich mir überlegt ich gebe euch beiden für den Rest des Trabrennens neue Identitäten.

Marco ist ab sofort Dirk, ein Stuttgarter Autoverkäufer, der am liebsten mit allen über Autos spricht und jedem erklärt, welche Kreativität und welches Geschick nötig ist, um dieses Handwerk auszuführen. Er nimmt täglich Babyaspirin um Herzinfarkte vorzubeugen und versucht andere von dieser lebensnotwendigen Maßnahme zu überzeugen. Seine Hobbys sind Squash und Formel 1. In Situationen in denen er Widerspruch bekommt, reagiert gereizt und fängt an zu stottern.

Marlene ist nun Marianne, Dirks Frau, als selbstständige Kosmetikerin ist sie neu im Nagelstudio-Business und wahnsinnig fasziniert von den unbegrenzten Möglichkeiten, die dieser neue Berufsweg für sie bereithält. Zu Hause ist sie leidenschaftliche \"Urban Garden\"-Anhängerin. Sie besitzt einen unbegrenzten Pool an neuen Ideen aus Brigitte-Zeitungen, die aber leider zu ihrem Unverständnis nicht Eins-zu-Eins von ihrer Haushälterin Karin umgesetzt werden können.

Beide haben sie zusammen ein Jochen-Schweizer-Premium-Programm gebucht. Zwei Wochen trampen durch den Balkan bis nach Bosnien, bloss leider ist alles nicht genau so wie auf den Fotos.... :D

Ihr habt die Aufgabe die Rollen bis zum Ende noch auszureifen....

Ich kann leider nicht zum Zielort kommen, da ich meinem Bruder beim Hausbau helfen muss, was sehr Schade ist, aber ich überprüfe eure Rollen dann in Wien!!!

Viel Spass noch!!!

Grüße vom Mosa

Grüße
Team Sponsors
Antifa 3
Don\'t forget to bring your pretty much favorite stickers!
Die Montafon Connection
Good luck and rock the race!
Jakob Ligar
Vamos PMMFA!

Mehr Ticker!


Mina
:3 <3
Napoleon Dynamite
"Whatever I feel like I wanna do, gosh!"