Die Skeptiker.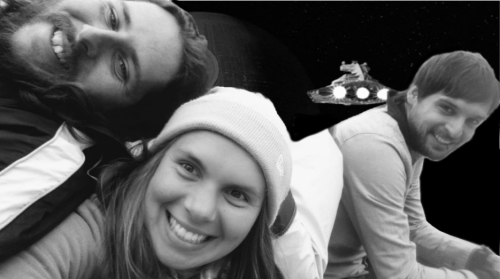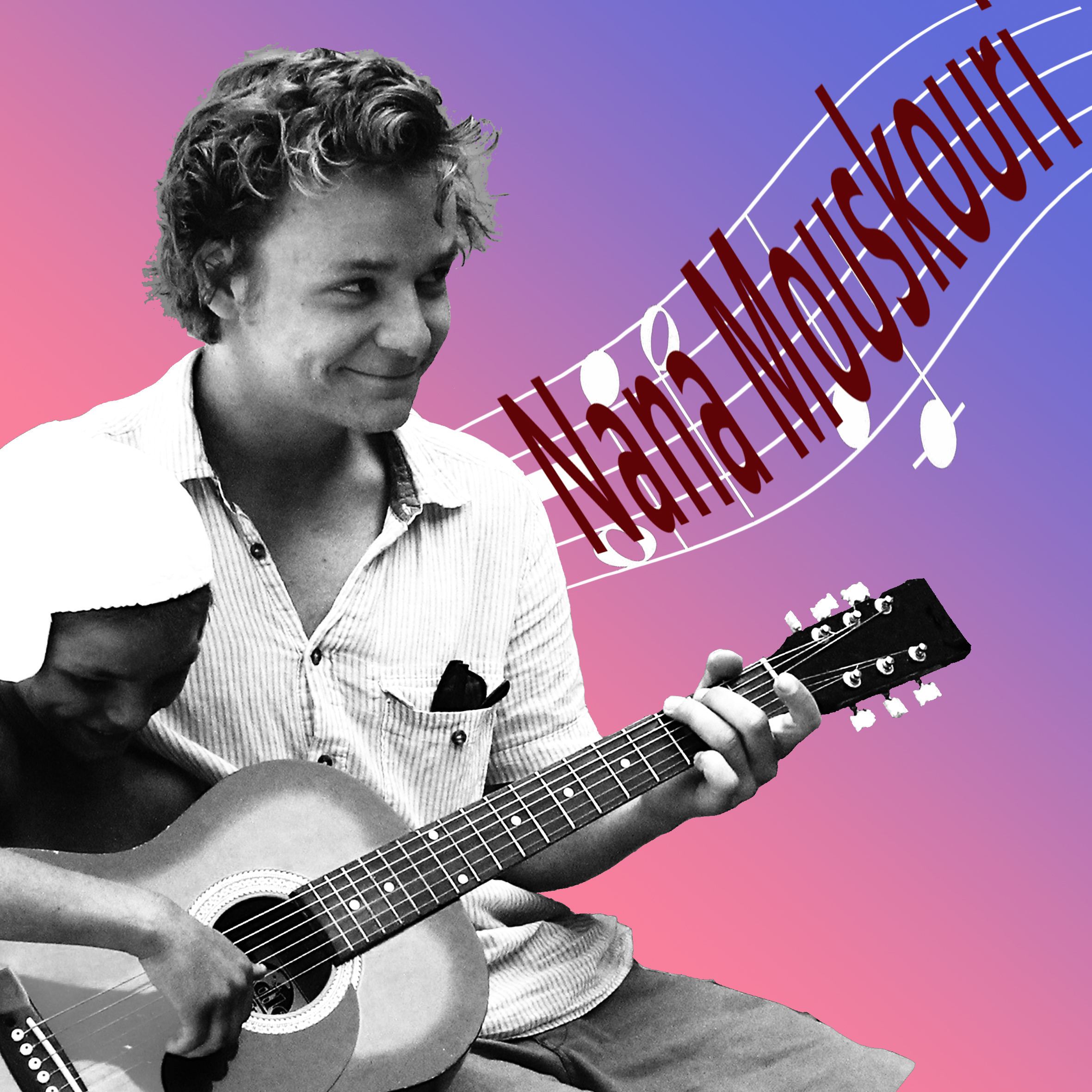 How far would you go to win a stage?
Lektion Number One: Gewinnen ist Nicht das Ziel! (; Lektion No. 2: Tankstellenhotdogs sind die Besten.
What shouldn't be missing in your hitchhiking-backpack?
FUN FUN FUN & FußPilS! Im Grunde: Musik und Holz-Schwerter. --> https://www.youtube.com/watch?v=-2WqQY_xSSM
Your Grandma's opinion:
"mach se kaputt Jung!"
You are ...
... hobby-hitchhikers
How do you imagine your final arrival to Boracko Jezero?
wie tollkühne Helden in anmutigen Sänften. Oh Yes!. Alternativ: irgendwie. im Notfall: barfuß. Anmerkung von Martin: Barfuß never, wir sind doch keine Hippies :P
Martin (24)
Jessica (23)
Jan (26)

Current Race Rank: 27
Current Route Rank: 9
made in China.


Ticker messages


Team Owner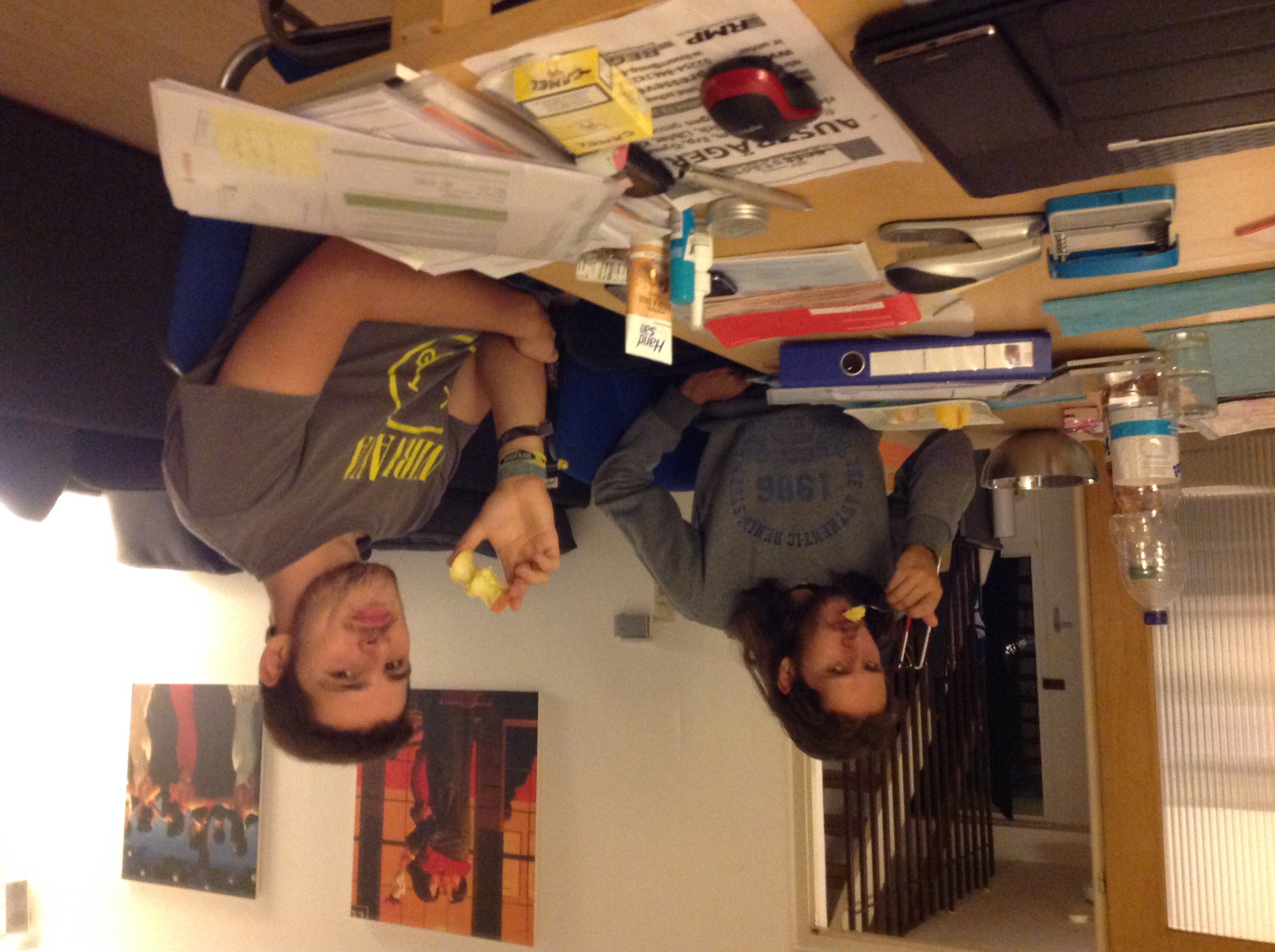 Pubertier-Dompteur
Have fun ????
Team Sponsors
Der Zuhausgebliebene Rest vom Fest
Ich drück euch die Daumen, viel Erfolg und Spaß euch allen! Nächstes Jahr bin ich auch wieder dabei! :)
Mr. T~
hey ho,

hier bissle Kleingeld für Koks & Nutten xD

oder alternativ Kaugummi und Lümmeltüten =)

oder für nicht erfolgreiche zumindest ein paar Taschentücher ;)

bleibt mir anständig :P

und lasst euch net klauen^^

bis bald
Ralf und Silvia
Wir Wünschen euch noch eibe schöne Zeit
Robinson Kurt
Sacki ratti. Packi packi.
T.A.
Liebe Skeptiker,

wünsche euch eine gute Zeit, achtet auf euch!

Mit vielen Grüßen, ganz besonders an mein

Lieblingspatenkind !!!, T.A.
Torbert
Hier ihr Lappen!

Damit wird aber ausschließlich Bier finanziert!!!????????

#GLHF

#GGEZ

#BIER