Nordisch by Nature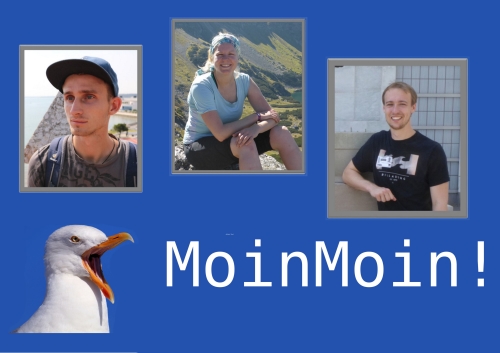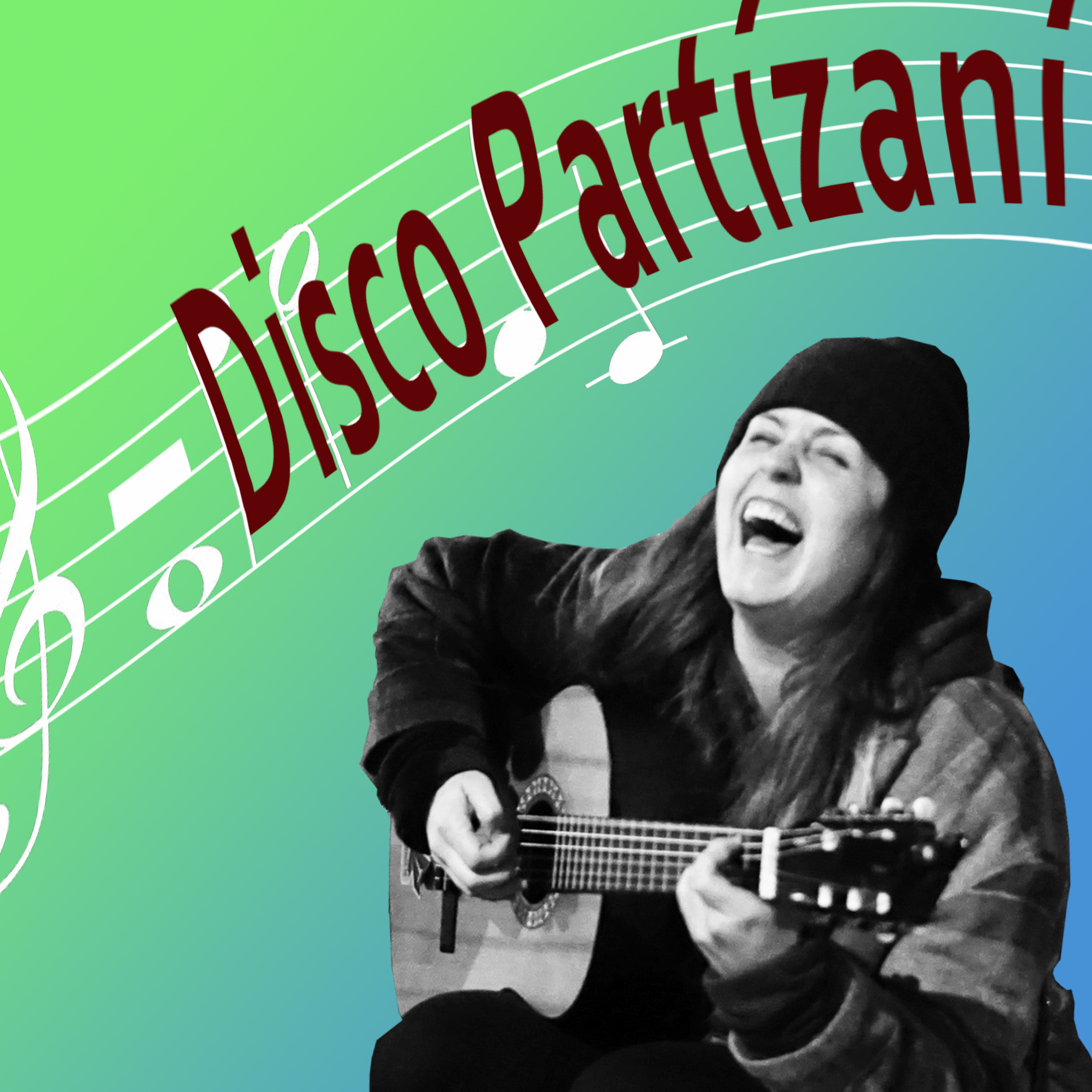 How far would you go to win a stage?
Performing a Robbie Williams dance
What shouldn't be missing in your hitchhiking-backpack?
Mini soccer, Cabo, Pesto, Mascot, Bursting bubbles
Your Grandma's opinion:
Take photos, Write a postcard, Eat enough, Don't fall in love with a trucker
You are ...
... bloody beginners
How do you imagine your final arrival to Boracko Jezero?
Nutmeg Daniel, Sunburned
Team Owner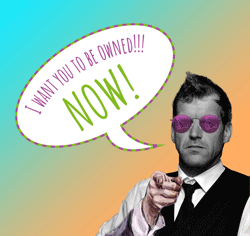 No Owner yet.
Become this team's TeamOwner!
Team Sponsors
Ann-Kristin
weiterhin eine gute reise euch!

gruesse aus berlino!
Aristide Djimgou
Go go go!
Beccs
just enjoy peoples!
Condreas
Küsschen aufs Nüsschen und immer schön sauber bleiben. Wir haben euch lieb.
Emanuele Leonetti
Wehe ihr gewinnt nicht!

Grüße aus Köln!
Ferdi
Florentin
Denkt an ein Handtuch!

\"Der Reiseführer Per Anhalter durch die Galaxis enthält ein paar Angaben zum Thema Handtücher.

Ein Handtuch, heißt es da, ist so ungefähr das nützlichste, was der interstellare Anhalter besitzen kann. Einmal ist es von großem praktischem Wert - man kann sich zum Wärmen darin einwickeln, wenn man über die kalten Monde von Jaglan Beta hüpft; man kann an den leuchtenden Marmorsandstränden von Santriaginus V darauf liegen, wenn man die berauschenden Dämpfe des Meeres einatmet; man kann unter den so rot glühenden Sternen in den Wüsten von Kakrafoon darunter schlafen; man kann es als Segel an einem Minifloß verwenden, wenn man den trägen und bedächtig strömenden Moth-Fluß hinuntersegelt, und naß ist es eine ausgezeichnete Nahkampfwaffe; man kann es sich vors Gesicht binden, um sich gegen schädliche Gase zu schützen oder dem Blick des Gefräßigen Plapperkäfers von Traal zu entgehen (ein zum Verrücktwerden dämliches Vieh, es nimmt an, wenn du es nicht siehst, kann es dich auch nicht sehen - bescheuert wie eine Bürste, aber sehr, sehr gefräßig); bei Gefahr kann man sein Handtuch als Notsignal schwenken und sich natürlich damit abtrocknen, wenn es dann noch sauber genug ist.

Was jedoch noch wichtiger ist: Ein Handtuch hat einen immensen psychologischen Wert. Wenn zum Beispiel ein Strag (Strag = Nicht-Anhalter) dahinterkommt, daß ein Anhalter sein Handtuch bei sich hat, wird er automatisch annehmen, er besäße auch Zahnbürste, Waschlappen, Seife, Keksdose, Trinkflasche, Kompaß, Landkarte, Bindfadenrolle, Insektenspray, Regenausrüstung, Raumanzug usw., usw. Und der Strag wird dann dem Anhalter diese oder ein Dutzend andere Dinge bereitwilligst leihen, die der Anhalter zufällig gerade \"verloren\" hat. Der Strag denkt natürlich, daß ein Mann, der kreuz und quer durch die Galaxis trampt, ein hartes Leben führt, in die dreckigsten Winkel kommt, gegen schreckliche Übermächte kämpft, sich schließlich an sein Ziel durchschlägt und trotzdem noch weiß, wo sein Handtuch ist, eben ein Mann sein muß, auf den man sich verlassen kann.

Daher der Satz, der in den Anhalterjargon übernommen worden ist: \"He, hast du den Hoopy Ford Prefect gesasst? Das ist\'n Frood, der weiß echt, wo sein Handtuch ist.\" (sassen = wissen, durchblicken, treffen, Sex haben mit; Hoopy = echt irrer Typ; Frood = total echt irrer Typ).\"

- Douglas Adams
Friederike
GittiJetteJochen
GittiJetteJochen
GittijetteJochen
GittiJetteJochen
GittiJetteJochen
GittiJetteJochen
GittiJetteJochen
GittiJetteJochen
GittiJetteJochen
GittiJetteJochen
GittiJetteJochen
10,-€
GittiJetteJochen
GittiJetteJochen
GittiJetteJochen
Irene und Bernhard
Wat mut dat mut!
Jan
Gebt alles und viel Spaß!! :)
Matthias
Daniel pass auf deine Trinkflasche auf ^^
MaxiMini
Weiter so!...besonders mit der Kreativität bei den Ortsnamen ;) Und nen festen norddeutschen Hug an die tapfere kleine Antje!!!
Michael Kleibrink
Have a nice trip!
Michelle
Nele
eine gute letzte etappe wünsch ich euch und lasst euch nicht klauen

grüße aus dem nordäään
Nellie
Waayy to gooo! Hab gehört Eisessen soll helfen ;)
Rakete
Nadamo se da ?e se kiša uskoro zaustaviti i brzo ?eš krenuti!

Sre?no ti!
Rebecca
Viel Spaß! Und schickt mir ne Postkarte!
Rene
Für ein warmes Glas Milch
Sandra
Viel Erfolg euch noch!!
Sarah
Vera
Well done, guys! :)
4 Anonymous Sponsor(s)