Schmetterlinge im Auto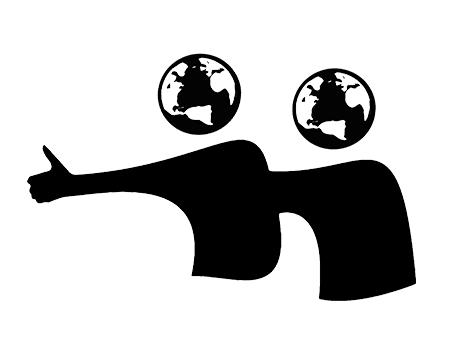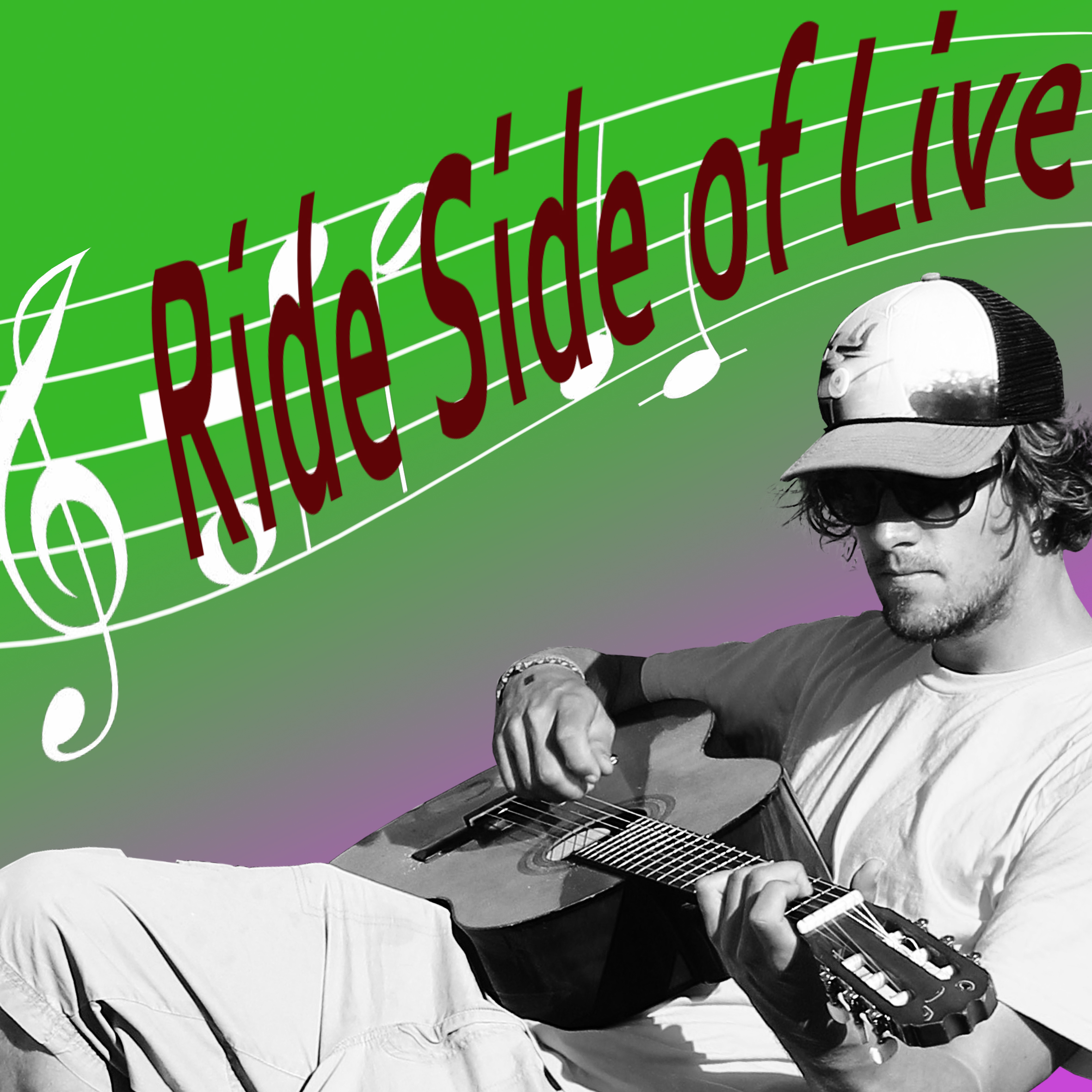 How far would you go to win a stage?
---
What shouldn't be missing in your hitchhiking-backpack?
---
Your Grandma's opinion:
---
You are ...
... bloody beginners
How do you imagine your final arrival to Boracko Jezero?
---
Neville (21)
Jonas (29)

Current Race Rank: 36
Current Route Rank: 1
To have butterflies in one's car is the emotion of drivers which hitchhikers provoke just before the drivers pull over. While some drivers are completely aware of having these feelings, others struggle finding the reason for the increasing amount of kindness, happiness and love in their life. Furthermore having butterflies in one's car is something everybody can experience. No matter if you are offering a lift, hitchhiking yourself or just randomly becoming a witness of these deep emotions. Having butterflies in one's car is not the only thing that is doubled when you share it!
Ticker messages
Team Owner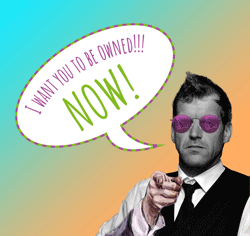 No Owner yet.
Become this team's TeamOwner!
Team Sponsors
Harry P. Otter
Neville ein frohes Witschen und Wedeln.

Jonas frohes Fischen.

H. P. Otter
2 Anonymous Sponsor(s)