Vampiraten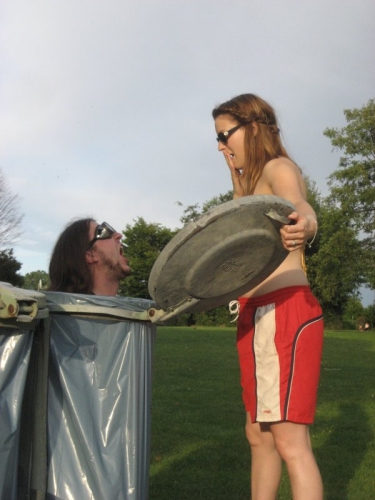 Two weeks through Europe by thumb. Why?
---
Why should a lift take us along?
---
Our best Autostop-experience so far
---
Our goal for the race
---
For a Donation we would...
---
Steffi (34)
Michael (35)

Current Race Rank: 31
Current Route Rank: 8
Jar Har wir sind die Vampiraten,

beim Tramprennen werden wir an keinem Spot lange warten.

Abenteuer suchen wir zu Hauf,

und nehmen deshalb gern die 2000 Kilometer in Kauf.

Blut ist unser Lebenselixir wie sauberes Wasser für die Welt,

drum spendet eifrig, damit jeder eine faire Menge erhält.

Wir wollen das Trinkwasser für die Welt mehren,

und sind bereit dafür Europa zu durchqueren.

Eines müsst ihr wissen und das ist fein,

die Vampiraten werden die Gewinner sein.

Weil wir mutig allen Hindernissen widerstehn,

um das ferne Rumänien zu sehn!

https://www.rnz.de//zusammenwiesloch/00_20120813074522_

102565930_Die_beiden_lockt_das_Abenteuer_.php

https://face2face-magazin.de/2012/08/07/trampsession-teil-1-jeder-kilometer-wird-erobert/
Ticker messages
No messages sent yet...
Team Owner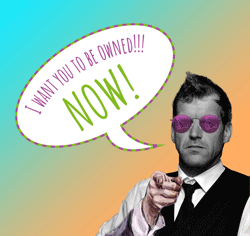 No Owner yet.
You can be a Owner after the donation process has been started!
Team Sponsors
You can be a Sponsor after the donation process has been started!