The Pursuit of Hippyness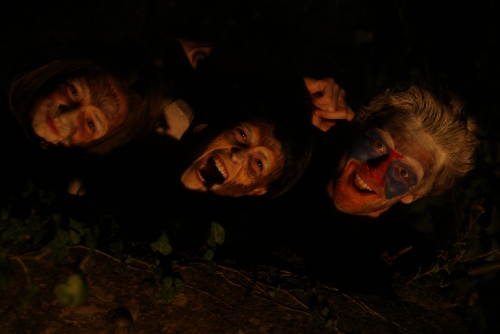 Two weeks through Europe by thumb. Why?
---
Why should a lift take us along?
---
Our best Autostop-experience so far
---
Our goal for the race
---
For a Donation we would...
---
Jan (32)
isabel (32)
Cecilia (108)

Current Race Rank: 35
Current Route Rank: 7
There´s Jan, the most relaxed German you will ever have the pleasure to meet.

And there´s Isa, the loudest, most hyperactive Spanish girl ever. Born and raised in La Mancha, Don Quijote would seem sage and rational next to her.

Jan and Isa are the ultimate Hitchhike-DreamTeam. They just don't know it yet. That's where I came in. I had to assure Jan and Isa were going to be a Team, it was the last desperate measure I could think of, to spread the message to the world, that love and laughter is all it takes.

I hope soon we will be seeing masses demonstrating on the streets, asking for the universal right of the pursuit of hippyness.


Ticker messages
No messages sent yet...
Team Owner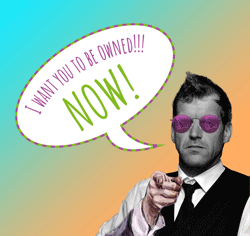 No Owner yet.
You can be a Owner after the donation process has been started!
Team Sponsors
You can be a Sponsor after the donation process has been started!