A L'Est Breizh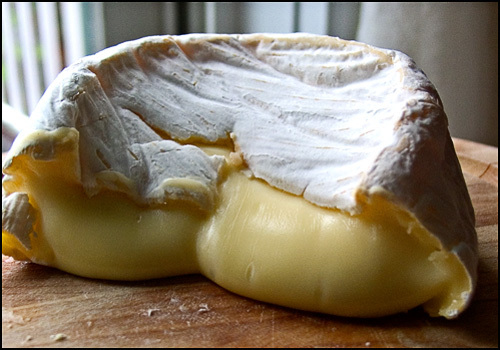 Two weeks through Europe by thumb. Why?
---
Why should a lift take us along?
---
Our best Autostop-experience so far
---
Our goal for the race
---
For a Donation we would...
---
Camille (31)
Audrey (31)
Yoann (39)

Current Race Rank: 53
Current Route Rank: 12
Equipped with a cheese in each pocket,

The French team is here to turn cracked

How many seamen, how many captains

Survived in the deep ocean of pain

Looking for a smile looking for a Jes'

Looking for a home but finding a cheese

Now hitting the road to Romania

We're gonna avoid any drama

We're gonna laugh so hard with Audrey

Goofy as the youngest brown monkey

Camille's here, holding her bright candle

She will lead while others will giggle

The two girls are guarded by Yoann

As dangerous as a doberman

All together they're gonna win the race

And from the money will wells raise

(Merci à Marie-Astrid, Clémentine, Hélène, Nathalie et Cécile)
Ticker messages
No messages sent yet...
Team Owner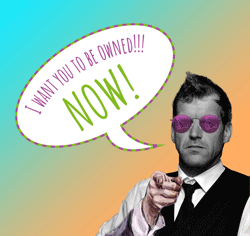 No Owner yet.
You can be a Owner after the donation process has been started!
Team Sponsors
You can be a Sponsor after the donation process has been started!