Monster Cookie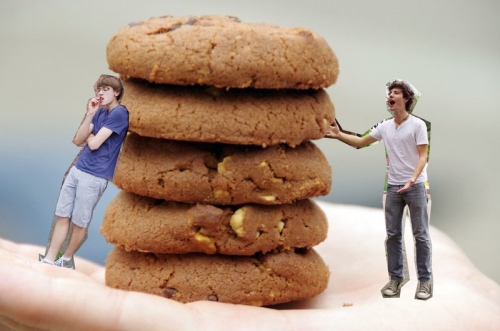 Two weeks through Europe by thumb. Why?
---
Why should a lift take us along?
---
Our best Autostop-experience so far
---
Our goal for the race
---
For a Donation we would...
---
Maurits (30)
jannik (32)

Current Race Rank: 43
Current Route Rank: 9
Team Monster Cookie knabbert sich lässig zum Sieg!

Liebe Mittramper und Mittramperinnen, wir freuen uns, euch mitteilen zu dürfen, dass euch bei der Ankunft der jeweiligen Etappe schon ein kaltes Bier erwartet, denn Monster Cookie ist schon läääängst da.

Liebe Sponsoren und Sponsorinnen! Wir freuen uns, dass Ihr die richtige Wahl getroffen habt und auf Monster Coookie setzt! Mit viel Tramperfahrung, Teamgeist und dem richtigen Dreh im Daumen haben wir schon so manche Strecke auf verschiedenen Kontinenten zurückgelegt. Deshalb zögern Sie nicht und füllen Sie das Spendenkonto für Sauberes Wasser in Indien. Je mehr Sponsoren wir haben, desto größer ist unsere Motivation! Obwohl die eh schon so groß wie ein Monster Cookie ist :)

Monster Cookie setzt sich zusammen aus, dem Tramppioner Jannik Hendrichs und seinem routinierten Kumpanen Maurits Boettger, die beiden sind schillernde Persönlichkeiten und überzeugen mit außerordentlichem Charme, sodass es niemand übers Herz bringt sie an der Staße stehen zu lassen.

Um einen kleinen Vorgeschmack zu bekommen, solltet ihr euch unser Video hier ansehen:


Ticker messages
No messages sent yet...
Team Owner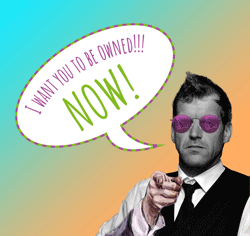 No Owner yet.
You can be a Owner after the donation process has been started!
Team Sponsors
You can be a Sponsor after the donation process has been started!