supercalifragilistic expialidocious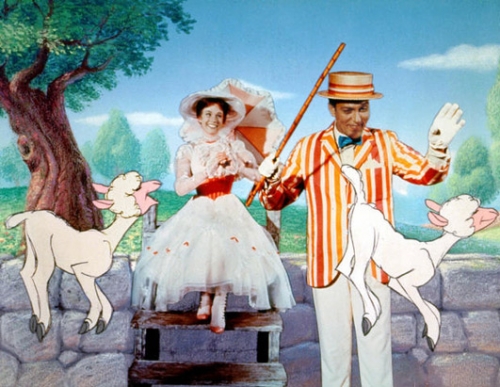 Two weeks through Europe by thumb. Why?
---
Why should a lift take us along?
---
Our best Autostop-experience so far
---
Our goal for the race
---
For a Donation we would...
---
Pascal (44)
Isabelle (33)

Current Race Rank: 40
Current Route Rank: 8
Tramprennen 2012 , let's go!

After neary half a century, Mary and Bert, alias Julie and Dick, are back on the road... or is it in the air, or in a chalk pavement drawing?

If you remember well, she was and still is practically perfect in every way and he is a real jack-of-all-trades. Also, she snaps fingers like nobody else, so not a driver on the road won't notice and resist her! And anyway, as real carpetbaggers, all we need, including flying umbrellas, is already in our carpetbackpacks. So, hop, hop, hop, let's get down to business, win this race and overall give together a big support to the WASH project in India.

So, to take us to Romania, all say the magical supercalifragilisticexpialidocious and woosh...

And by the way, you know, you *can* say it backwards, which is "docious-ali-expi-istic-fragil-cali-rupus" - but that's going a bit too far, don't you think?


************************************
Course de pouce 2012, c'est parti!
Après presque un demi-siècle, Marie et Bert, alias Julie et Dick, sont de retour sur les routes... ou serait-ce dans les airs ou dans un dessin à la craie sur le trottoir ?
Si tu te souviens-bien, elle était et est toujours presque parfaite dans tous les sens et il est un vrai touche-à-tout. De plus, elle claque ses doigts comme personne d'autre, si bien qu'aucun conducteur sur la route ne pourra l'ignorer et lui résister. Et de toute façon, en tant que vrais aventuriers, nous avons tout ce qu'il faut, y compris des parapluies volant, dans nos sac-à-dos tapis à fleurs. Alors, hop, hop, hop, au travail, gagnons cette course mais surtout supportons ensemble le projet WASH en Inde.
Alors, pour nous emmener en Roumanie, pronocez le magique supercalifragilistiquexpialidociousse et wizzz....
Ah, au faut, tu sais qu'on peut aussi le dire à l'envers, ce qui donne "dociousse-ali-expi-istique-fragil-cali-super" - mais c'est aller un peu trop loin, n'est-ce pas?
Ticker messages
No messages sent yet...
Team Owner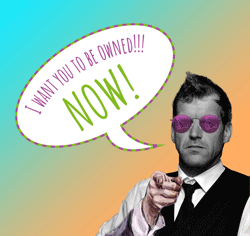 No Owner yet.
You can be a Owner after the donation process has been started!
Team Sponsors
You can be a Sponsor after the donation process has been started!