Most Def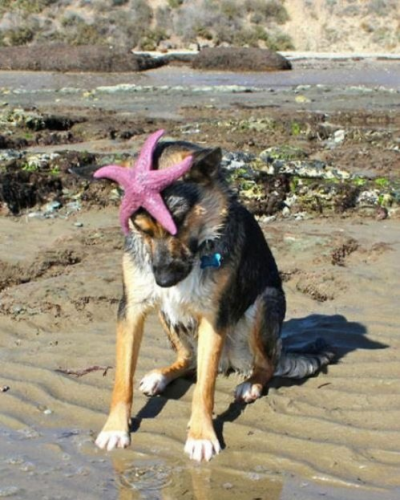 Two weeks through Europe by thumb. Why?
---
Why should a lift take us along?
---
Our best Autostop-experience so far
---
Our goal for the race
---
For a Donation we would...
---
Laura (29)
Nils (30)

Current Race Rank: 30
Current Route Rank: 5
Es wird erzählt, dass eine jahrhundertealte Saga unserem Team anhaftet. Die Älteren reden manchmal noch am Lagerfeuer von den sagenumwobenen Geschichten, die MOST DEF umgeben und dem Fluch, der uns auferlegt ist. Sie raunen dann in Trance die sechs Zeilen, die jeden Autofahrer in unseren Weiten aufhorchen lassen.

On the roads of Europe where the Sun rises.

One Thump to rule them all,

One Thump to find them,

One Thump to bring them all

and in the good will bind them

On the roads of Europe where the Sun rises.

Laura und Nils, beide Kinder der Sonne und geboren am Tage des heiligen Sylvesters, begeben sich auf den Weg, um den Leuten da draußen zu verdeutlichen, wie wichtig eine funktionierende Frischwasserversorgung ist und wie viel Spaß trampen machen kann.

Dieser Weg wird kein leichter sein, dieser Weg wird steinig und schwer, ich bediene mich immer noch fremden Reimen, aber immerhin bleibt's inhaltlich nicht leer.

Ich rufe euch da draußen zu einer Spende auf, wenn ihr die Saga weiterführen wollt, wenn auch ihr glaubt, dass Wasser MOST DEFinitely ein Gut ist, das man nicht mit Gleichgültigkeit behandeln sollte und dessen Selbstverständlichkeit für jederman ein Muss für ein gerechtes und friedliches Miteinander der Völker ist, wenn ihr verrückte Fotos von uns on the road sehen wollt und wenn ihr den unglaublichen Pathos dieses Textes, schlaftrunken allmorgentlich verfasst, wertschätzt.

See you on the road!
Ticker messages
No messages sent yet...
Team Owner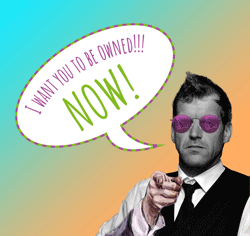 No Owner yet.
You can be a Owner after the donation process has been started!
Team Sponsors
You can be a Sponsor after the donation process has been started!