Pony & Kleid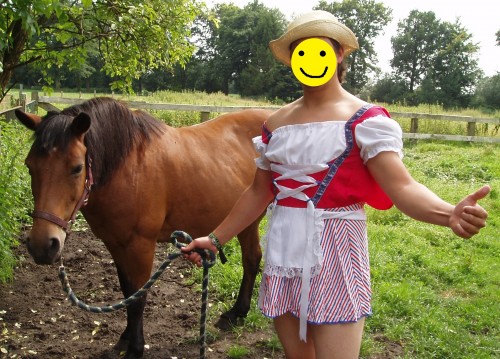 Two weeks through Europe by thumb. Why?
---
Why should a lift take us along?
---
Our best Autostop-experience so far
---
Our goal for the race
---
For a Donation we would...
---
Elizabeth (87)
Chestnut (87)

Current Race Rank: 26
Current Route Rank: 6
Trampteams aufgepasst!

Wir sind schneller als die Polizei erlaubt, uns müsst ihr erstmal kriegen.

Wir zücken unsere Daumen schneller als Pistolen, schmiegen uns biegsamer als jedes Gesetz in praktisch jeden Kofferraum und kämpfen bis zum bittern Ende! Während ihr noch fassungslos an der Raste steht und euch fragt "wie machen die das eigentlich", sind wir schon eine Evolutionsstufe weitergetrampt!

Ihr dachtet es geht um den Sieg? Wie langweilig...

Geld anhäufen ist unser täglich Brot und so werden stehen wir nicht nur jetzt schon als Sieger fest, wir werden auch mit Taschen voller Cash an den Start gehen.

Das nennen wir beste Vorraussetzungen um allen Generation Vicotry Veteranen und Monster Keksen mal ordentlich in den Schwabbelarsch zu treten.

Wir sehen uns im Ziel...
Ticker messages
No messages sent yet...
Team Owner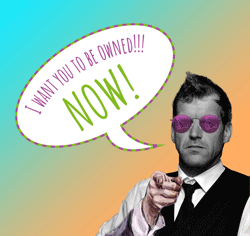 No Owner yet.
You can be a Owner after the donation process has been started!
Team Sponsors
You can be a Sponsor after the donation process has been started!