Kunterbunt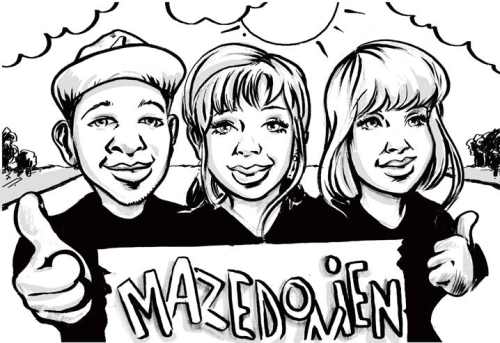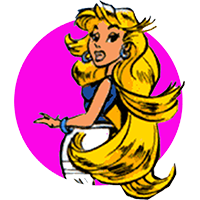 Two weeks through Europe by thumb. Why?
Wir sind Europa - Europa sind wir? Alle reden davon, die Welt entdecken zu wollen, steigen in ein Flugzeug und durchstreifen die wildesten Orte auf der anderen Seite der Welt. Legen tausende Kilometer zurück, um ins Abenteuer zu springen, andere Kulturen zu erleben und in das Unbekannte einzutauchen. Aber wir haben doch alles genau vor unserer Nase, großartige Menschen, fremde Kulturen, neues Essen, Sprachen, die wir nicht verstehen und das Abenteuergefühl steht geballt vor uns und schreit uns entgegen -und wir wollen zugreifen! Wir wollen zwei Wochen unseren Kontinent durchstreifen, an Orten halten, die ganz unbedeutend scheinen aber die wir vielleicht nie vergessen werden und dabei allen Menschen von Viva con Agua und vom Trampen erzählen. Mindestens eins haben Viva con Agua und das Tramprennen gemeinsam: das Interesse an Menschen und zwar an allen Menschen.
Why should a lift take us along?
Ganz spontan fällt uns da als aller erstes unsere alles erleuchtende Schönheit ein. Aber vielleicht erzählen wir auch noch schmutzige Witze und verteilen lange Umarmungen und Konfetti!
Our best Autostop-experience so far
---
Our goal for the race
Fun, Fun, Fun!
For a Donation we would...
the foundation for a good beer!
Antje (31)
Lisa (27)
Jan (28)

Current Race Rank: 27
Current Route Rank: 5
3 junge Menschen, die die Welt erobern wollen!

3, die frische Luft brauchen.

3, die laut für Viva con Agua eintreten.

3, die an das Gute im Menschen glauben.

3, die sich fast gar nicht kennen.

3, die sich ins Abenteuer stürzen wollen.

3, die sich auf Tramp-Safari begeben.

Mit Glück, ganz viel lachen und Konfetti finden wir Mazedonien! Ahoi!
Ticker messages


Team Owner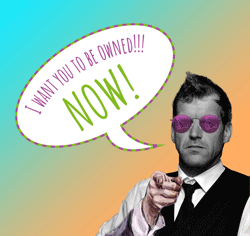 No Owner yet.
You can be a Owner after the donation process has been started!
Team Sponsors
You can be a Sponsor after the donation process has been started!