Zwischen begrenzter Rationalität und Kürmeltheorie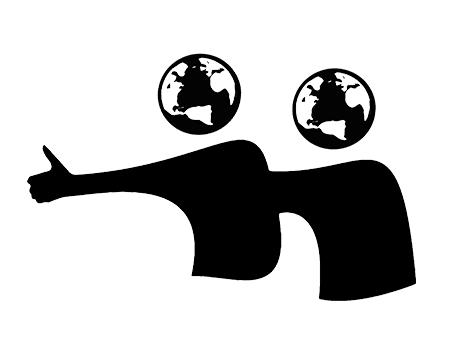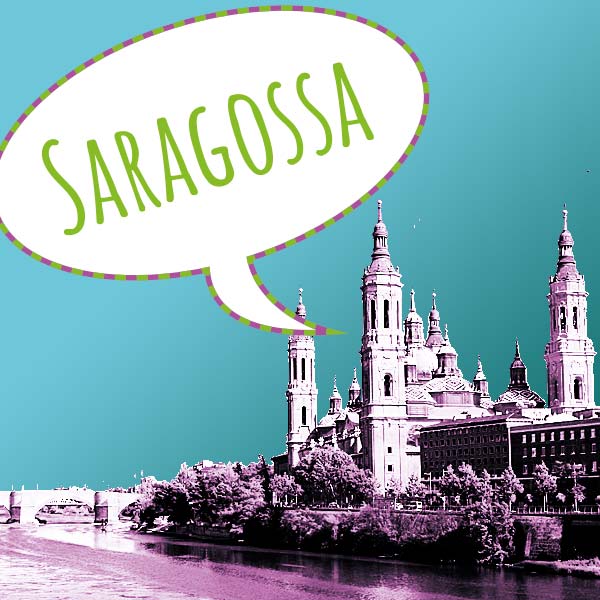 How far would you go to win a stage?
Während sich Fabian bis auf die Unterhose ausziehen würde, würden wir die Jonglagebälle ungeschickt durch die Luft sausen lassen und so unseren nächsten Lift beeindrucken!
What shouldn't be missing in your hitchhiking-backpack?
Nach der letzten Reise haben wir uns gemerkt: NIE wieder ohne eine Famlienpackung Autan und versalzenes Hummus. Aber auch Notizbücher und Einwegkameras zum Festhalten aller spannenden und lustigen Geschichten,dürfen nicht fehlen.
Your Grandma's opinion:
Trotz: "du bisch net ganz gscheid", "du bisch mor jo a luschtige" und "...." haben wir unsere Omis ganz doll lieb und sie uns auch!!
You are ...
... hobby-hitchhikers
How do you imagine your final arrival to Baltieji Lakajai?
Im Stroh auf dem Anhänger eines alten Traktors während wir die Geschichten der letzten Wochen revue passieren lassen und uns schon auf die nächsten freuen.
Tessa (26)
Sannie (25)
Fabian (27)

Current Race Rank: 27
Current Route Rank: 8
Wenn sich Ungewissheit und Unordnung treffen entsteht ein Zwischenraum und genau hier befindet sich unser Team!
Ticker messages


Team Owner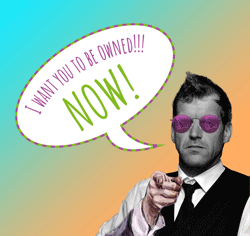 No Owner yet.
You can be a Owner after the donation process has been started!
Team Sponsors
Pami
Toi toi toi
You can be a Sponsor after the donation process has been started!