Fungi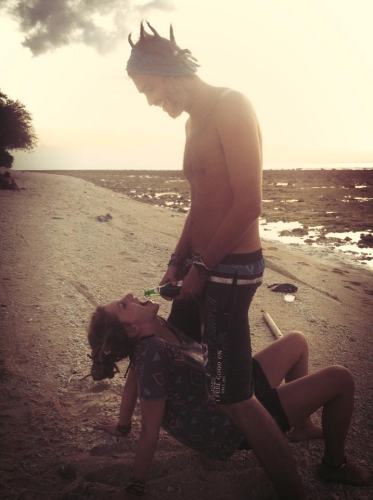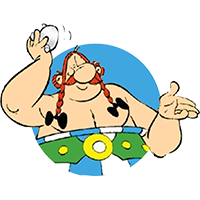 Zwei Wochen per Anhalter durch Europa. Warum?
Because it's fucking awesome!
Warum sollte ein_e Fahrer_in gerade uns mitnehmen?
Because we don't look like serial Killers and we've got a good Spirit!
Unsere Beste Tramperfahrung bisher:
Hitch hiking through South America, Spain, France and Portugal
Unser Ziel fürs Rennen
Spaß, Spaß, Spaß!
Für eine Spende würden wir...
Clean drinking water A bit of food A bed and a BIG smile =)
Sara (29)
Gustavo (36)

Aktuelle Platzierung im Rennen: 54
Aktuelle Platzierung auf Route: 10
Two potheads who met in Thailand and fell in love and decided to travel the whole World together.

We want to be part of the Race, because that's the Spirit we're looking for.

By the way we're from Germany (Sara, 22) and Gustavo (Brasil, 29).
Ticker Nachrichten
Noch keine Ticker-Nachrichten...
Team Owner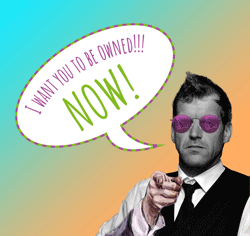 No Owner yet.
You can be a Owner after the donation process has been started!
Team Sponsoren
You can be a Sponsor after the donation process has been started!