TrampSloths JuStBe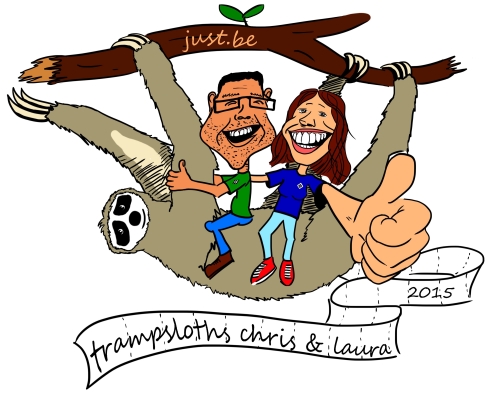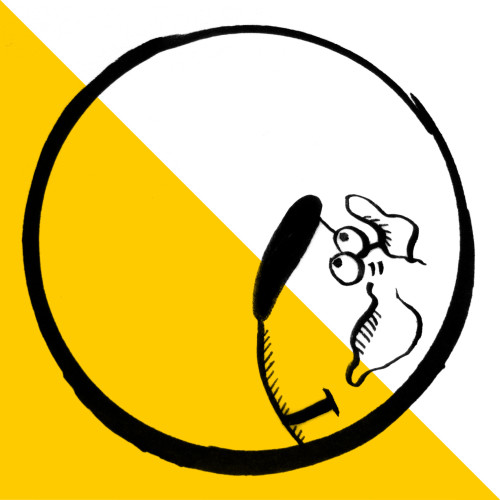 Zwei Wochen per Anhalter durch Europa. Warum?
weils die spannendste und natürlichste Art ist um zu reisen, Menschen & Kulturen kennen zu lernen und einfach alles auf sich zukommen zu lassen :) Have Fun!
Warum sollte ein_e Fahrer_in gerade uns mitnehmen?
wegen der Extraportion positiver Beklopptheit! Ja, und Faultiere wollen natürlich auch die Welt sehen :)
Unsere Beste Tramperfahrung bisher:
...wenn der Beifahrer für einen kurz aussteigt und 'vergessen' wird... ...wenn man um danach zum Ziel zu kommen mit dem Fahrer spontan mehrere Stunden noch einen Berg besteigen 'darf'... ...aber die Beste Erfahrung kommt in diesem Sommer!
Unser Ziel fürs Rennen
Spaß, Spaß, Spaß!
Für eine Spende würden wir...
uns hier und da zum Affen oder Faultier machen...und uns sogar auch 'mal' bewegen... :)
Christian (31)
Laura (25)

Aktuelle Platzierung im Rennen: 11
Aktuelle Platzierung auf Route: 2
Once upon a time waren wir faul. Wir dachten, laufen tut nicht not! Die Bahn unterstützen auch nicht. Aber Kultur, Landschaft und Leute kennen lernen tut ganz sicher not! Wat kann man denn da machen? Wir denken und denken und sitzen so am Straßenrand... und denken weiter! Da kommt ein Auto vorbei und wir steigen ein. Palimpalim! Ups falsche Richtung! Egal... JuStBe!
Ticker Nachrichten


Team Owner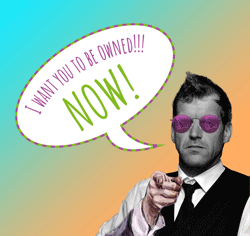 No Owner yet.
You can be a Owner after the donation process has been started!
Team Sponsoren
You can be a Sponsor after the donation process has been started!