Die Pinguine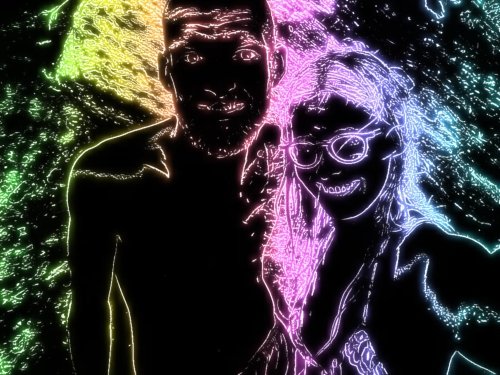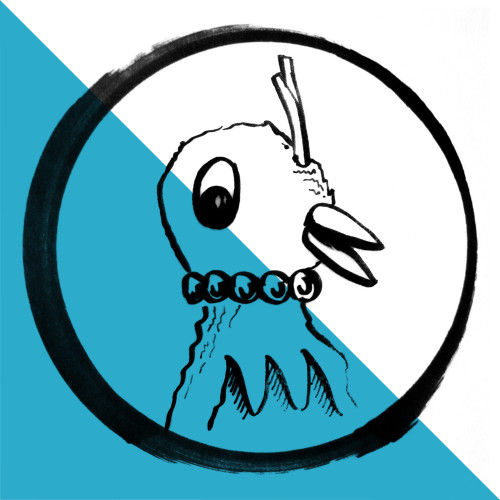 Zwei Wochen per Anhalter durch Europa. Warum?
Albania is a fascinating country we get never bored of,
Warum sollte ein_e Fahrer_in gerade uns mitnehmen?
We are kind of humble, uncomplicated and likeable hitchhikers, who are willing to have nice conversations with the drivers.
Unsere Beste Tramperfahrung bisher:
Hitchhiking race in the ALLGÄU of Deutsche Trampsportgemeinschaft
Unser Ziel fürs Rennen
Spaß, Spaß, Spaß!
Für eine Spende würden wir...
be very grateful, since this money helps a lot of people, who don't have any access of drinking water or any perspectives in future. Viva Con Agua and ProAsyl just make a great job!
Tom (29)
Jaqueline (28)

Aktuelle Platzierung im Rennen: 31
Aktuelle Platzierung auf Route: 6
P layful

I nvincible

N atural

G enerous

U nique

I ncredible

N ostalgic

E xperienced HITCHHIKERS, who love the adventure, the unpredictability and to meet new people on the road. We are enthusiastic for Albania and the people we share the road with! Thumb up for Tramprennen 2015 :-)
Ticker Nachrichten
Team Owner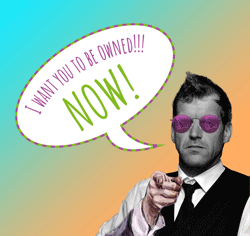 No Owner yet.
You can be a Owner after the donation process has been started!
Team Sponsoren
You can be a Sponsor after the donation process has been started!