Michelinchen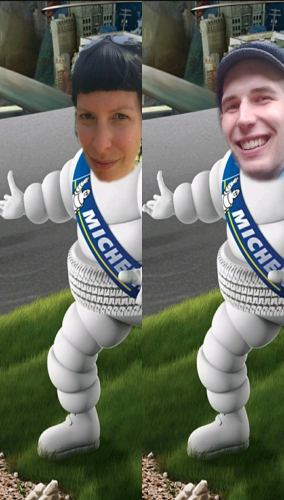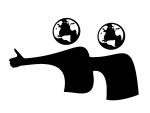 Wie weit würdet ihr für den Etappensieg gehen?
As Buzz Lightyear once said: ,,To infinity - and beyond!...''
Was darf in eurem Tramper-Rucksack nicht fehlen?
floss, coriander, sweets
Was sagt deine Oma dazu?
(Holding her hands to head) :,,Oh boy... don't you know how dangerous that is!''
Ihr seid ...
... die Held*innen der Landstraße
Wie stellt ihr euch euren Zieleinlauf nach Udënisht vor?
roughly eight persons in a black mercedes.
Katja (33)
Dorian (18)

Aktuelle Platzierung im Rennen: 8
Aktuelle Platzierung auf Route: 4
rookie & oldie
Ticker Nachrichten


Team Owner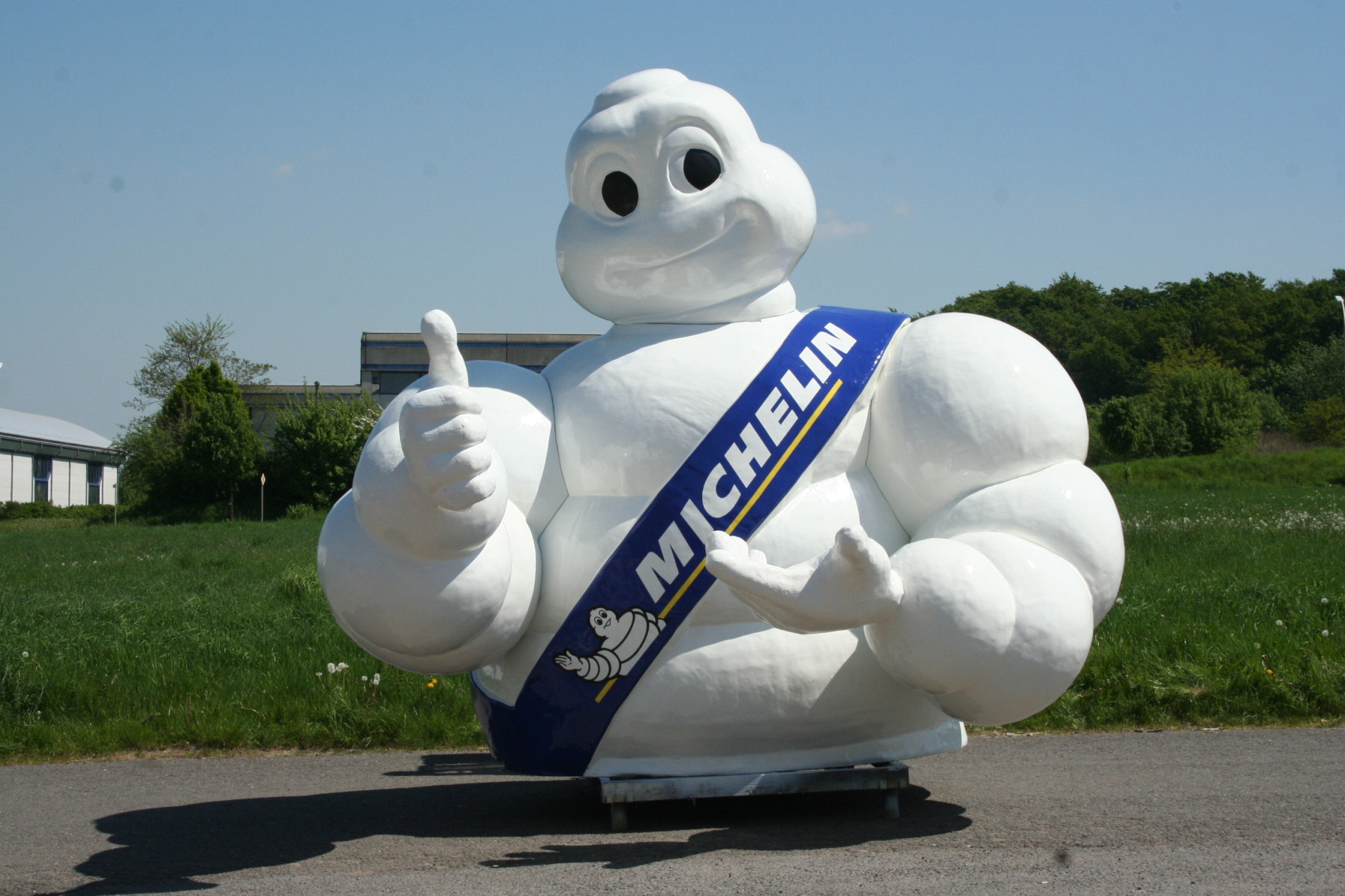 Das Michelin Männchen
Lasst die Reifen qualmen und postet jede Menge Bilder davon im Liveticker!
Team Sponsoren
ARNOLD R.
MFG
Bis bald mal wieder.
Tanja
Viel Glück!!! Nürnberg setzt auf euren Sieg!
You can be a Sponsor after the donation process has been started!