Abgefahren Angekommen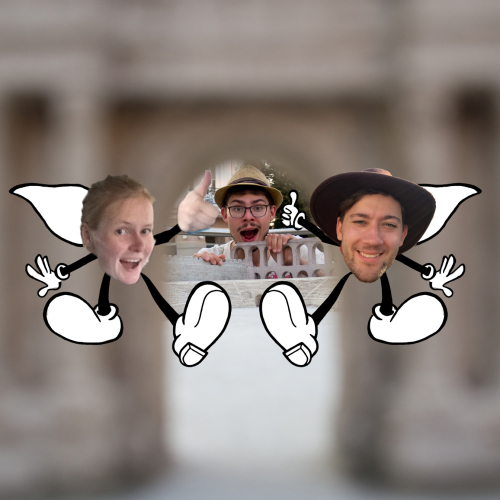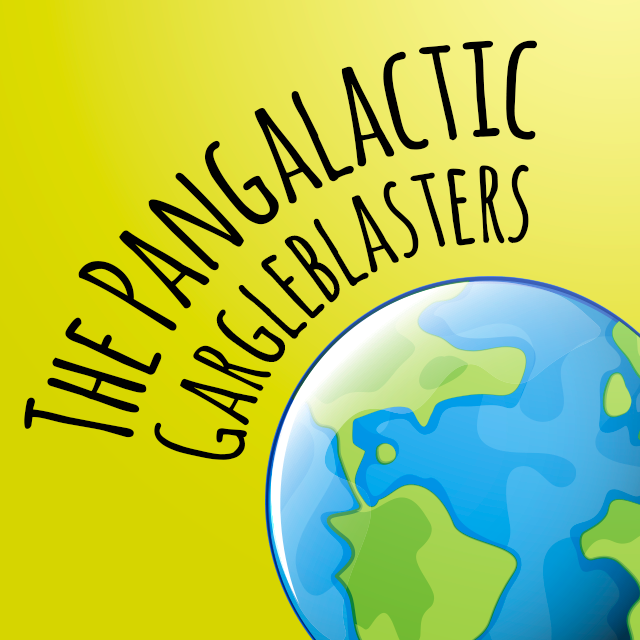 How far would you go to win a stage?
The moon light shows us what we really are.
What shouldn't be missing in your hitchhiking-backpack?
have you ever heard of Chinese paper Yo-Yo's? Well, you will see them !
Your Grandma's opinion:
Habt'er ebbes zom schlotza dabei? "Mit trampen? Ojeh ihr seid doch verrückt!"
You are ...
... the Kings and Queens of the Road!
How do you imagine your final arrival to Bontida?
Ankommen, nicht ankommen — das sind doch bürgerliche Kategorien!
Julian (26)
Julius (26)
Gugu (27)

Current Race Rank: 19
Current Route Rank: 6
Freunde der ??,

es ist wieder soweit, am 17. August wird losgetrampt! Die ehemaligen Teams Ratzupaltuff, Tankanarchie und Gira Express fusionieren dieses Jahr und trampen als Abgefahren Angekommen nach Transilvanien.

Ihr könnt wie jedes Jahr hier Grüße da lassen und uns verfolgen.

Bis denne, wir freuen uns!
Ticker messages
Team Owner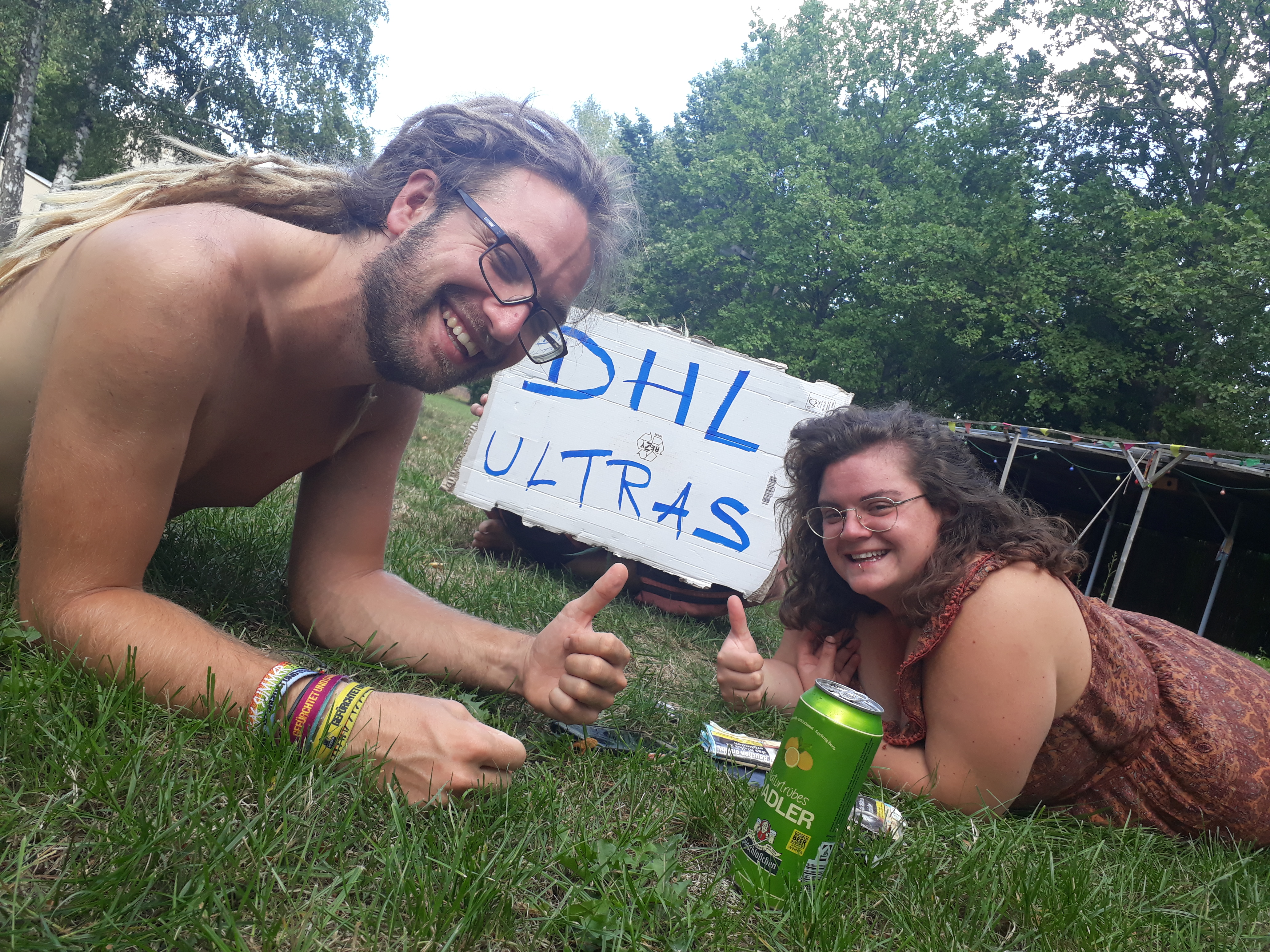 DHL Ultras
Herzlichen Glückwunsch ihr dürft (also müsst) für die komplette Route eine Mahlzeit vorbereiten. Es wäre schön wenn ihr euch dabei die DHL also Vorbild nehmt und auf uns wartet!
Team Sponsors
Annette
Die Nachkommen
Wie wundervoll, dass ihr alle zusammen am Start seid! Wir düsen euch ganz schnell hinterher um euch durchzuflauschen und mit euch Albatronen zu jagen. <3
Dr. T
@Gudrun: Wenn du das Einhornkostüm dabei hättest könnte man viele schöne Aufgaben geben :-)....aber so...hmmmm...kommt einfach alle gut an :-)
Ella
Huhuu, ich wünsche mir für dieses Mal wieder einen Handstand :D und euch natürlich viel Spaß!!! :)
Fabi
Ich bitte um Aufklärung der mysteriösen Chinese paper Yo-Yos welche laut Teamsteckbrief nicht im Tramper-Rucksack fehlen dürfen ;)
Harry Potter
Nicht bummeln, Hufflepuff!
Nicole We
Mega gut, viel Spaß!
Richard+Christine
Gute Reise, viel Spass und schönes Wetter
1 Anonymous Sponsor(s)