Thumb up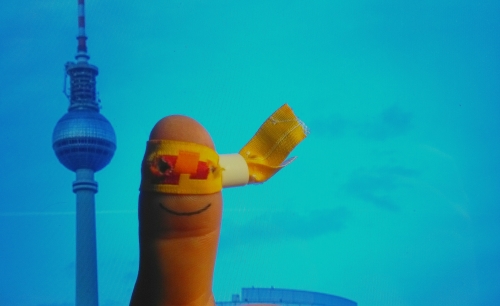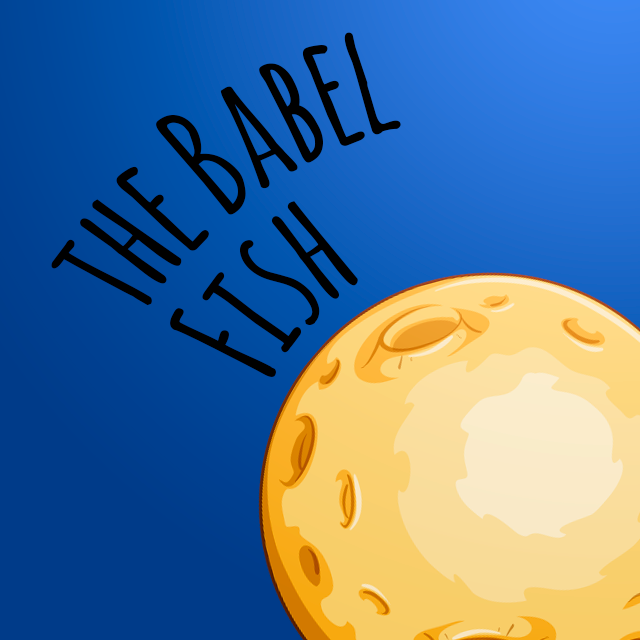 How far would you go to win a stage?
---
What shouldn't be missing in your hitchhiking-backpack?
chocolate bars, bit of water and a towel...everything else will sort itself out
Your Grandma's opinion:
Remember . . . don't panic, and don't forget to bring a towel!
You are ...
... hobby-hitchhikers
How do you imagine your final arrival to Bontida?
---
Team Owner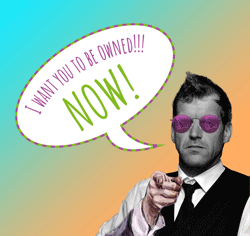 No Owner yet.
Become this team's TeamOwner!
Team Sponsors
matan
good luck guys.. have a great journey.

positive attitude!!
Roydon Chung
Hey :) All the best on your journies.
Susanne
Kommt gut voran! Das Bier war köstlich!

Lg aus Mühldorf