Das Manifest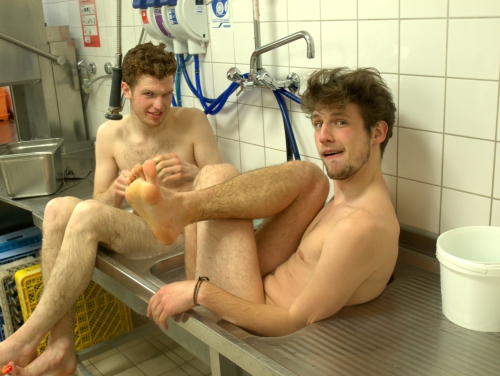 Two weeks through Europe by thumb. Why?
---
Why should a lift take us along?
---
Our best Autostop-experience so far
---
Our goal for the race
---
For a Donation we would...
---
Gero (29)
Jakob (30)
Lukas (29)

Current Race Rank: 38
Current Route Rank: 9
gott sprach zu seinen jüngern:

ihr seid gebenedeit unter den weibern und auserwählt den steinigen pfad zu gehen, welcher euch den sieg einfährt über jene, die sich anmaßen, das manifest herauszufordern in diesem wagenrennen um ruhm und ehre!

daraus entnehmen wir den auftrag von höchstes instanz, alle teams hinter uns zu lassen, die erbärmlich versuchen, sich an dem nippel unseres glanzes ein stück unserer erhaben ab zu saugen. in uns manifestiert sich der trampgott (oder die trampgöttin) und verleiht uns übermenschliche kräfte, was gepaart mit unbändigem siegeswillen und blendendem erscheinungsbild alle konkurrenz vor neid erblassen lässt...

und obwohl eine alte weisheit besagt, das manifest sei gar kein fest werden wir die welt vom gegenteil überzeugen!!!

fürchtet uns!
Ticker messages
No messages sent yet...
Team Owner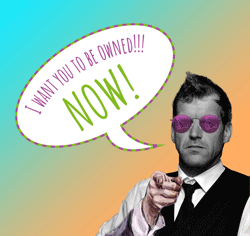 No Owner yet.
You can be a Owner after the donation process has been started!
Team Sponsors
You can be a Sponsor after the donation process has been started!