The Hitch Vikings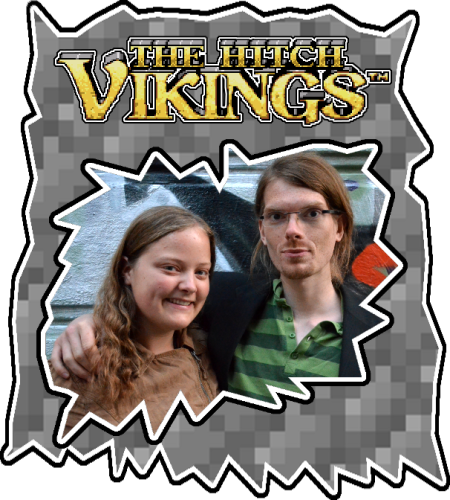 Two weeks through Europe by thumb. Why?
---
Why should a lift take us along?
---
Our best Autostop-experience so far
---
Our goal for the race
---
For a Donation we would...
---
Thorge (34)
Eva (31)

Current Race Rank: 44
Current Route Rank: 10
Vikings we are: free-minded, long-haired and vegan creatures, hunting for glory and treasures. But then, why on earth would wild creatures like The Hitch Vikings give their treasures in good hands to ensure that disadvantaged people have access to clean water and know how to keep it clean? Easy! You need clean water to brew beer and met! No clean water - No clean beer (and no met either)!

We just want to have a huge party all over the world with beer, met, music, dancing, storytelling, love and ... aaahm ... you know what. But beforehand we all need clean water. And for this to happen, you can give it a boost with your support. Give us your gold and treasures, so that everybody can be healthy and happy.

Update: We had an interview at the german radio station "Delta Radio" here are the interview bits.

Download: Part 1 / Part 2
Ticker messages
No messages sent yet...
Team Owner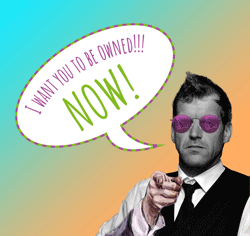 No Owner yet.
You can be a Owner after the donation process has been started!
Team Sponsors
You can be a Sponsor after the donation process has been started!