Reisegruppe Veteran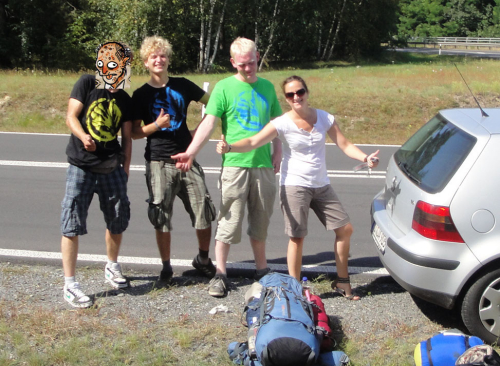 Two weeks through Europe by thumb. Why?
---
Why should a lift take us along?
---
Our best Autostop-experience so far
---
Our goal for the race
---
For a Donation we would...
---
Marco (32)
Kiste (44)
Kilian (36)

Current Race Rank: 14
Current Route Rank: 3
Kein Abi, keine Bachelorarbeit, keine Arbeit: In diesem Jahr machen wir Ernst! Nach dem hervorragenden Testlauf im letzten Jahr wollen die Veteranen es dieses Jahr allen zeigen! WARUM? Ganz einfach, weil sie es können!

Kai-Uwe, Kili und Marco stehen für all das, was den modernen Tramper ausmacht: Überbordende Freundlichkeit, gepflegtes Äußeres, perfekte Orts- und Sprachkenntnisse gepaart mit einzigartigem Charme.

Mehr, da sind wir ehrlich, müssen wir nicht sagen...
Ticker messages
No messages sent yet...
Team Owner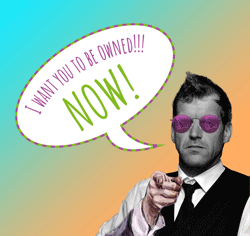 No Owner yet.
You can be a Owner after the donation process has been started!
Team Sponsors
You can be a Sponsor after the donation process has been started!