Kompsolvenzteam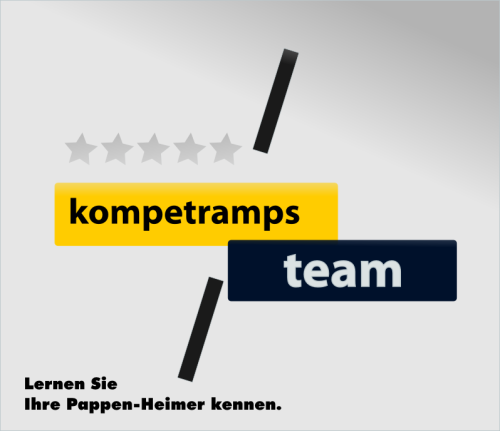 Two weeks through Europe by thumb. Why?
---
Why should a lift take us along?
---
Our best Autostop-experience so far
---
Our goal for the race
---
For a Donation we would...
---
Ole (21)
Natalja (33)

Current Race Rank: 15
Current Route Rank: 4
Wir sind Ihre Pappen-Heimer.

Seit 2008 am Start bei diesem Tramp-Dings. Gewinnen? Das überließen wir immer schon liebend gern anderen. Denen, die nach einer durchzechten Nacht um 7.30 Uhr wieder an der Straße standen, hechelnd nach Lifts mit völlig verstopfter Nase.

Und mussten immer wieder erschüttert ansehen, wie gestandene Trampdinos unsere Elfmetervorlagen nicht verwandelten und ehrgeizgetränkt bloß zielsicher die hintersten Ränge ansteuerten.

Wir kennen uns aus auf den Straßen. Lang genug gewartet haben wir da. Gelernt haben wir Trampen. Und Nein sagen. Wir sagen Nein zu pompösen Ankündigungen. Nein zu übertriebenem wie lächerlichem Ehrgeiz. Wir lassen es einfach geschehen. Und die Kompetramps sprechen.
Ticker messages
No messages sent yet...
Team Owner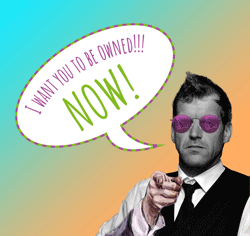 No Owner yet.
You can be a Owner after the donation process has been started!
Team Sponsors
You can be a Sponsor after the donation process has been started!