Roy Bär & Jean Darm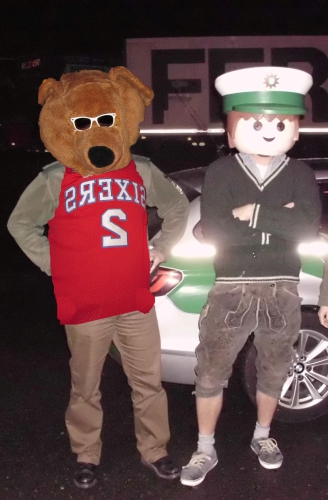 Two weeks through Europe by thumb. Why?
---
Why should a lift take us along?
---
Our best Autostop-experience so far
---
Our goal for the race
---
For a Donation we would...
---
Ludwig (33)
Christoph (31)

Current Race Rank: 39
Current Route Rank: 8
Es soll ja Leute geben, die denken es sei gefährlich nach Polen zu trampen... Naja, vielleicht für die Polen!

Denn wir sind gefährlich und unberechenbar. Unsere anstößigen Lieder über das Landstreicher- und Banditenleben gröhlend, ziehen wir per Anhalter durch die Lande und plündern jeden einzelnen Cent, der noch nicht in sauberes Trinkwasser umgesetzt wurde.

Dabei treten wir möchtegern-Trampern wie "Triokulele" , "Naked Boys T1000" oder "O.P.F.E.R." , um nur eine Auswahl der schlechtesten zu nennen, vor allem aber den Labersäcken von "?XXX?" so dermaßen in den Arsch, dass sie nur noch stehend-Transporte hitchen können werden.

Auch wenn wir das Rennen nicht gewinnen sollten... Unser Ruf eilt uns uneinholbar weit voraus. Ihr erntet die Lorbeeren, wir ernten den Ruhm.


Ticker messages
No messages sent yet...
Team Owner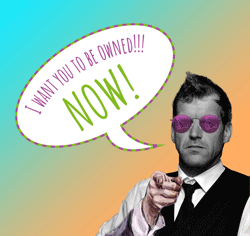 No Owner yet.
You can be a Owner after the donation process has been started!
Team Sponsors
You can be a Sponsor after the donation process has been started!