Funky Monkeys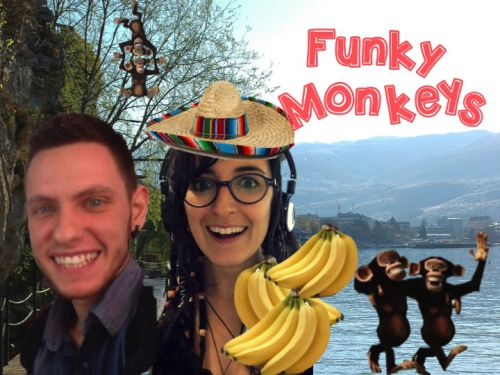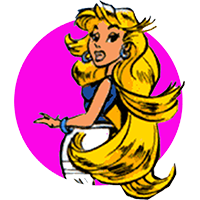 Two weeks through Europe by thumb. Why?
Traveling is our biggest passion and ours only addiction in life. We want to meet new people, new cultures, see new places and new ways of life. We want to taste new flavours, make different things and be faced with new ideas. We want to know at least a piece of world's diversity and lose ourself in it. The question is: How could I not spend two weeks in Europe by thumb?!
Why should a lift take us along?
We are probably the nicest monkeys you will ever find! We are funny, silly and playful. But we also like to have serious conversations and talk about the universe and the purpose of life. Our goal is to share great times together and to get inspired and to inspire as many people as possible along the way.
Our best Autostop-experience so far
For Rita: being in the middle of Velebit mountains in Croatia at 7 am and praying to god to get a lift - the only way I could get into the closest town to take a bus to the airport and catch my flight home. Starting to get desperate because there were no cars at all for a long time, my friend told me "Don't worry, in hard times the perfect lift always appears." And it did! For Marco: hitchhiking with a friend in Thailand in order to reach the pier to the island Ko Samui. We were in a village in the middle of nowhere and no buses coming, after half day some nice and cool people give us a ride and we finally reached the pier. On Ko Samui we even got a ride on a motorbike, a girl give us a lift to help us to find a good hostel on the island. Yes, we were three people on a motorbike going around.
Our goal for the race
Fun, Fun, Fun!
For a Donation we would...
Clean drinking water is a basic need of every human being and everyone should have the access to it. It's in our hands to fight for that.
Rita (32)
Marco (32)

Current Race Rank: 33
Current Route Rank: 7
When a monkey meets another... They just get crazy and decide to travel the world!

Rita is a little portuguese monkey that loves nature and explore the highest mountains, the fastest rivers and gaze at stars at night.

Marco is an adventurous italian monkey that loves to travel. He is very active and always jumping from one place to another in this beautiful world. He loves to explore new places, discover new things and meet new people.

These two nice monkeys met each other one year ago, and since then they have dreaming about traveling together. And now the road will take them on the craziest adventure in search of the perfect bananas!
Ticker messages
No messages sent yet...
Team Owner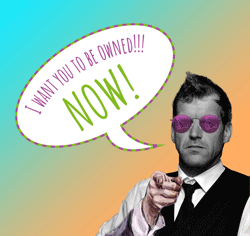 No Owner yet.
You can be a Owner after the donation process has been started!
Team Sponsors
You can be a Sponsor after the donation process has been started!