\naum/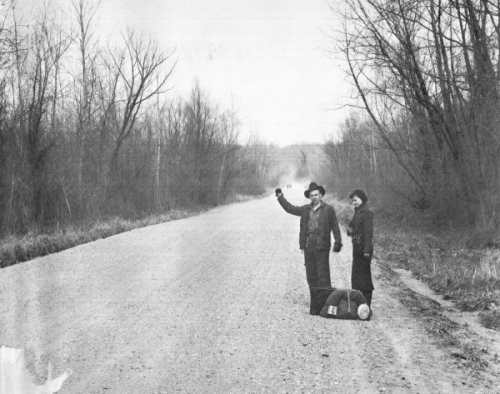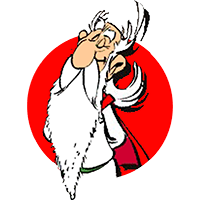 Two weeks through Europe by thumb. Why?
adventure time (:!! We love this beautiful encounters on the roads!
Why should a lift take us along?
why the fuck not?=) They would miss the joy of our company ;(
Our best Autostop-experience so far
One lift in Kappadokien who invited us to stay in his cave house, where we had a great traditional turkish breakfast with all his family (: (Elena) nothing specific. just looots of crazy shit. or nice shit. (Thomas)
Our goal for the race
Fun, Fun, Fun!
For a Donation we would...
...important, nourishing, beautiful, neccesary to save, natural and full of life!
Thomas (105)
Elena (35)

Current Race Rank: 38
Current Route Rank: 8
Dear friends <3

Yahuu (:! Streets as vains of the earth: We will gently relaxed be carried through them with high joy of connecting to this little colourful trashspeedcubes on speedy wheels, where the magical bubbles burst out of time!

We can't wait to start: Thomas and Elena
Ticker messages
No messages sent yet...
Team Owner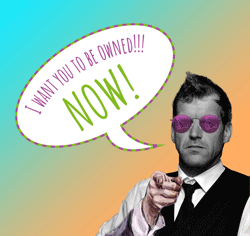 No Owner yet.
You can be a Owner after the donation process has been started!
Team Sponsors
You can be a Sponsor after the donation process has been started!