schubidubidu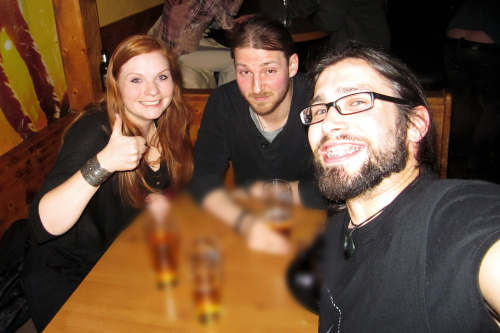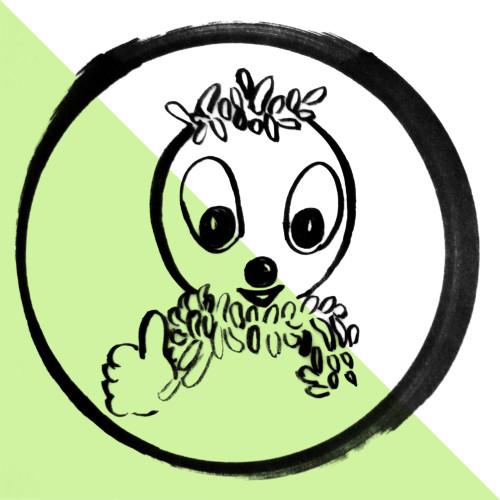 Zwei Wochen per Anhalter durch Europa. Warum?
Explore new countries and meet new people, that's why!
Warum sollte ein_e Fahrer_in gerade uns mitnehmen?
Because it's fun to have us around and we are all pretty hot and intelligent, so we have it all ;)
Unsere Beste Tramperfahrung bisher:
Last year we gave three hitchhikers a ride to the Czech Republic and learned that they are on a hitchhiking race. This race! This year WE want to participate!
Unser Ziel fürs Rennen
Ankommen! Teilnahme ist alles!
Für eine Spende würden wir...
make a photo with your namecard somewhere along the way and look funny in doing so
Maxi (32)
Rafi (26)
Thomas (32)

Aktuelle Platzierung im Rennen: 40
Aktuelle Platzierung auf Route: 9
We are three hitchmates from the lovely city of Salzburg looking to explore the world. Two students (social work and IT Security) and a teacher to guide them on their way to Albania. We don't look as nice as we are.
Ticker Nachrichten
Team Owner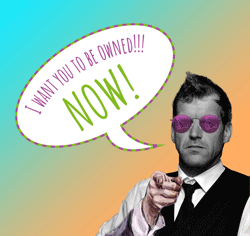 No Owner yet.
You can be a Owner after the donation process has been started!
Team Sponsoren
You can be a Sponsor after the donation process has been started!