schubidubidu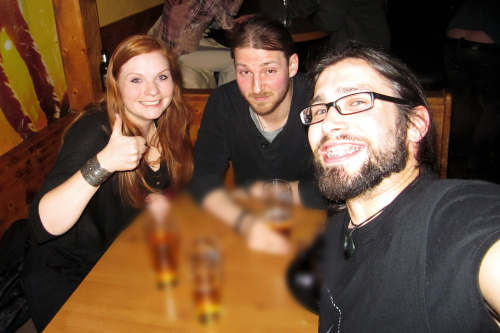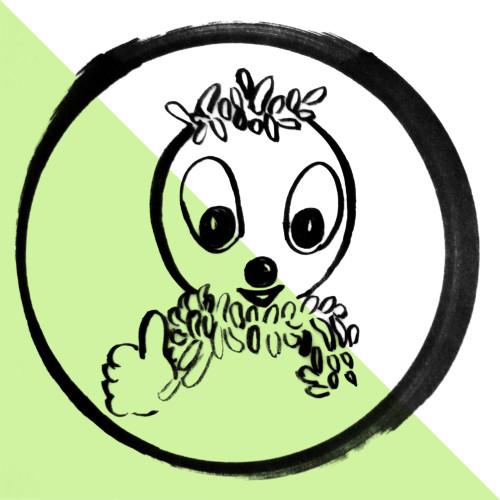 Two weeks through Europe by thumb. Why?
Explore new countries and meet new people, that's why!
Why should a lift take us along?
Because it's fun to have us around and we are all pretty hot and intelligent, so we have it all ;)
Our best Autostop-experience so far
Last year we gave three hitchhikers a ride to the Czech Republic and learned that they are on a hitchhiking race. This race! This year WE want to participate!
Our goal for the race
Reach the destination. Participation is everything!
For a Donation we would...
make a photo with your namecard somewhere along the way and look funny in doing so
Maxi (32)
Rafi (27)
Thomas (33)

Current Race Rank: 40
Current Route Rank: 9
We are three hitchmates from the lovely city of Salzburg looking to explore the world. Two students (social work and IT Security) and a teacher to guide them on their way to Albania. We don't look as nice as we are.
Ticker messages
Team Owner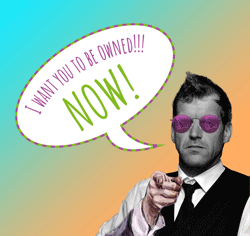 No Owner yet.
You can be a Owner after the donation process has been started!
Team Sponsors
You can be a Sponsor after the donation process has been started!