Der Zwergenaufstand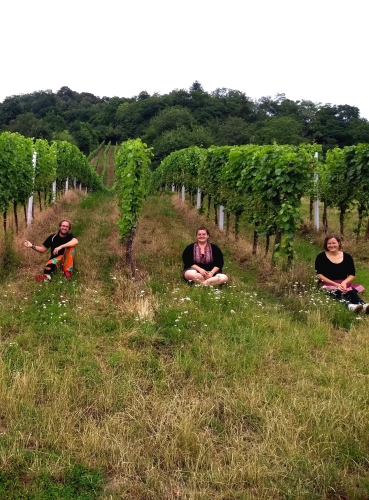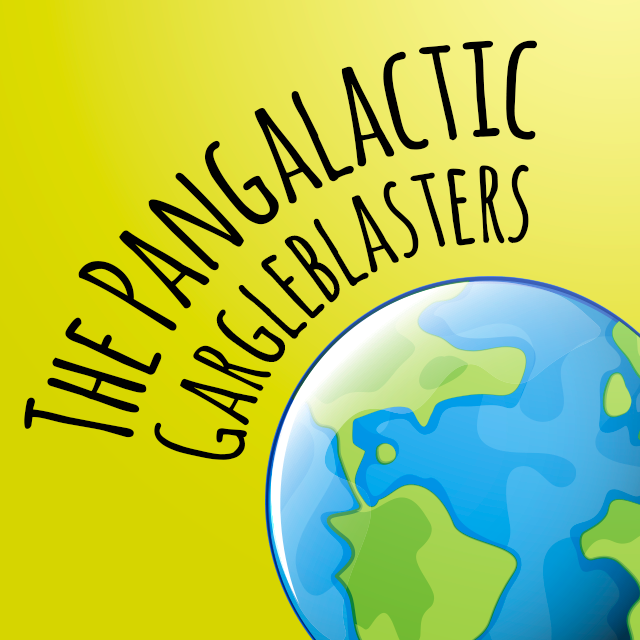 How far would you go to win a stage?
Pille would consider breaking his collar bone again ( we are not Happy with that Idea) so He also offerd to Break other Bones (we are still Not Happy with it)
What shouldn't be missing in your hitchhiking-backpack?
Juggling ballls,water, music and a warm beer. Pille wants to take garlic with us, because You never know who You are going to meet in Transylvania (we are not happy about that. You can find the reason in the way we want to get to Bontida...garlic wouldn't be helpful)
Your Grandma's opinion:
Don't get in a car with Strangers but have fun!
You are ...
... the Kings and Queens of the Road!
How do you imagine your final arrival to Bontida?
Arriving would be preatty cool alredy. But If we arrive than we will arrive fly on Draculas back!!
Philipp (28)
Tessa (26)
Nele (21)

Current Race Rank: 21
Current Route Rank: 7
If you asked yourself yes we are short! But that Is the amazing thing while hitchhiking because we will fit in every trunk. No more excuses..

Three angry dwarfs wanting to change the world while hitchhiking...to us that Sounds like a great idea!
Ticker messages


Team Owner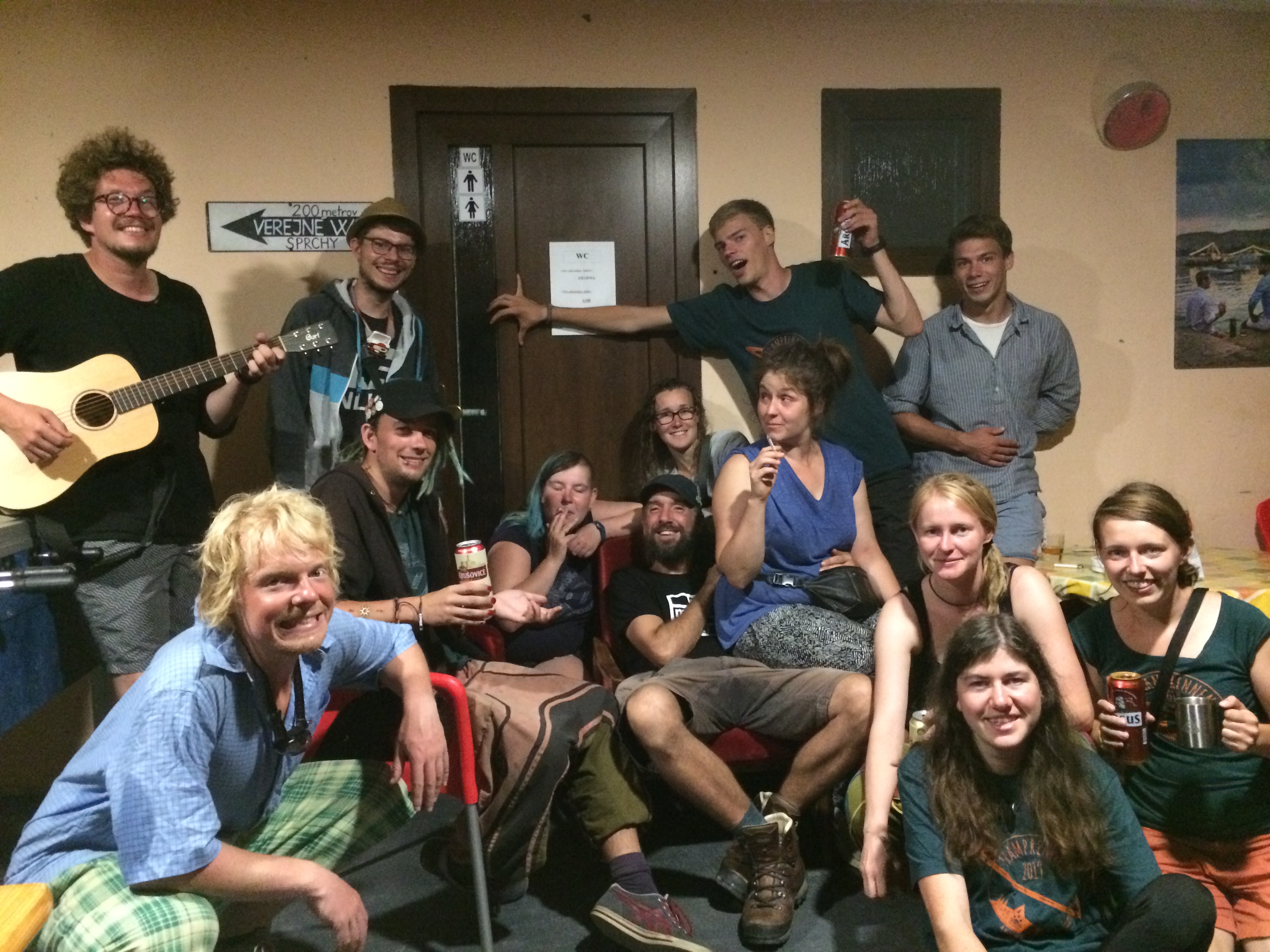 Daa Lamm
Liebe Zwerge, eure Aufgabe lautet: verbreitet eine Verschwörungstheorie! Und zwar: ihr seid überzeugte Tramper und boykottiert die Bahn. Warum? Durch die hohe Geschwindigkeit bildet sich ein Magnetfeld zwischen Schienen und Zug. Dieses Magnetfeld bring die rote Farbe in den Kämmen der Hühner zum vibrieren und macht sie dadurch unfruchtbar. Ohne Eier wird die Menschheit aussterben. Wenn ihr euch fragt warum ihr immer noch Eier kaufen könnt, gibt es selbstverständlich auch eine Antwort: in Massentierhaltung nimmt die rote Farbe der Kämme ab und dadurch sind diese Hühner weniger anfällig für die Auswirkungen des Magnetfeldes. Da ihr aber selbstverständlich gegen Massentierhaltung seid boykottiert ihr die Bahn seit 2005 um die Freiheit der Hühner und die Zukunft der Menschheit zu sichern. Für eine überzeugende Verschwörungstherorie ist es erforderlich, dass ihr weitere Details in eure Geschichte einbaut. Außerdem müsst ihr erklären, warum ein Team mit einem Klo trampt: das Tramprennen existiert nur um dieses Klo, in dem einst Stalin seine Notdurft verrichtet hat nach Rumänien zu bringen, wo der Mensch wohnt der das Klo für 42000 Euro auf Ebay ersteigert hat. Wir erwarten selbstverständlich, dass ihr diese erschreckende Botschaft an jeden Lift weitertragt, benötigen aber pro Tag (nicht nur Tramptage) einen Beweis per Video-oder Sprachnachricht. Pro Tag an dem ihr diese Aufgabe nicht erfüllt freut sich SeaWatch über 10 Euro. Wir freuen uns!
Team Sponsors
Florian
DHL Ultra Service Porto ;-)
Marcel
Grüße nach Görlitz! Haltet durch!
Martin, the diving goggles
Thanks for taking me on another trip!
Melanie Wi
Habt Spaß und trägt Frieden in die Welt!
Mo und Luisa
Hallo Ihr Lieben

Wir freuen uns sehr, dass Ihr es bis ans Ziel geschafft habt und würden uns freuen, wenn wir Euch bald mal wieder sehen.

Bis dahin

Good tramp
Moa-Omma
Schön, dass der Arm noch dran ist :)
Pami
Eureka. Evviva. Juhuiiiii
Papa Franz
Viel Glück auf eurer weiteren Tour.