Der Zwergenaufstand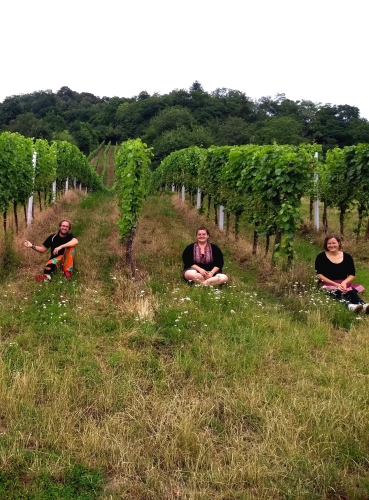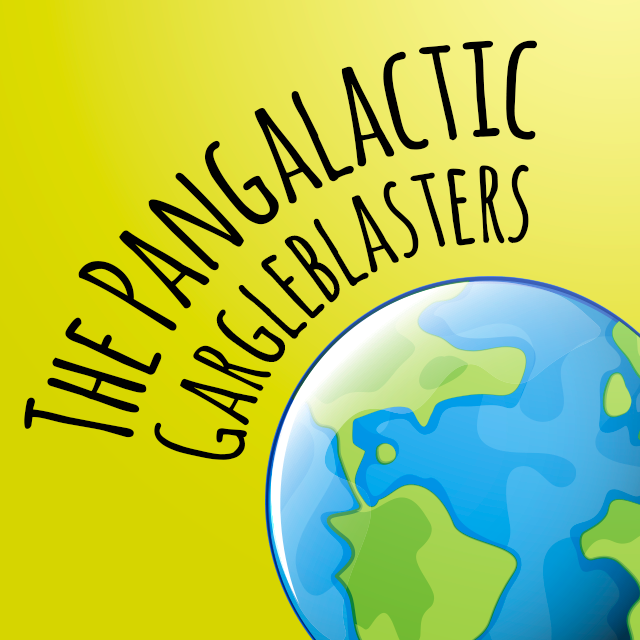 How far would you go to win a stage?
Pille would consider breaking his collar bone again ( we are not Happy with that Idea) so He also offerd to Break other Bones (we are still Not Happy with it)
What shouldn't be missing in your hitchhiking-backpack?
Juggling ballls,water, music and a warm beer. Pille wants to take garlic with us, because You never know who You are going to meet in Transylvania (we are not happy about that. You can find the reason in the way we want to get to Bontida...garlic wouldn't be helpful)
Your Grandma's opinion:
Don't get in a car with Strangers but have fun!
You are ...
... the Kings and Queens of the Road!
How do you imagine your final arrival to Bontida?
Arriving would be preatty cool alredy. But If we arrive than we will arrive fly on Draculas back!!
Philipp (28)
Tessa (26)
Nele (21)

Current Race Rank: 19
Current Route Rank: 7
If you asked yourself yes we are short! But that Is the amazing thing while hitchhiking because we will fit in every trunk. No more excuses..

Three angry dwarfs wanting to change the world while hitchhiking...to us that Sounds like a great idea!
Ticker messages


Team Owner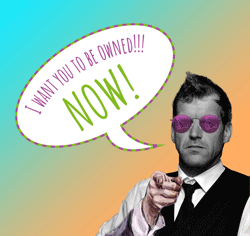 No Owner yet.
Become this team's TeamOwner!
Team Sponsors
Marcel
Grüße nach Görlitz! Haltet durch!
Papa Franz
Viel Glück auf eurer weiteren Tour.