Kokosöl en masse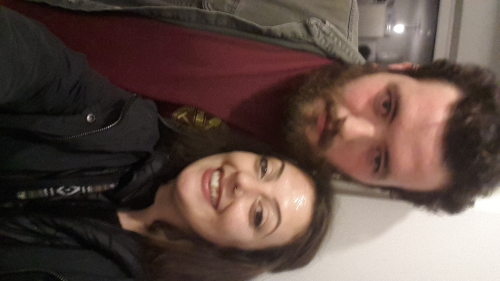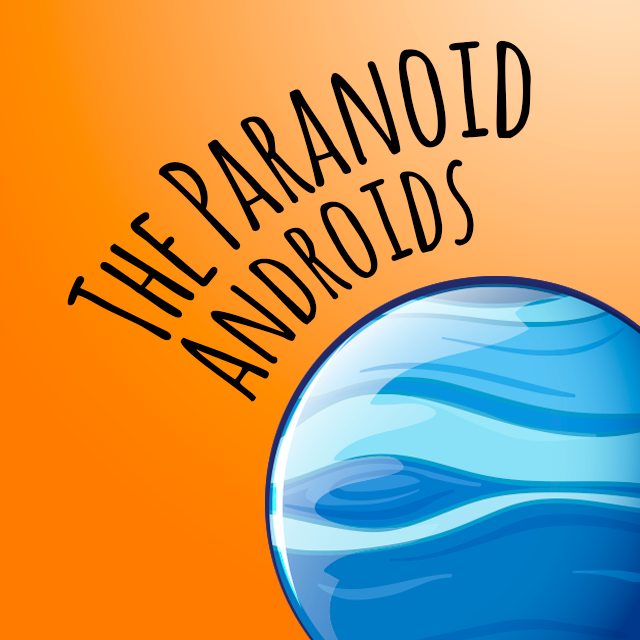 How far would you go to win a stage?
---
What shouldn't be missing in your hitchhiking-backpack?
Kokosöl
Your Grandma's opinion:
---
You are ...
... the Kings and Queens of the Road!
How do you imagine your final arrival to Bontida?
---
Frederik (25)
Fiorella (28)

Current Race Rank: 20
Current Route Rank: 7
Freddy will immer reden, fio will immer schlafen- und ist langsam. Beide lieben es unter dem Sternenhimmel zu schlafen, da sie oft kein Zelt haben.
Ticker messages


Team Owner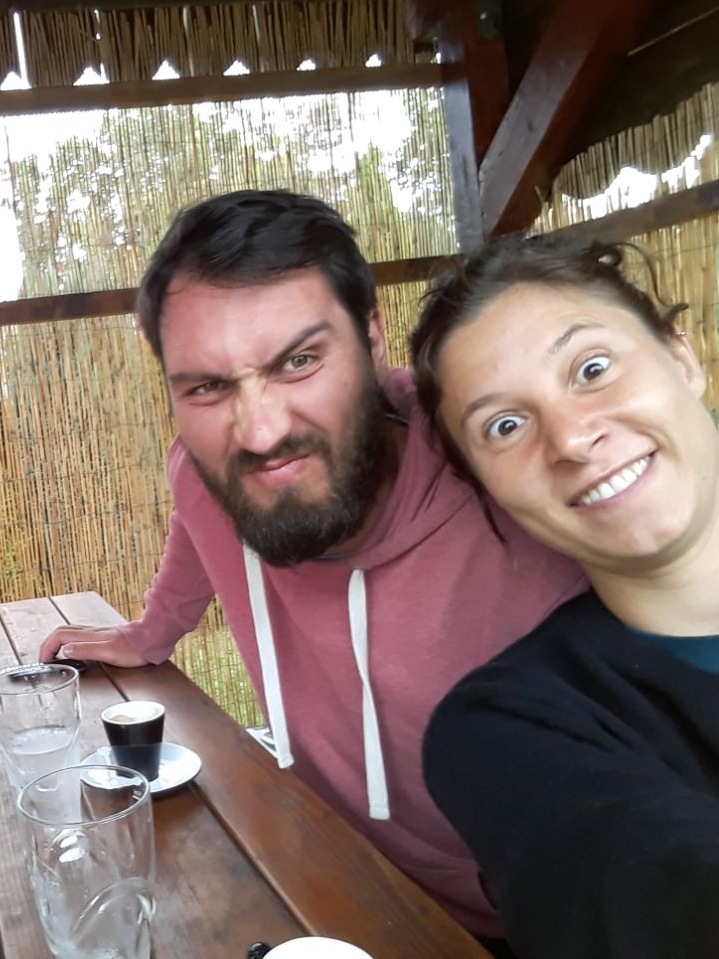 Marianne und Dirk Schmidt
So Karin, die Woche Wellnessurlaub mit deiner Freundin Ursula ist vorbei. Zeit mal wieder etwas zu arbeiten. Wie du weißt suchen wir für unsere neuen Werbekampagnen fetzige Fotos von gewagten Nagellackkompositionen und glücklich aussehenden Gebrauchtwagenfahrer*innen. Nach unserem letzten Jochen-Schweizer-Aktivurlaub bleiben wir dieses Jahr lieber in unserem Schrebergärtchen im kleinbürgerlichen Stuttgart. Das heisst, du/ihr müsst frische Fotos für die Werbekampagne machen. Für jedes Foto von euren Lifts mit ihren gebrauchten Karosserien oder mit zuvor von euch lackierten Fuß/Fingernägeln, werden wir einen angemessenen Betrag in die Urlaubkasse spenden.

Also auf, besorgt euch Equipment und zückt die Kameras, wir wollen Lack sehen!

Liebe Grüße,

Dirk und Marianne
Team Sponsors
Emmi
<3
Karin
Gute Reise und interessante Mitfahrgelegenheiten.

Bis bald mal in Wien.
Martha
Viel Spaß, kommt gut weg......und vor allem wieder gut an...
Sophia
Ich wünsche euch eine ruhige und schnelle Reise ;-) und natürlich viel Spaß!