Trämpolin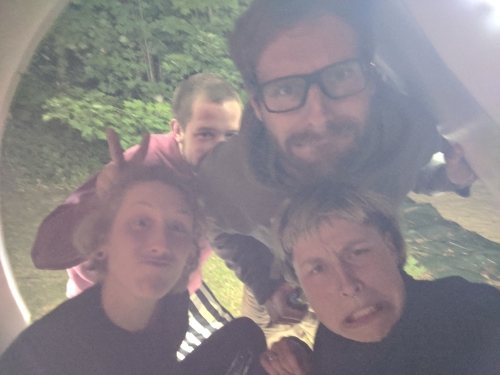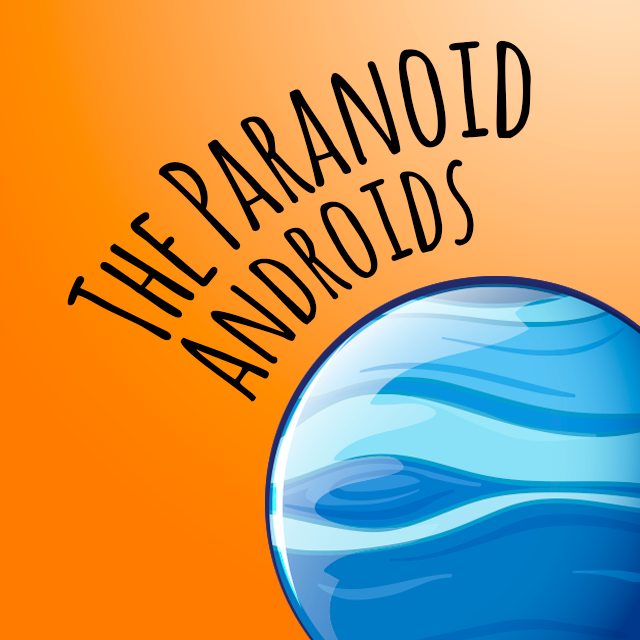 How far would you go to win a stage?
Bestenfalls gar nicht, wir wollen ja gefahren werden...
What shouldn't be missing in your hitchhiking-backpack?
Ne frische Schlüppi
Your Grandma's opinion:
Bisher nichts, eventuell wird sie es aber auch nie erfahren..
You are ...
... hobby-hitchhikers
How do you imagine your final arrival to Bontida?
Am liebsten in einem Müllauto
Philipp (32)
Kersten (27)
Franziska (28)

Current Race Rank: 6
Current Route Rank: 2
Folgt später :)
Ticker messages


Team Owner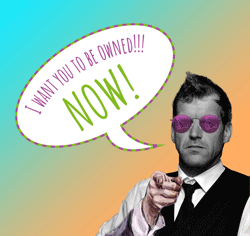 No Owner yet.
Become this team's TeamOwner!
Team Sponsors
Aldi
Karolina
Nice Idee. Viel Spaß und Glück
Nadine
Und ab dafür, rockt das Rennen!
Ole
Paul Ziegs
Viele Grüße aus dem viel zu warmen Büro
Pickdu
Daumen hoch für so viel Daumen hoch :D
Ricardo
You make it and have fun.
sponsör
https://www.google.com/url?sa=t&rct=j&q=&esrc=s&source=web&cd=10&cad=rja&uact=8&ved=2ahUKEwjApNHNw47kAhVBbFAKHZe9AwQQwqsBMAl6BAgKEAQ&url=https%3A%2F%2Fwww.arte.tv%2Fde%2Fvideos%2F074576-015-A%2Fathleticus%2F&usg=AOvVaw0NJ5vas5G5bLnmvqXJ1AEc
Thomas
Super Aktion!
1 Anonymous Sponsor(s)