Daumen im Wind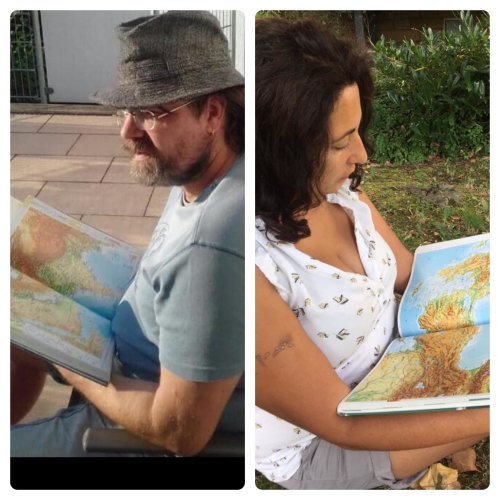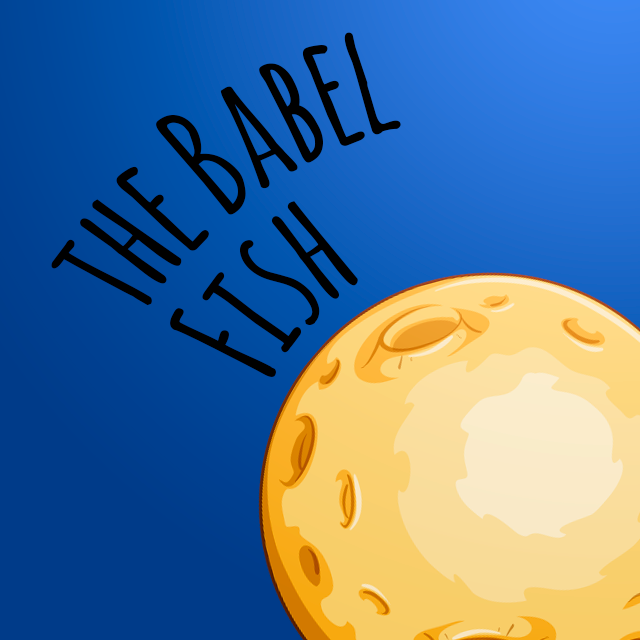 How far would you go to win a stage?
Halb-Vollbart vollends zur Hälfte abrasieren. Ach nee, was, den ganzen ...
What shouldn't be missing in your hitchhiking-backpack?
- Spaß - Ausdauer - gute Laune
Your Grandma's opinion:
"Junge, warum nimmst du dein Auto nicht mit?"
You are ...
... bloody beginners
How do you imagine your final arrival to Bontida?
As hitchhikers in a motor vehicle ... Warum Einlauf? Ich dachte, wir werden gefahren ... Wir denken zunächst mal (lediglich) Etappe für Etappe. Das jeweils nächste Ziel ist unser großes Ziel. Bontida fühlt sich derweil noch so weit an ... Aber natürlich stellen wir uns vor, in Bontida standesgemäß als Anhalter in einem KFZ einzufahren .... Hoffentlich nicht zu viel Tage nach all den Anderen ....
Yvonne (39)
Kai (42)

Current Race Rank: 24
Current Route Rank: 9
Wir hoffen auf wenig Schwerkraft, damit unsere Daumen immer schön oben bleiben. Und dass uns keiner den Wind vom Daumen nimmt ....


Ticker messages


Team Owner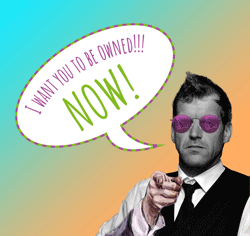 Ralf Ott
Viel Erfolg und gute Kontakte beim Rennen! Die Aufgabe: Nach den ersten drei Etappen bitte ein Bild von Euch beiden mit einer kurzen Beschreibung zur Lage an mich senden (ed.pwsnull@ttO.R). Es soll als kleiner Zwischenberichte veröffentlicht werden. Und außerdem: Bitte unterwegs genügen Fotos für einen netten Abschlussartikel machen. Es grüßt Ralf Ott
Team Sponsors
Fränzi
Schön, dass ihr mitgemacht habt! Ich denke, ihr hattet euren Spaß und habt nette Erfahrungen und Eindrücke mitgebracht. Habe die \"Reise\" mitverfolgt und freue mich, dass es ohne große Zwischenfälle geklappt hat. Dennoch: schön, dass ihr gesund zurück seid!

Eine gute, harmonische Zeit euch allen wünscht von Herzen

Fränzi.
Gimo
Viel Spaß und schöne Zeit auf eurem Weg nach Rumänien. Gruß und Support aus Reutlingen!
Jonas Damhuis
no brain, no pain
Petra & Peter aus RT
Hi Yvonne, Hi Kai, wir wünschen Euch viel Erfolg beim Rennen und eine schnelle und sichere Ankunft in Bon?ida.

Viele Grüße Petra & Peter