Die Autopiloten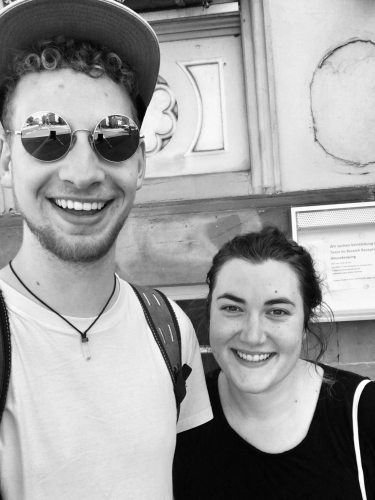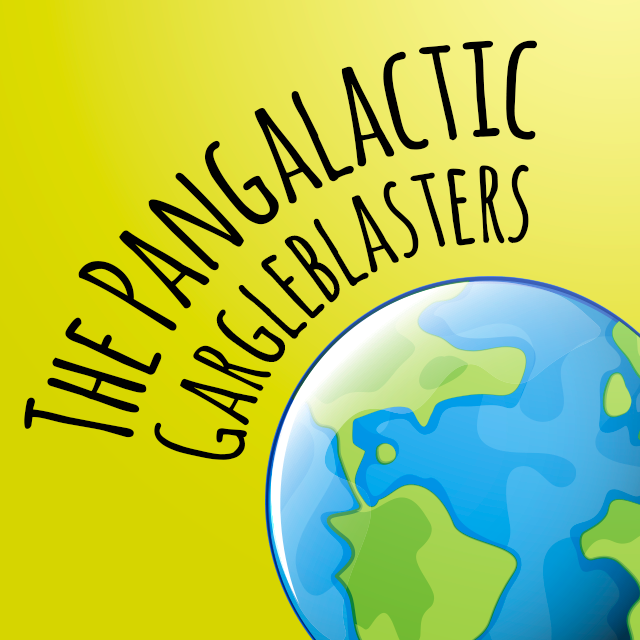 How far would you go to win a stage?
---
What shouldn't be missing in your hitchhiking-backpack?
Mundharmonika, ADAC Atlas, gute Laune, Otoskop und Stethoclip
Your Grandma's opinion:
Jeder so wie er will!
You are ...
... hobby-hitchhikers
How do you imagine your final arrival to Bontida?
Mit Musik und Konfetti!
Jan-Malte (26)
Yasmin (23)

Current Race Rank: 18
Current Route Rank: 6
Der Begriff "Autopilot" ist ein Kompositum der zwei Begriffe "Automat" und "Pilot".

Das Wort Pilot, welches vom Französischen "pilote" kommt, hat seinen Ursprung im griechischen Begriff "pedotta", der frei übersetzt werden kann als "Jan-Malte und Yasmin sind zu charmant, um nicht mitgenommen zu werden".

Der zweite Begriff "Automat" stammt vom französischen "automate", das wiederum dem griechischen "autómatos" entspringt. Übersetzt bedeutet es so viel wie "wir werden die besten zwei Wochen auf dem Weg nach Rumänien haben".


Ticker messages


Team Owner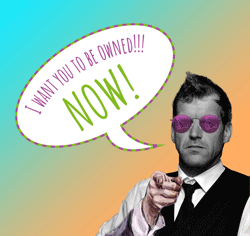 069 spendiert
arrr ihr Landratten, wird Zeit den Autopiloten auszuschalten und die Segel zu setzen – ab heute seid ihr nämlich die Autopiraten!

Aber keine Panik, "069 spendiert" (wir bestehen übrigens aus Anna, Dominik, Jeanette, Jonas, Joni, Kathi, Kathinka, Kim, Mel, Seppel, Stacey und Yael) versüßen euch natürlich den Weg, wie einen süß-gespritzten Äppler.

Also spitzt die Ohren und öffnet die Augenklappen, hier kommen eure Aufgaben für die nächsten Tage:

1. First things first: Wie bereits angekündigt hat es sich ausgeautopilotet, ändert euren Namen entspechend ab. Für euer Profilfoto haben wir uns auch etwas schönes überlegt. Wendet euch dafür gerne an Dominik.

2. Wie allseits bekannt ist, gibt es keine guten Piraten ohne guten Piraten-Song. Wir haben gehört, dass Jan-Malte musikalisch sehr begabt ist. Tobt euch aus, die Aufgabe ist bestanden, wenn ihr uns ein aussagekräftiges Musikvideo zu eurem Shanty sendet.

3. Es bleibt musikalisch: Auch wenn Yasmin vielleicht nicht ganz so musikalisch begabt ist, wie Jan-Malte, eine Sache kann sie: rappen. Performt mit einem_r Fahrer_in eurer Wahl den Song "069" von Haftbefehl und haltet das ganze als Video fest.

4. Ok Prost, geht nochmal los: Echte Piraten haben meistens ein kleines Alkoholproblem. Ihr nach diesem Tag vielleicht auch – trinkt eine Flasche Rum an einem Tag ????

5. Benutzt euren Haken statt eurem Daumen um ein Auto anzuhalten. (oder mehrere, da ihr eure Accessoires nun sowieso täglich tragen werdet)

6. In Frankfurt sagt man "gude", in Hamburg sagt man "moin", auf hoher See sagt man "arr". Beginnt einen Tag lang jeden Post mit "arrr"

7. extra Punkte (von uns) oder Äppler gibt es, wenn ihr euch einmal von der Polizei mitnehmen lasst

Viel Spaß ????
Team Sponsors
Herbert aus W.
Haut rein. Wer rastet, der rostet.
Judy
Küsschen aufs Nüsschen
Mainz
<3
Spaghetti
!
Stressica
Hütet euch vor potentiellen Serienmördern <3
1 Anonymous Sponsor(s)