Einz, Zwo, Klo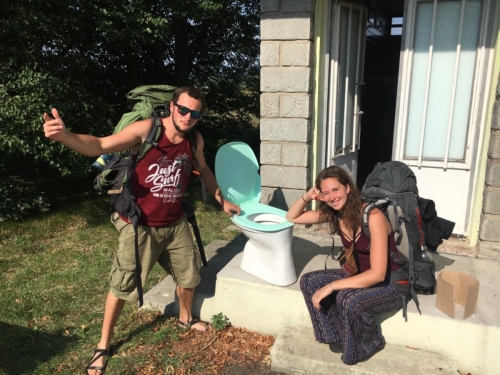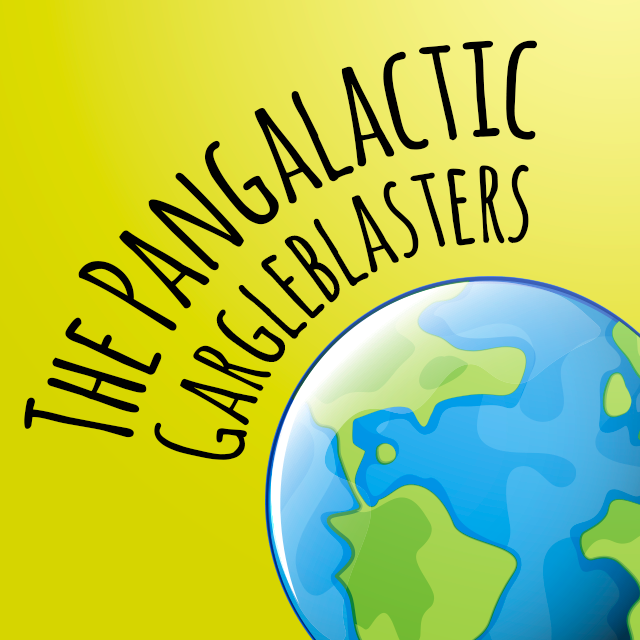 How far would you go to win a stage?
---
What shouldn't be missing in your hitchhiking-backpack?
---
Your Grandma's opinion:
---
You are ...
... hobby-hitchhikers
How do you imagine your final arrival to Bontida?
---
Martin (21)
Sarah (20)

Current Race Rank: 15
Current Route Rank: 5
Man darf nicht nur keinen Plan haben, sondern muss auch unfähig sein ihn umzusetzen...
Ticker messages


Team Owner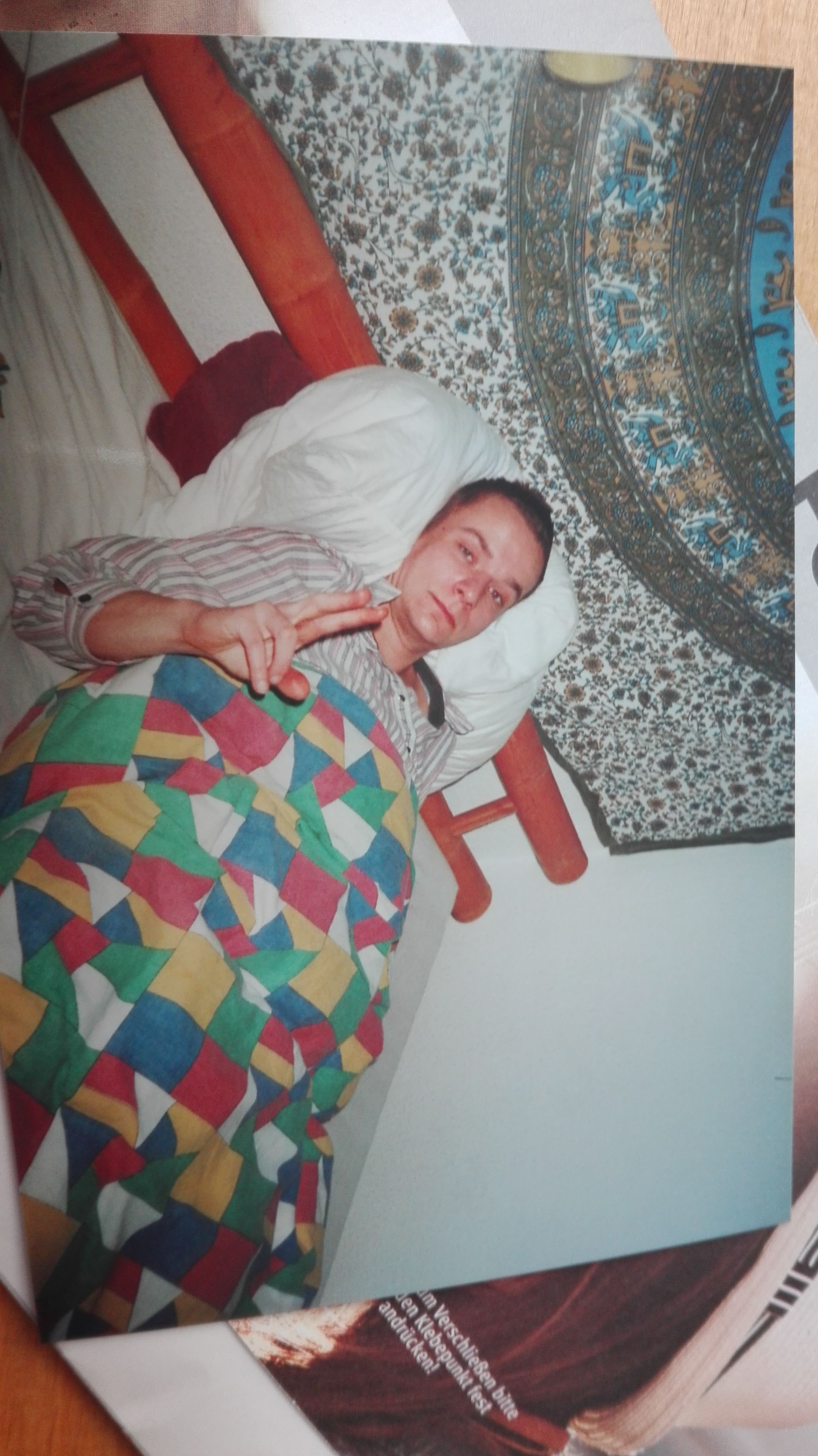 Eins, zwo, klo
Ihr beiden dürft von Vinne bis zum Zielort ein Klo mittrampen. Ein richtiges Klo, aus Keramik, originalgröße, benutz oder neu. Das besorgen des Klos ist auch eure Aufgabe. Postet an jedem Spot ein Klofy in den Ticker und sendet es an mich via Whatsapp. Falls ihr die Aufgabe nicht erfüllt, verpflichtet ihr euch 100€ p.P. an Baywatch zu spenden. Viel Spaß ihr beiden.
Team Sponsors