Auf einem Sitz direkt ins Ziel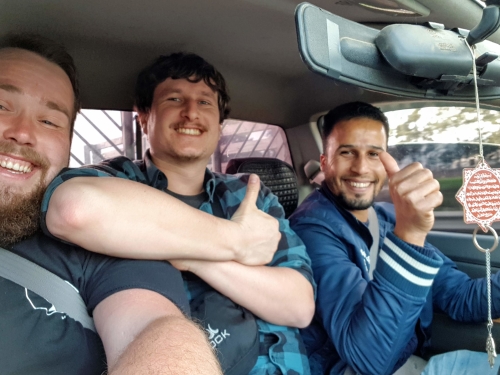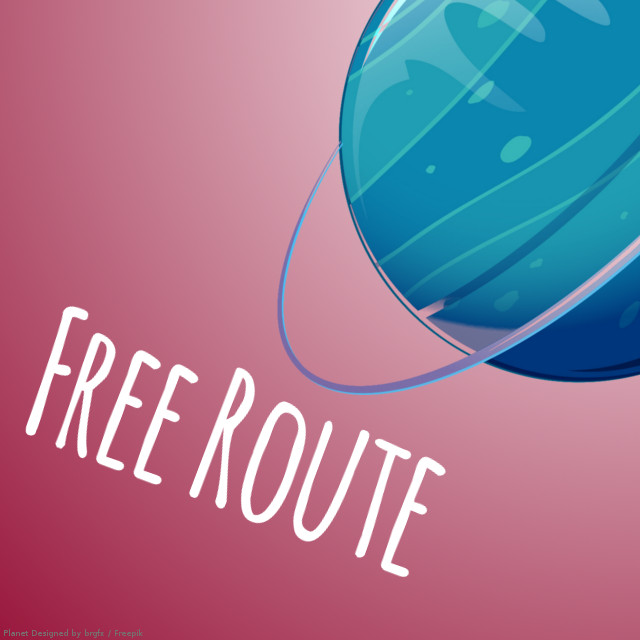 How far would you go to win a stage?
Wir würden die ganze Etappe mit minimalstem Komfort auf einem Sitz verbringen um als erste im Ziel zu sein und die anderen Teams mit einer Palette Bier in Empfang nehmen zu können.
What shouldn't be missing in your hitchhiking-backpack?
Sicherheitsgurt-Verlängerung (hat Oma uns noch fix besorgt und darauf bestanden es einzupacken)
Your Grandma's opinion:
Zusammen auf einem Sitz? Aber es gibt doch nur einen Sicherheitsgurt pro Sitz...
You are ...
... hobby-hitchhikers
How do you imagine your final arrival to Bontida?
In einem rumänischen Kleintransporter der von Möwen und Albatrossen begleitet wird, zusammen auf dem Beifahrersitz kuschelnd und mit dem Fahrer Nana Mouskouri singend.
Torben (30)
Marcel (31)

Current Race Rank: 28
Current Route Rank: 2
Als Tramprennengewinner und mehrfache Etappensieger wollen wir dieses Jahr anderen auch mal die Chance geben das süße Gefühl des Sieges zu kosten und machen erstmal einen Abstecher auf den Balkan, um dann rechtzeitig zur großen Sause im Ziel einzutrudeln und die Albatrosse fliegen zu lassen.
Ticker messages


Team Owner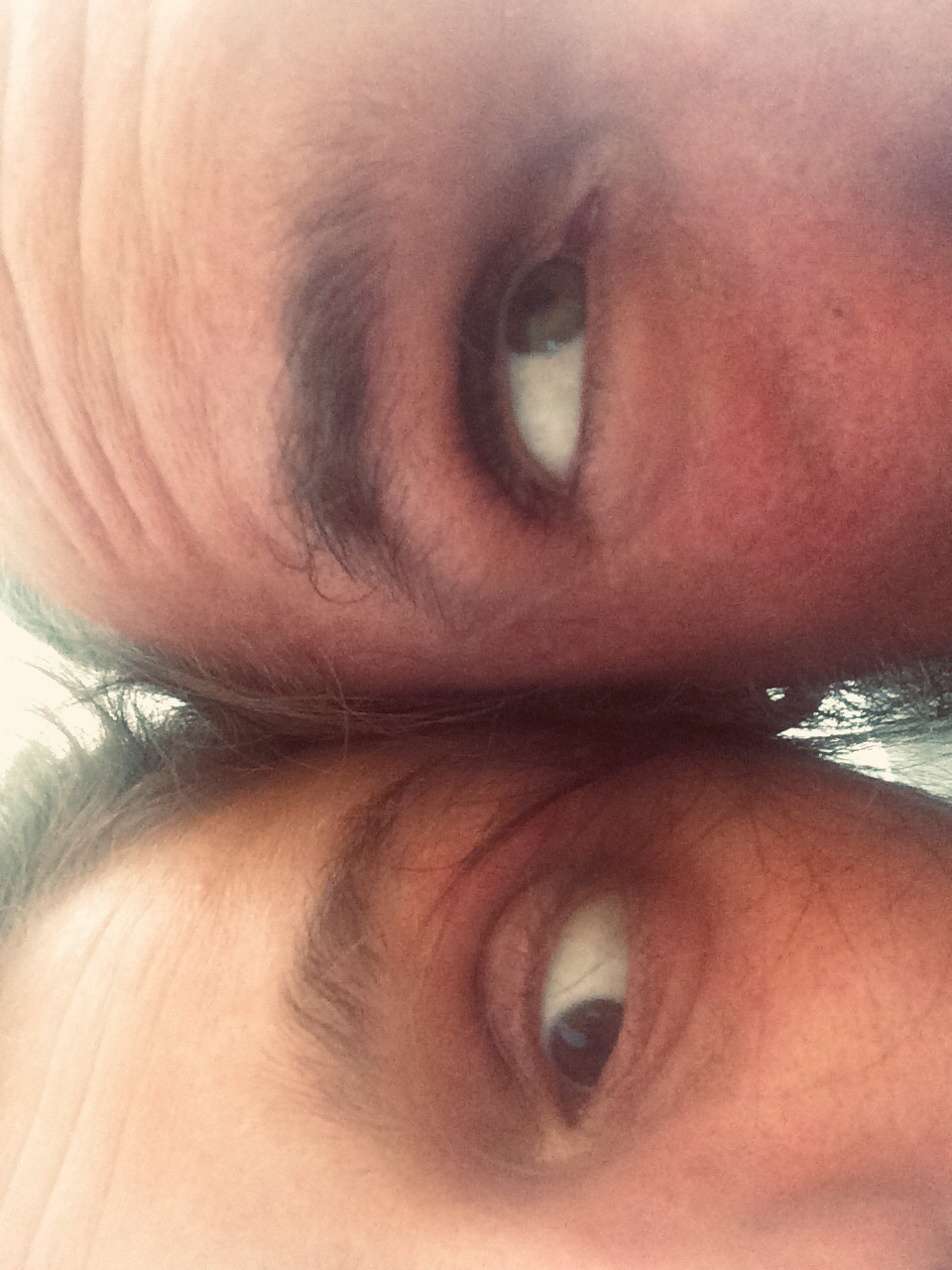 The eyes of the tiger ????????????
Thorben!!! Marcel!!! ... Tramprennen geht viel zu schnell vorbei!!! Damit wir übers Jahr kommen und weil Thorbi ja seit der Hochzeit sowieso schon unser Tamada ist, wünschen wir uns nun wöchentlich eine kleine, digitale Tischrede auf das Tramprennen, die Freundschaft, die Harmonie und das Leben :)! Natürlich nicht nur von Thorben, sondern auch von Marcel! Denn auch in dir steckt ein kleiner Tamada. Möge die Super-Supra beginnen.

PS: So eine gemeinsame Aufgabe wird eurer Beziehung sicher gut tun ????????????.
Team Sponsors
Anne
"Guten Morgen, Guten Morgen

Weck mich auf und komm herein

Und auf deinen Sonnenstrahlen

Tanzen meine Träumerein"

Eine kuschelige und aufregende Reise auf einem Sitz ins Ziel!!
2 Anonymous Sponsor(s)