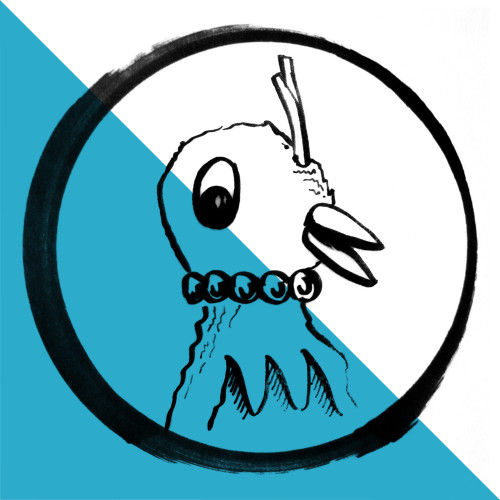 Tina, Lisa, Hans
Monday, September 14th 2:10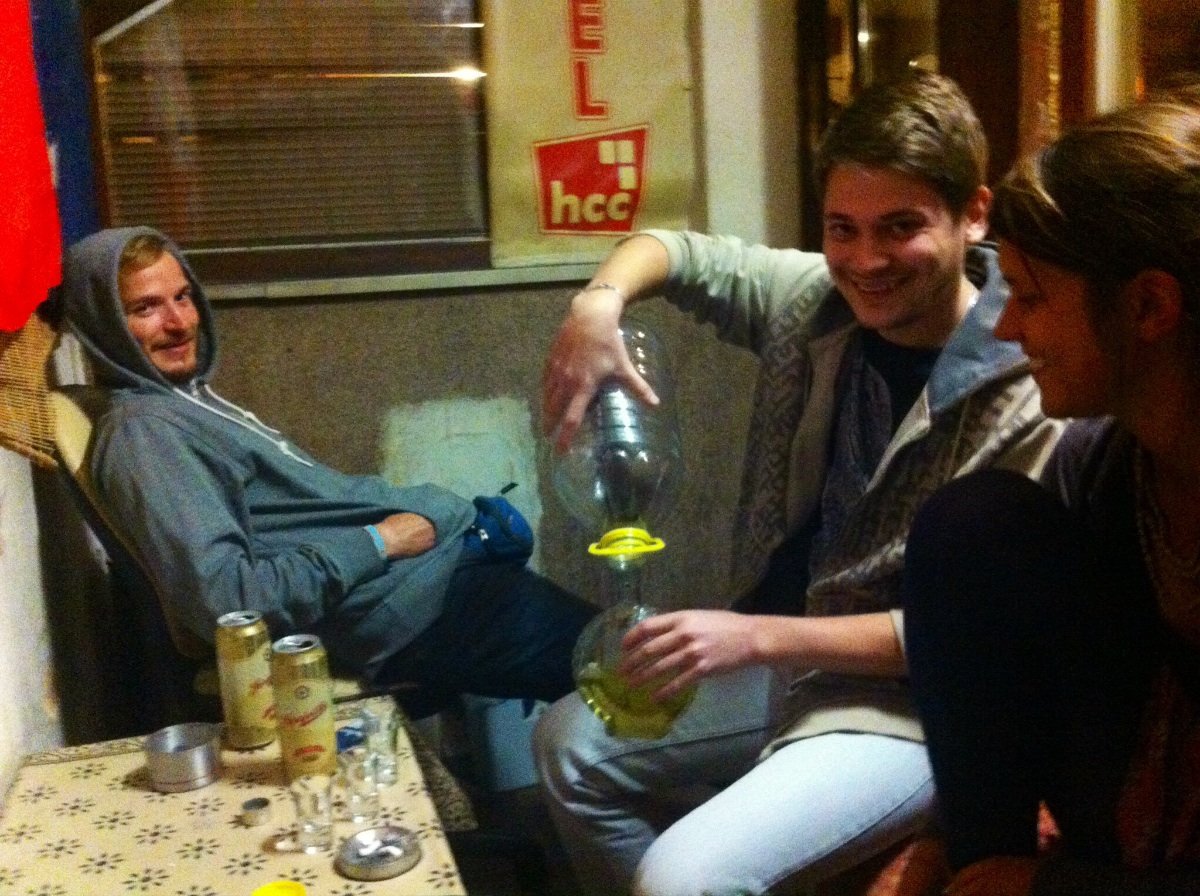 Scheiße...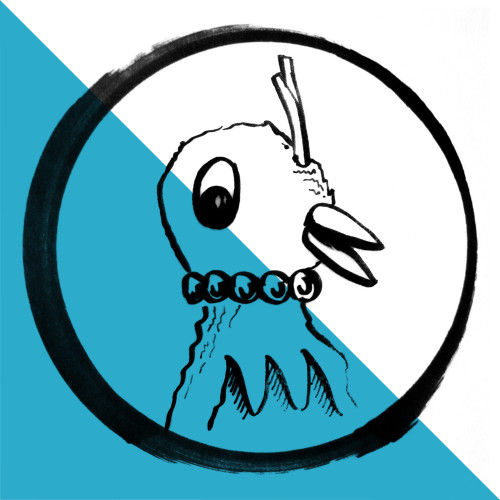 So long and thanks for all the fish
Jakob, Miriam
Saturday, September 12th 20:50
Made it home to Munich from Zadar in one day and only three lifts.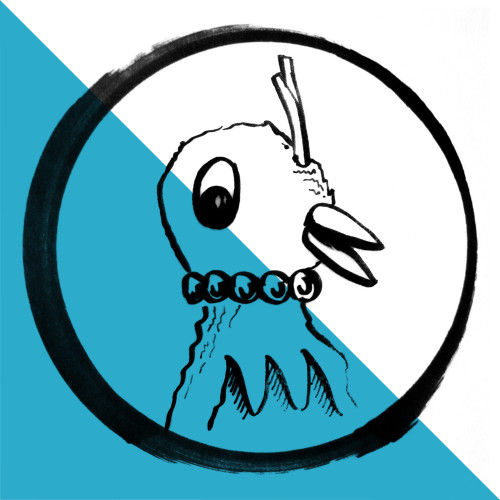 Tina, Lisa, Hans
Friday, September 11th 21:09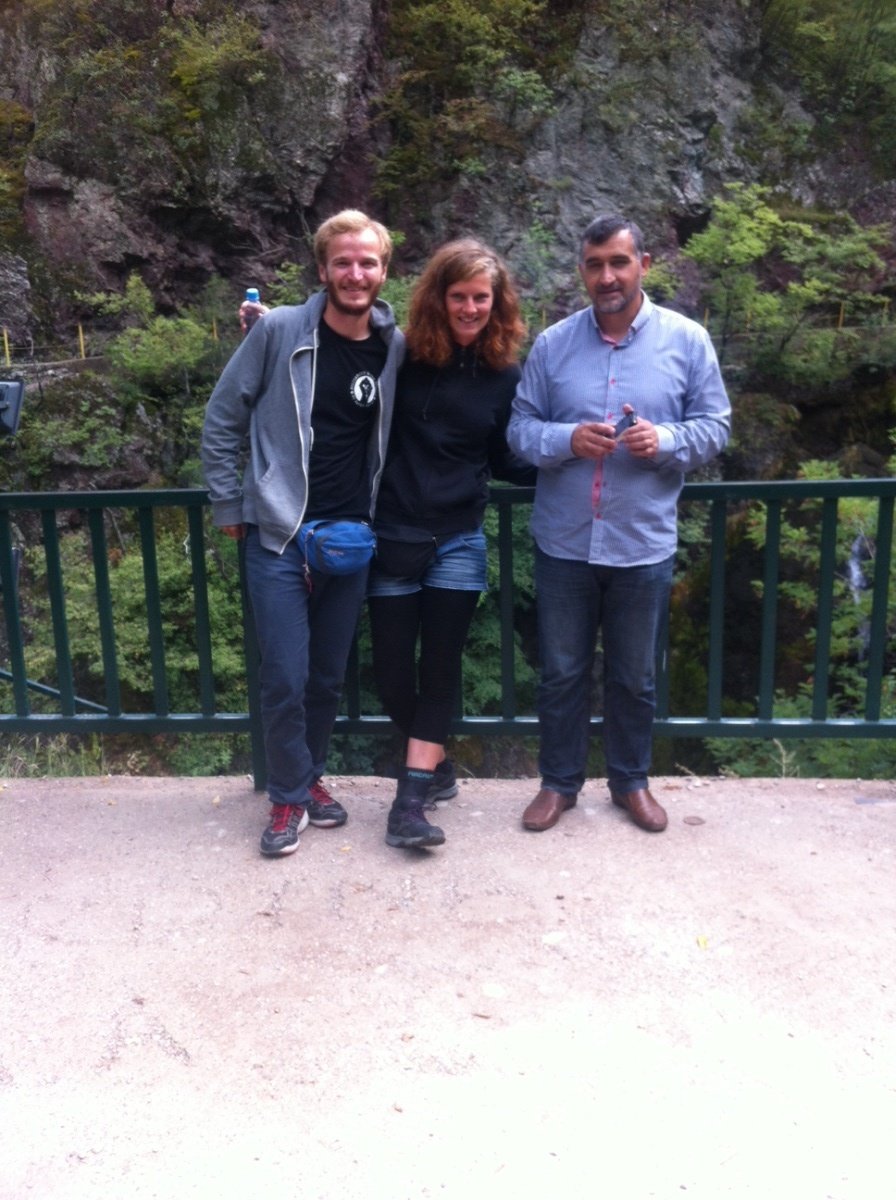 Unfassbar schöne Tage im Kosovo!!! Jetzt wieder in den wunderschönen Bergen Montenegros! Einziger Unterschied statt zum Kaffee werden wir hier gleich auf pivo eingeladen!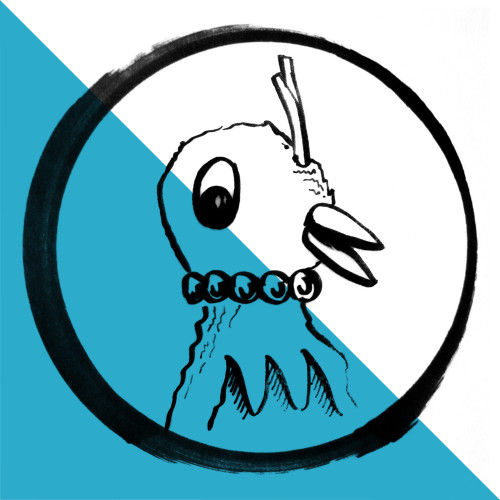 Tine, Mira, Maik
Tuesday, September 8th 21:37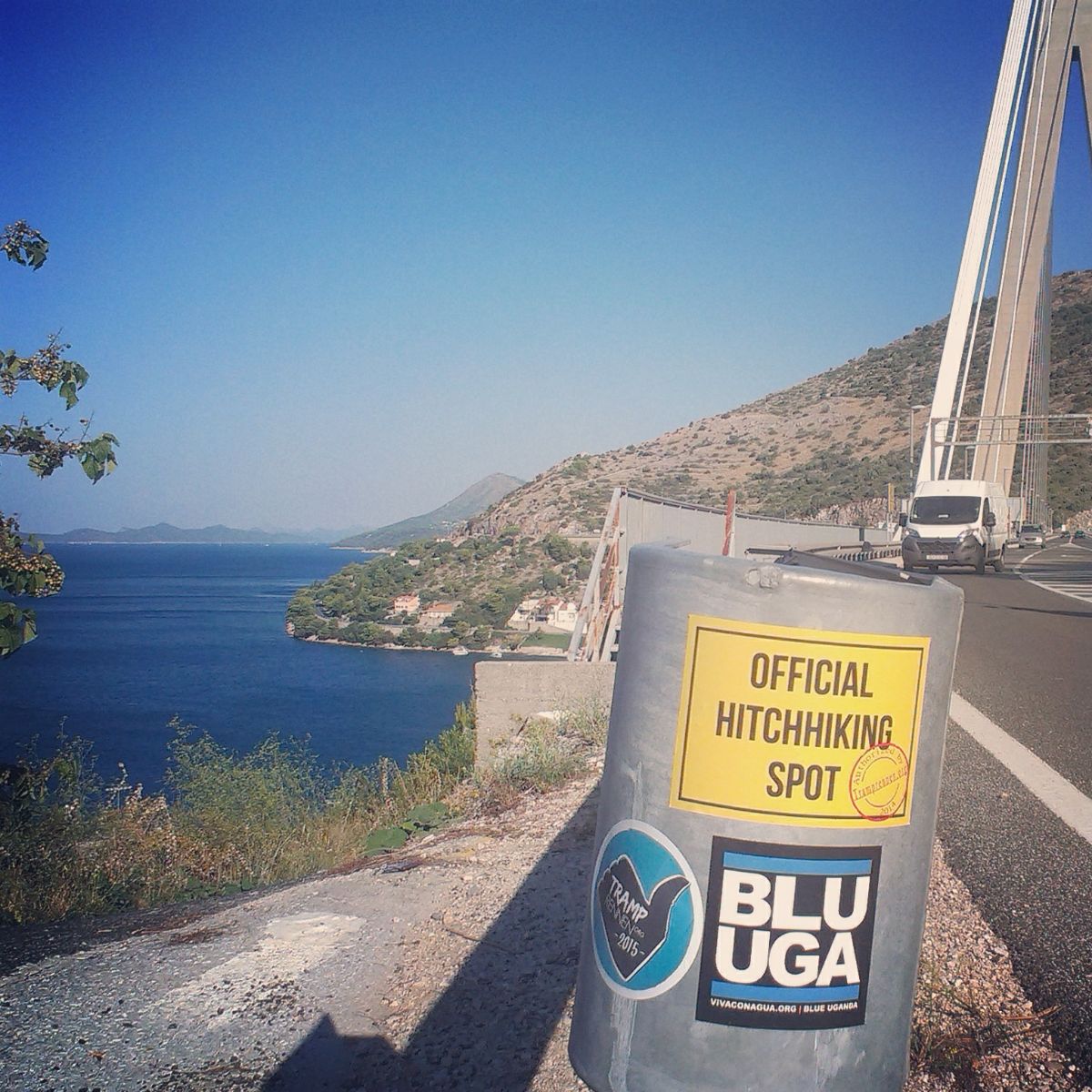 1/2 Feuchter Stein, 1/3 Obdiggäs: Trip from Dubrovnik to the Island Dugi Otok. Thanks to the polish guys for sharing the lifts with us!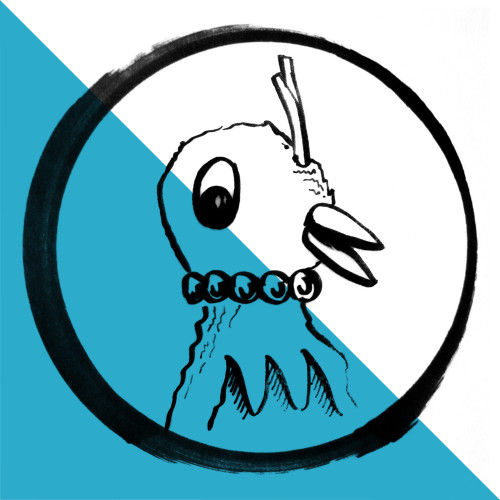 Tina, Lisa, Hans
Tuesday, September 8th 20:15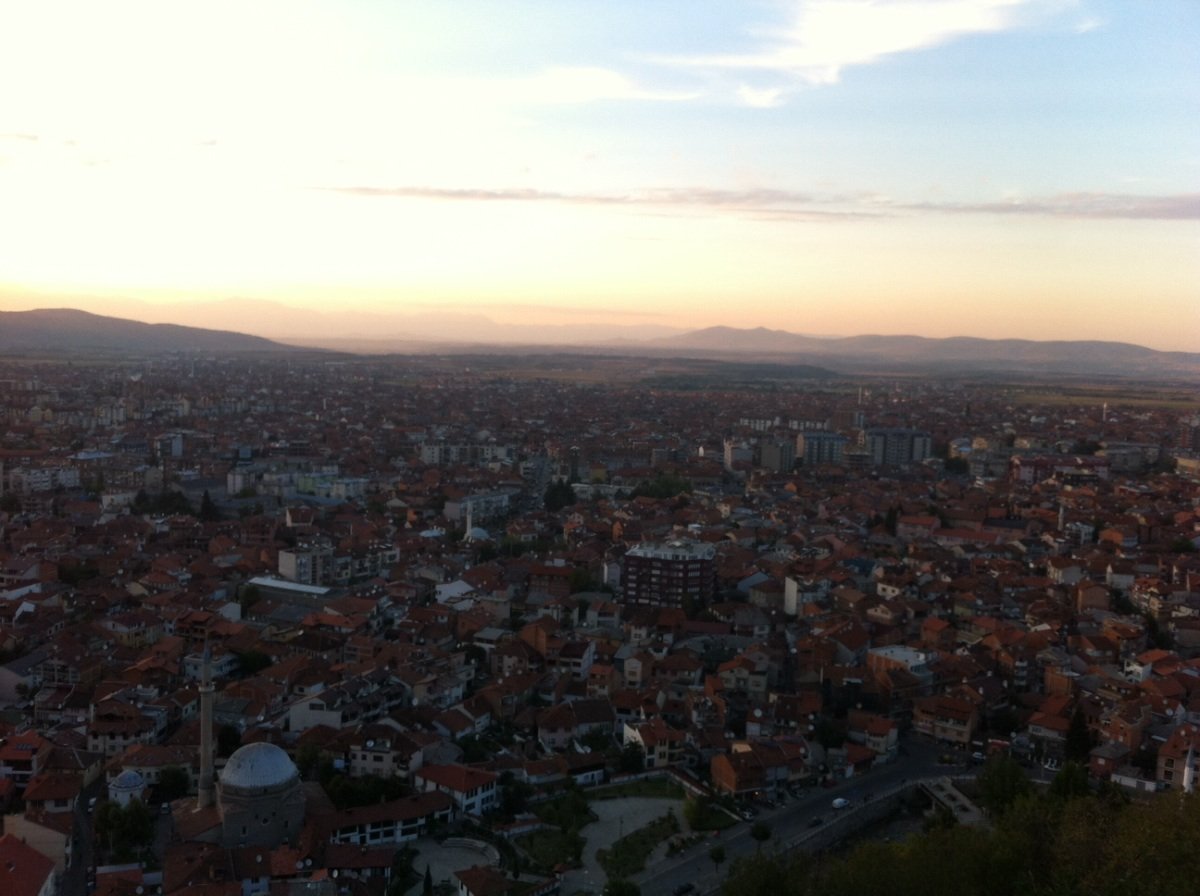 Seitdem die routensieger von Frau Elster und Herr Fuchs in Teilen vereint sind, hat sich die durchschnittliche Wartezeit auf unter 5 min reduziert! Beste Grüße aus prizren, Kosovo!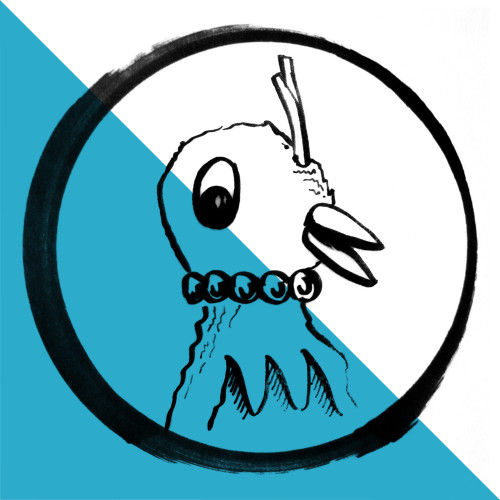 Tina, Lisa, Hans
Tuesday, September 8th 19:05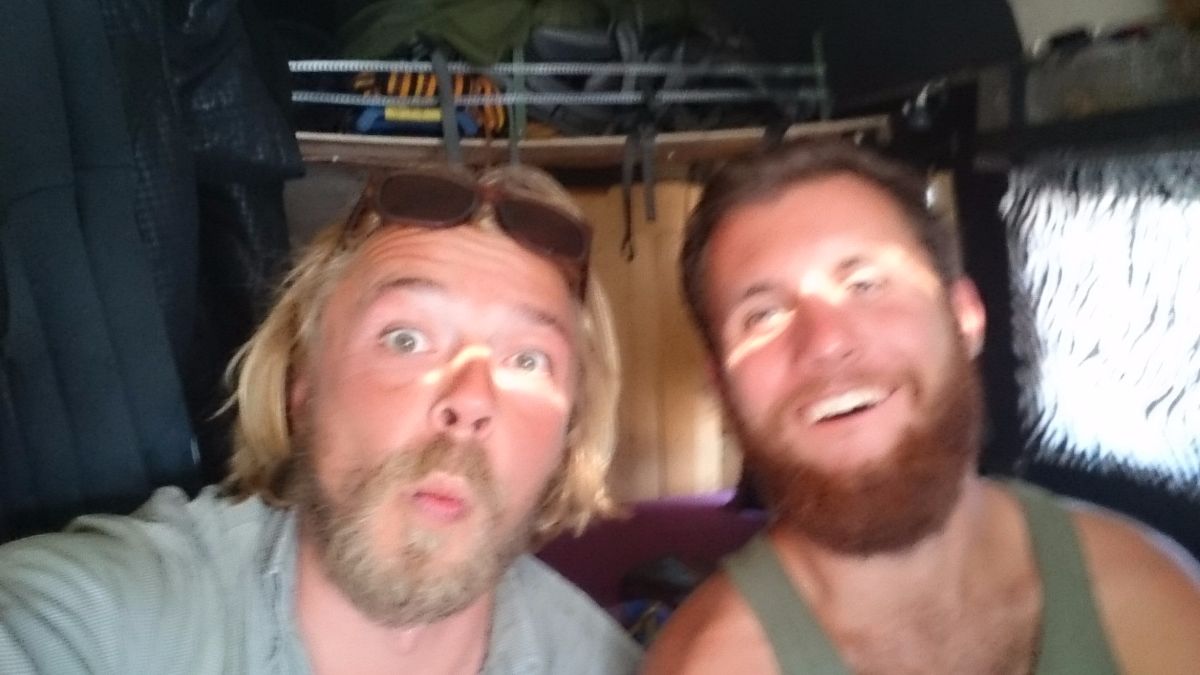 Halbe ossigang verabschiedet sich aus dem tramperparadies Albanien...Es war uns ein Fest...#ichhabkeinplatzichhaltenurausrespekt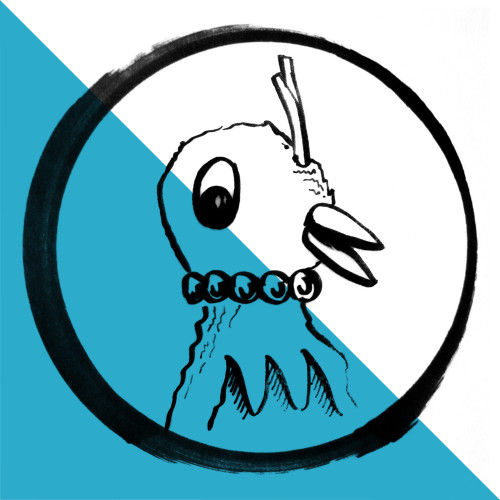 Johanna, Franziska, Benedikt
Monday, September 7th 16:32
Heute Abend public viewing Albanien gegen Portugal in Tirana! Ist noch wer hier?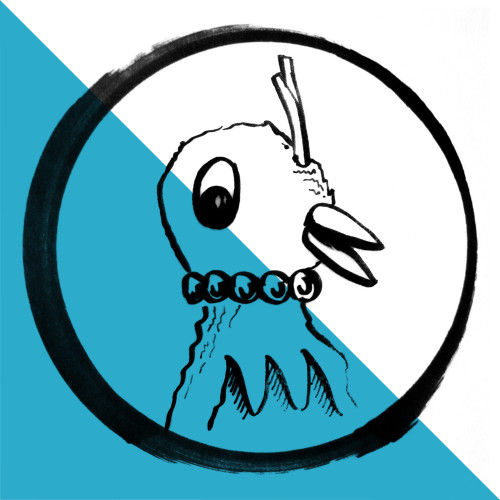 Pille, Lisa
Sunday, September 6th 10:17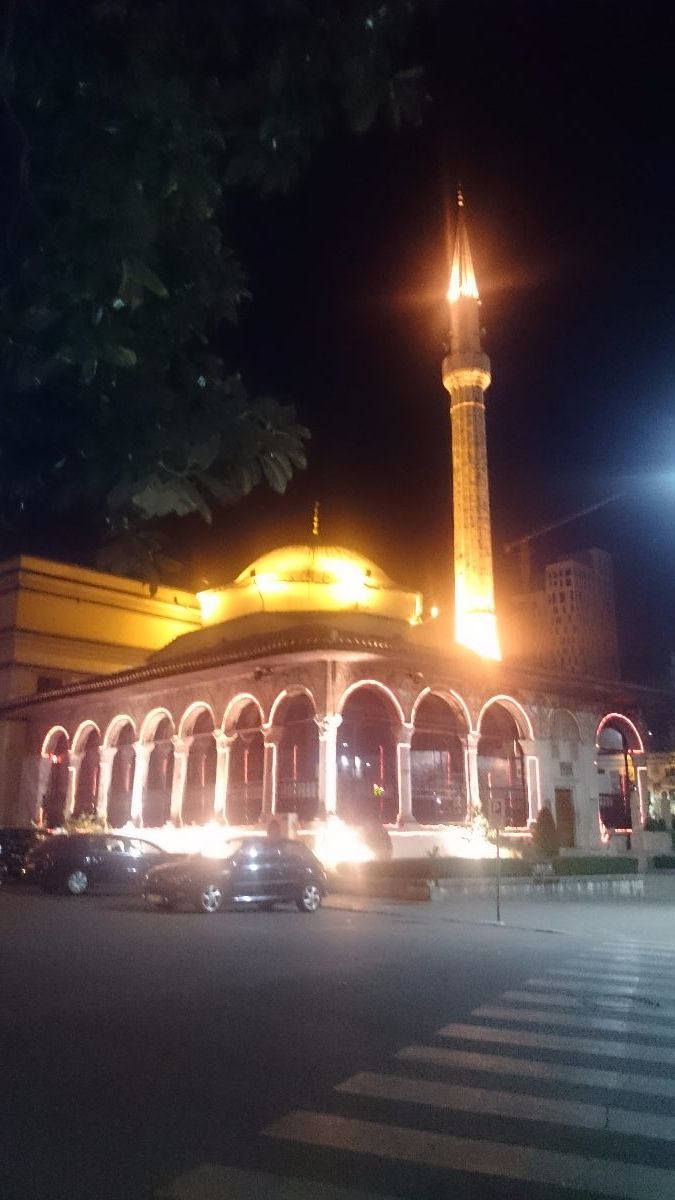 Enjoyed beautiful Tirana by night. Off we go to Kosovo.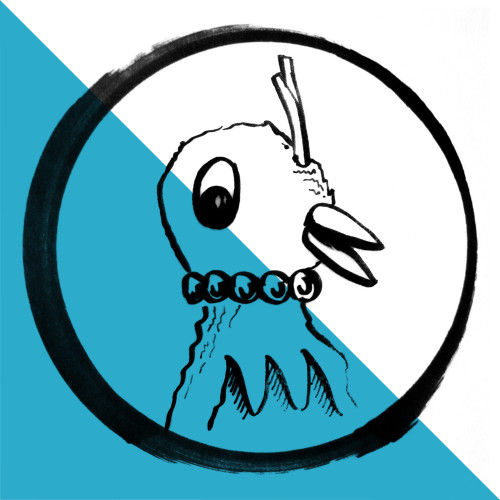 Barthel, Stoppel
Saturday, September 5th 14:35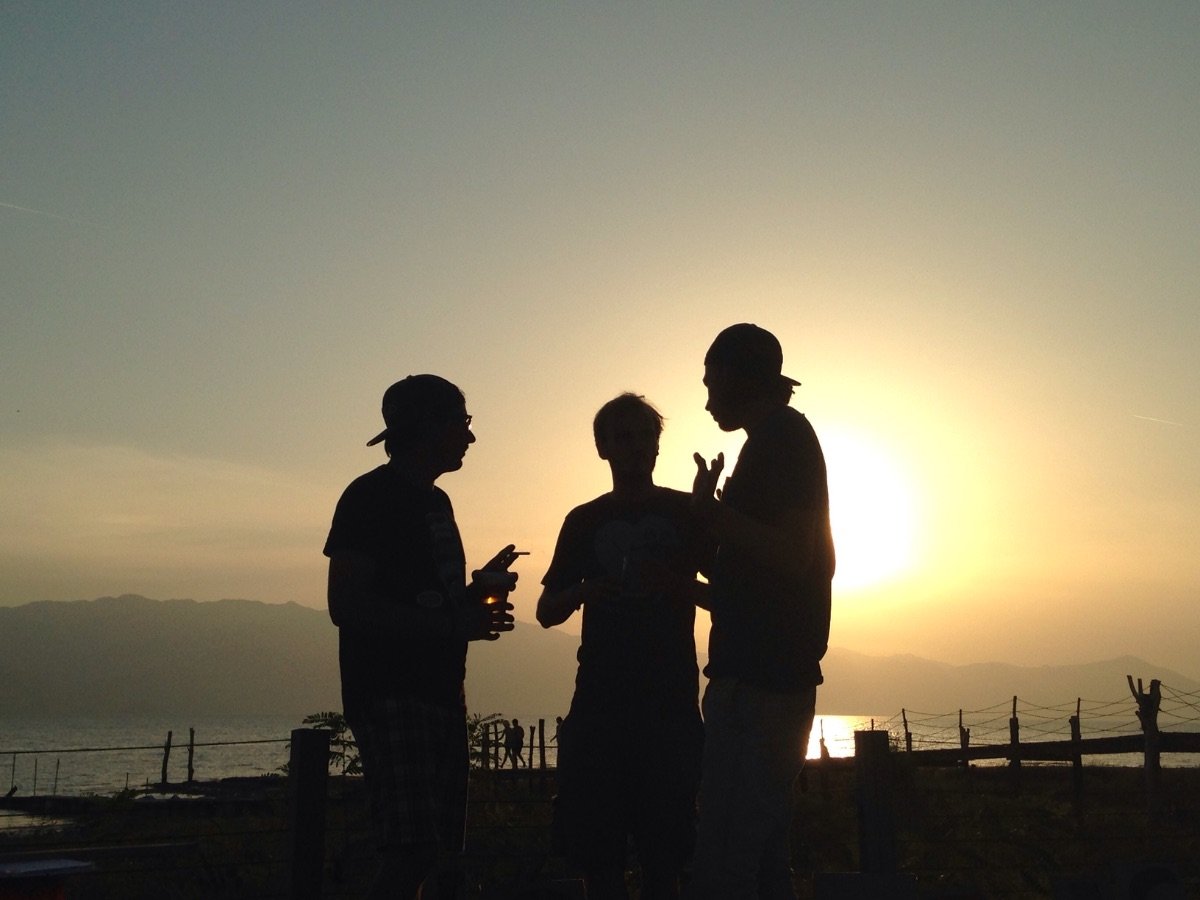 Last Night of Tramprennen 2015. Thanks to all the organizers. Everyone a safe trip home!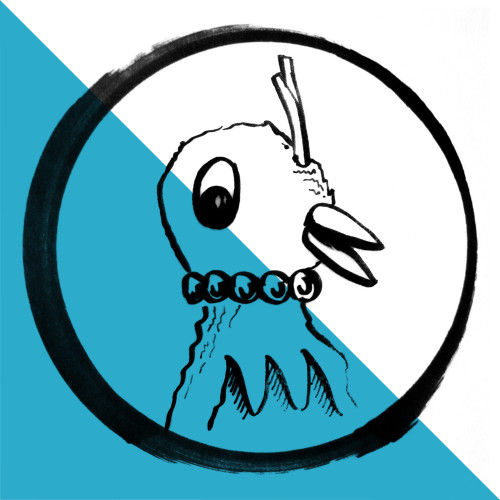 Tine, Mira, Maik
Thursday, September 3rd 19:02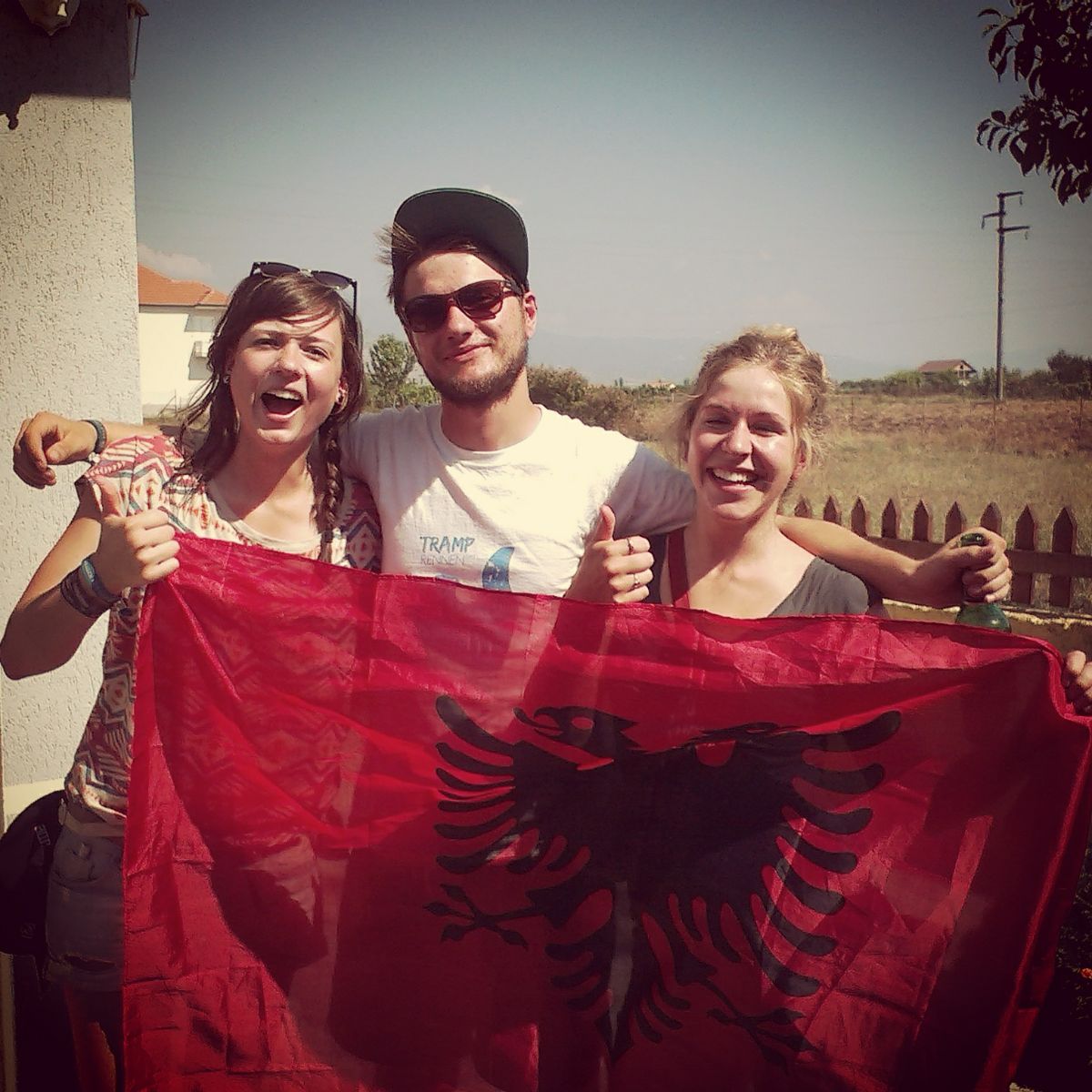 Albania Here we are!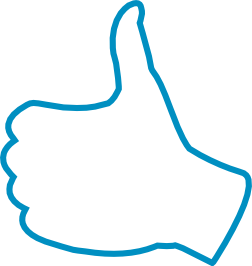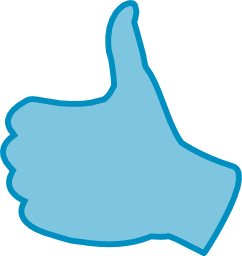 Donations for Viva con Agua and PRO ASYL