Chillige Rennsemmeln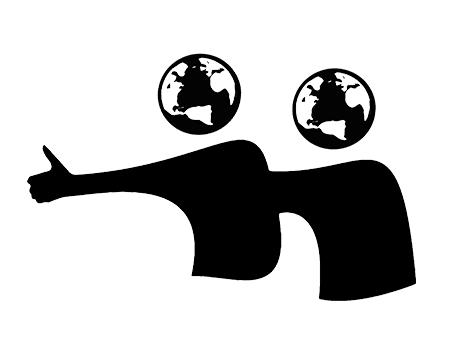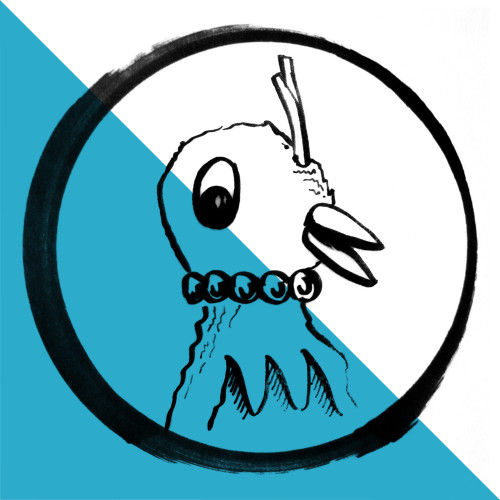 Two weeks through Europe by thumb. Why?
Viele verrückte Leute auf einem Haufen, das kann eigentlich nur viel Spaß und Abenteuer bedeuten!Außerdem lernt man durch's Trampen Länder ganz anders kennen. Man hat Kontakt zu Einheimischen, bekommt dadurch viele Insidertipps und ist den ganzen Tag draußen.
Why should a lift take us along?
Wir sind offen und freundlich, erfahren gern Neues, sind unkompliziert und können lange Autofahrten durch die eine oder andere Geschichte verkürzen.
Our best Autostop-experience so far
Die freundlichsten Menschen sind die, die einen gleich noch mit zu Freunden oder in die Familie auf einen Kaffee einladen. Man fühlt sich gleich wohl und behält die Menschen in guter Erinnerung.
Our goal for the race
Fun, Fun, Fun!
For a Donation we would...
Dinge, auf die jeder Mensch ein Recht haben sollte.
Johanna (25)
Franziska (24)
Benedikt (25)

Current Race Rank: 21
Current Route Rank: 3
Wir sind zwei Mädels, die sich in Neuseeland kennengelernt haben (sind gerade noch auf der Suche nach einem dritten Hitchmate) und dort auch die Leidenschaft zum Trampen entdeckt haben. Unser Motto ist nicht so viel zu planen, sondern einfach mal alles auf sich zukommen lassen, dann erlebt man meistens eh die coolsten Sachen. Wir sind oft in der Natur unterwegs, in unserer freien Zeit sind wir immer auf Achse am liebsten in anderen Ländern und chillen aber auch für unser Leben gern.
Ticker messages


Team Owner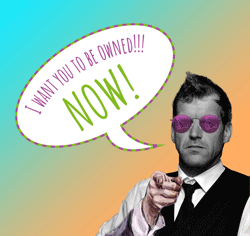 No Owner yet.
You can be a Owner after the donation process has been started!
Team Sponsors
You can be a Sponsor after the donation process has been started!