The Cereal Killers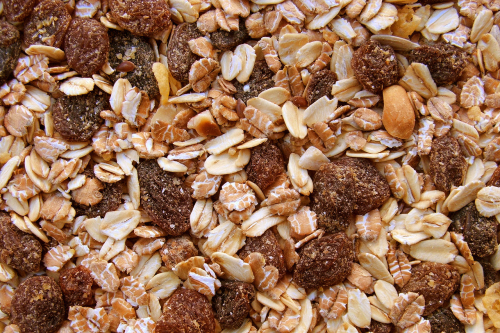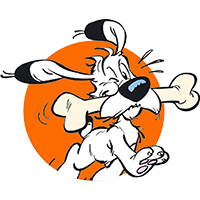 Two weeks through Europe by thumb. Why?
Hitchhiking is fun - the balkans, too :)
Why should a lift take us along?
Just because...
Our best Autostop-experience so far
It is the first time for Chloé but my best experience so far was getting invited by a turkish family to join them for a fest.
Our goal for the race
Fun, Fun, Fun!
For a Donation we would...
Really important - drinking water is human right and should be provided to as much people as possible
Sven (39)
Chloe (29)

Current Race Rank: 32
Current Route Rank: 6
Muesli loving creatures on the way to Macedonia - that's the best description for us.

We met when she surfed my couch and we liked the idea of hitching together in the race.
Ticker messages
Team Owner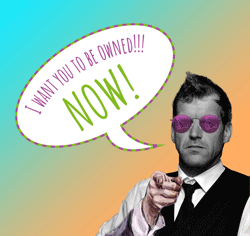 No Owner yet.
You can be a Owner after the donation process has been started!
Team Sponsors
You can be a Sponsor after the donation process has been started!