Wellnessurlaub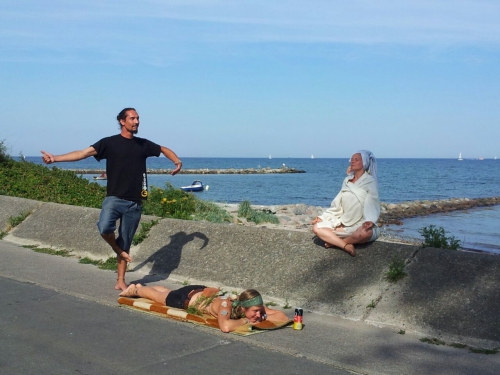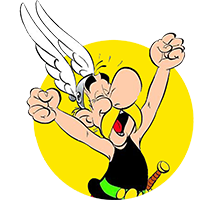 Two weeks through Europe by thumb. Why?
why not?
Why should a lift take us along?
Because we rule the world and share this experience with anyone who wants to be part of it...
Our best Autostop-experience so far
Entering the heart of Mia´s family with our glorious team spirit! :) Liebe Grüße an "Mama und Papa in Blumenthal"!
Our goal for the race
Fun, Fun, Fun!
For a Donation we would...
...Basic needs!!! (- sometimes it seems like people forget what a basic need is-) that any living being should have full access to and a shame for the human race that this is not made possible at all! Let´s go get our thumbs ready: Two weeks we are going on the dirty roads and love to be part of this wonderful thing named HITCHHIKING RACE FOR DRINKING WATER!!!
max (34)
Mia (33)
Anna-Lena (33)

Current Race Rank: 36
Current Route Rank: 10
Beer on Ice, yoga mattress and bathing rope: This summer we are going to kick ur asses- WELLNESS STYLE! Its gonna be a threesome this year: Hitchhiking icon Freiherr Maximilian von Wiewardernamenochma is attended by his two tremendously charming blondies Mia and Anna. We are celebrating our passion for deeply relaxed hitchhiking... We are going to wait for you thumb suckers at Lake Ohrid.... let the race begin!
Ticker messages
Team Owner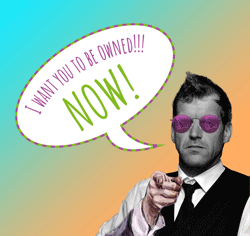 No Owner yet.
You can be a Owner after the donation process has been started!
Team Sponsors
You can be a Sponsor after the donation process has been started!