Lady Luck and the Great Wizard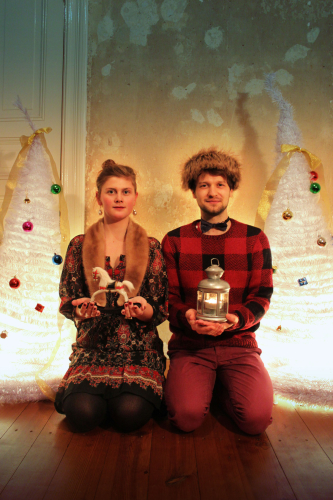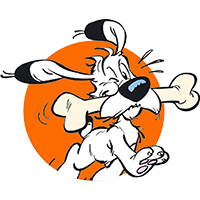 Two weeks through Europe by thumb. Why?
Our time is too valuable to waste it at the beach. So we joined the race for making new experiences and meet a lot of crazy people! And of course to become master wizards...
Why should a lift take us along?
Because we can replace the radio in the car with our lovely voices! And speed up the journey with a flick of a wand.
Our best Autostop-experience so far
An old French hippie couple taking us from a hot spring in the mountains of the Pyrenees right to the train station, protecting us from the rain and sharing the most wonderfull 15 min hitchhike ever!
Our goal for the race
Reach the destination. Participation is everything!
For a Donation we would...
---
Tim (39)
Marie-Luise (30)

Current Race Rank: 17
Current Route Rank: 4
We are on a magical journey. To become members of he order of witches and wizards we need to take the challenge: bath in Lake Ohrid and become immortal! On our way through mysterious landscapes we will take use of magic spells and fairy dust to reach our destination. Beasts, super-powered companions and strange creatures will surely travel along our way!
Ticker messages
Team Owner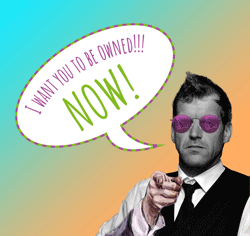 No Owner yet.
You can be a Owner after the donation process has been started!
Team Sponsors
You can be a Sponsor after the donation process has been started!