Erster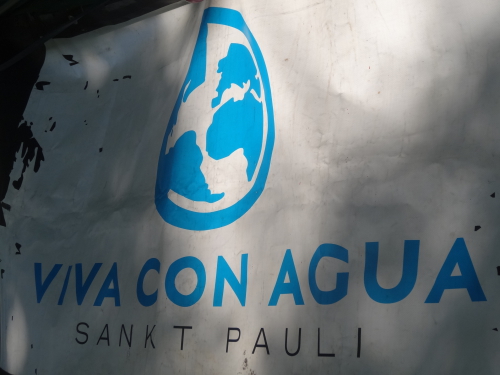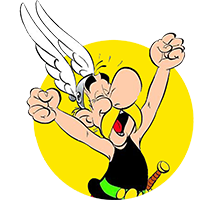 Two weeks through Europe by thumb. Why?
weils wahrscheinlich keine bessere Möglichkeit als Trampen gibt, um verrückte Dinge zu erleben und man an Orte kommt, die man bestimmt nicht im Neckermann Katalog entdeckt
Why should a lift take us along?
wegen der guten Musikbeschallung
Our best Autostop-experience so far
werden wir irgendwann in den letzten zwei August Wochen haben
Our goal for the race
Win it! What else???
For a Donation we would...
sollte jeder Mensch auf der Welt reichlich davon haben und sich nicht von beschissenen Privatwasserunternehmen klauen lassen --> Nestlé zerstören !!!
Katja (33)
Sebastian (33)
Christopher (41)

Current Race Rank: 25
Current Route Rank: 8
Unser Teamname stellt ja schon mal klar, wer das Tramprennen gewinnen wird ;) Ansonsten werden wir damit beschäftigt sein, uns noch besser kennenzulernen da wir uns erst durchs Tramprennen gefunden haben.
Ticker messages


Team Owner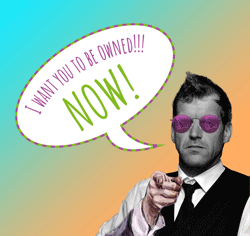 No Owner yet.
You can be a Owner after the donation process has been started!
Team Sponsors
You can be a Sponsor after the donation process has been started!