Die Überspitzen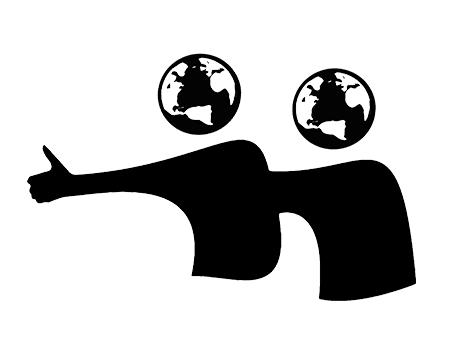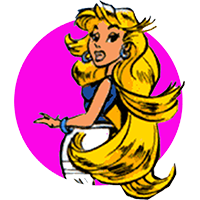 Two weeks through Europe by thumb. Why?
Warum eigentlich nicht...
Why should a lift take us along?
Jeder, der nicht anhält, wird für immer das Gefühl haben, etwas verpasst zu haben. Außerdem können wir unglaublich traurig aussehen, wenn wir an der Straße stehen.
Our best Autostop-experience so far
---
Our goal for the race
Fun, Fun, Fun!
For a Donation we would...
...ein Grundrecht für jeden Menschen und sollte damit keinen Profitinteressen unterworfen sein. So offensichtlich und selbstverständlich das für uns ist, so frustrierend ist die Realität!
Christoph (34)
Juliane (36)

Current Race Rank: 47
Current Route Rank: 10
Wir, Jule (27) und Christoph (25), sind gespannt bis in die Spitzen auf unsere erste Tramprennen-Erfahrung. Bei den ganzen Geschichten, die wir schon gehört haben, ist es nun an der Zeit den Wahrheitsgehalt zu überprüfen...
Ticker messages
Team Owner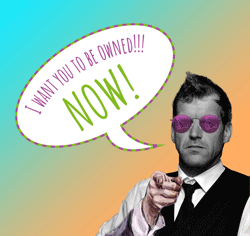 No Owner yet.
You can be a Owner after the donation process has been started!
Team Sponsors
You can be a Sponsor after the donation process has been started!