MAX fresh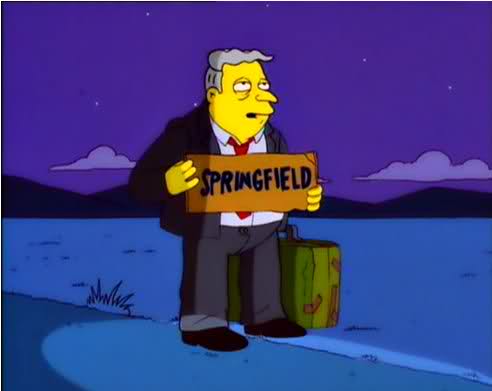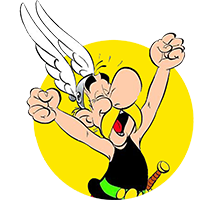 Two weeks through Europe by thumb. Why?
A: Ich bin passionierter Anhalter und war schon in vielen Ländern Europas unterwegs, auch schon auf dem Balkan. Ich liebe es die Menschen unterwegs zu treffen, sich auf derartige Abenteuer einzulassen und nicht zu wissen, was einen erwartet. Des weiteren denke ich, dass wir mit den anderen Teilnehmern dieser Veranstaltung eine tolle Zeit verbringen werden und Freundschaften über das Event hinaus entstehen oder gefestigt werden. K: It's really time to get going...
Why should a lift take us along?
Because we are very hip.
Our best Autostop-experience so far
Eigentlich alle, auch die, die im Moment frustrierend sind, setzen letztlich alle positiven Emotionen des Lebens frei. Man begreift die Erkenntnis, dass es immer weiter geht. Beste Momente sind außerdem lange Urlaubsreisen und spannende Menschen die man getroffen hat.
Our goal for the race
Win it! What else???
For a Donation we would...
A: ...important for everyone, but no matter of corse. K: ...a lovely subject for everyone to chat about - especially in Europe - but an even better subject to try and do something about.
Anton Möre Herbert Otto... (34)
Klara (28)

Current Race Rank: 19
Current Route Rank: 5
Ersttramperin & Erstteilnehmer erklären sich zu Geheimfavoriten!
Ticker messages
Team Owner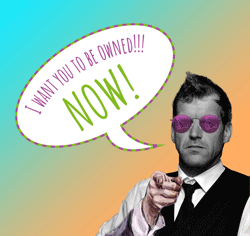 No Owner yet.
You can be a Owner after the donation process has been started!
Team Sponsors
You can be a Sponsor after the donation process has been started!