ich mag viel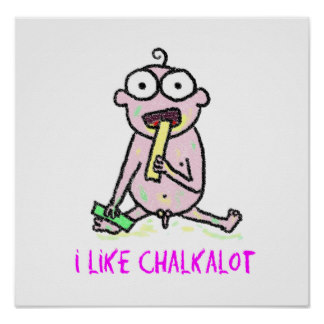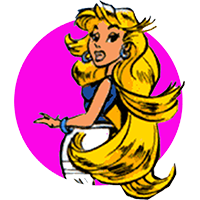 Two weeks through Europe by thumb. Why?
why not? life's beautiful!
Why should a lift take us along?
life is beautiful - and so are we!
Our best Autostop-experience so far
we don't know each other yet, but there will be a good story for sure .)
Our goal for the race
Fun, Fun, Fun!
For a Donation we would...
two of the most important things you can imagine
Dominik (31)
Eleonora (32)

Current Race Rank: 49
Current Route Rank: 11
-mögen-

Wortart: unregelmäßiges Verb

Worttrennung: mö-gen

Bedeutungen:

2.

a) für etwas eine Neigung, Vorliebe haben; etwas nach seinem Geschmack finden, gernhaben

b) für jemanden Sympathie oder Liebe empfinden; leiden mögen, gernhaben

c) den Wunsch nach etwas haben

d) nach etwas Verlangen haben, etwas erstreben


Ticker messages
Team Owner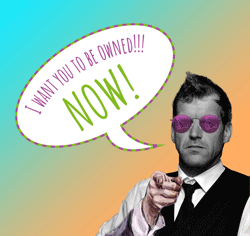 No Owner yet.
You can be a Owner after the donation process has been started!
Team Sponsors
You can be a Sponsor after the donation process has been started!